25 Jul 2018
Glee Retail Trend: Easy Gardening
Time is easily our most precious commodity, and to a whole raft of people there is a perception that gardening is time consuming and difficult to succeed at. We believe easy gardening falls into how we interact with two specific types of people, those won't garden, and those that can't but want to learn.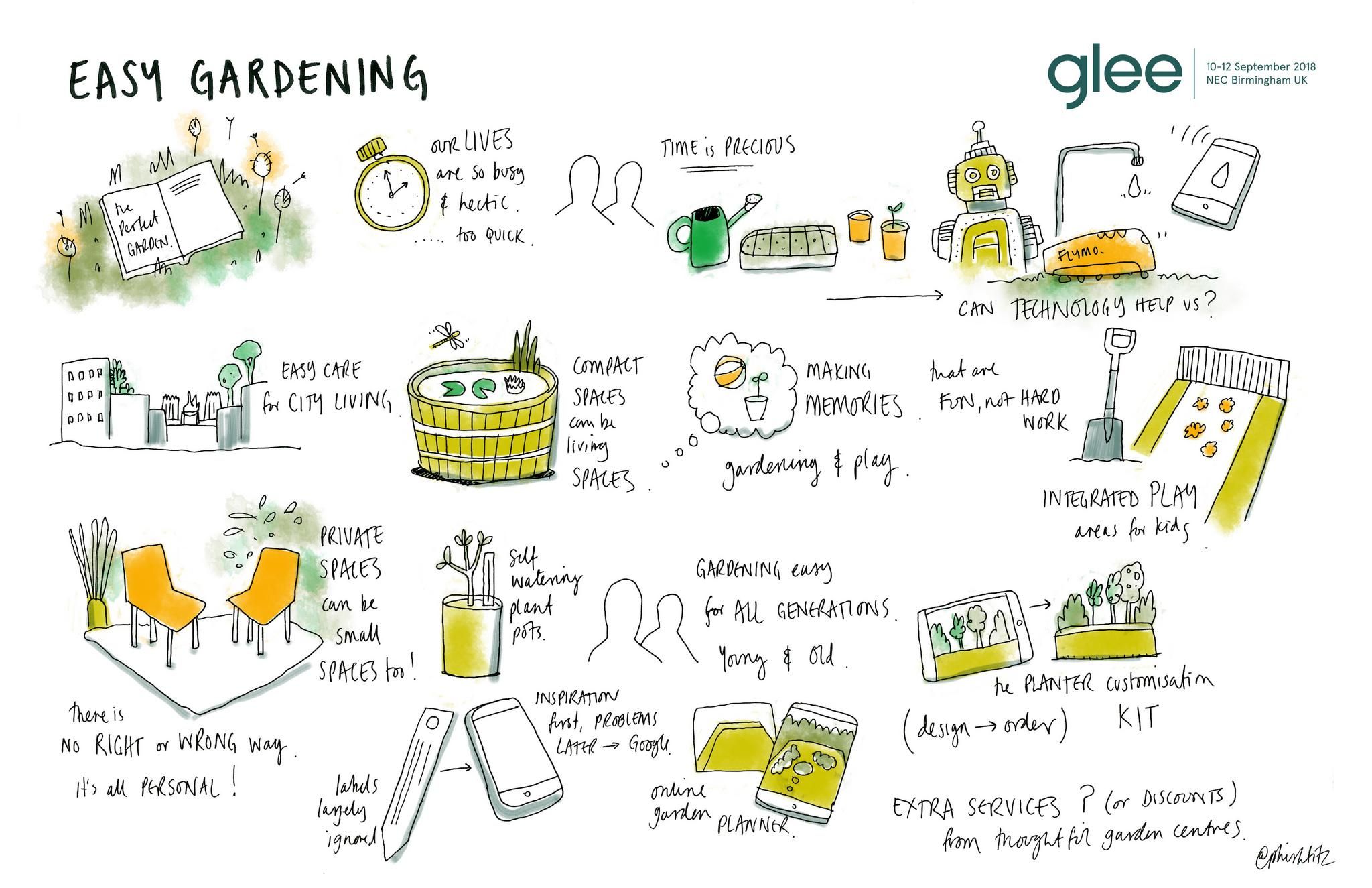 Firstly, the won'ts. According to the Royal Horticultural Society there is a whole section of gardeners between the baby boomers and millennials that they refer to as the 'lost generation'[1]. To them easy gardening means convenience and speed.
These gardeners are those that came to gardening very late and have very little confidence in building gardening skills, and little interest in their late 30's and 40's of developing skills they see as 'hard work' so late in life.  It is this need to keep gardens low maintenance, but still bursting with colour has led to a 25% increase in sales of grown-to-maturity plants over the last three years [2].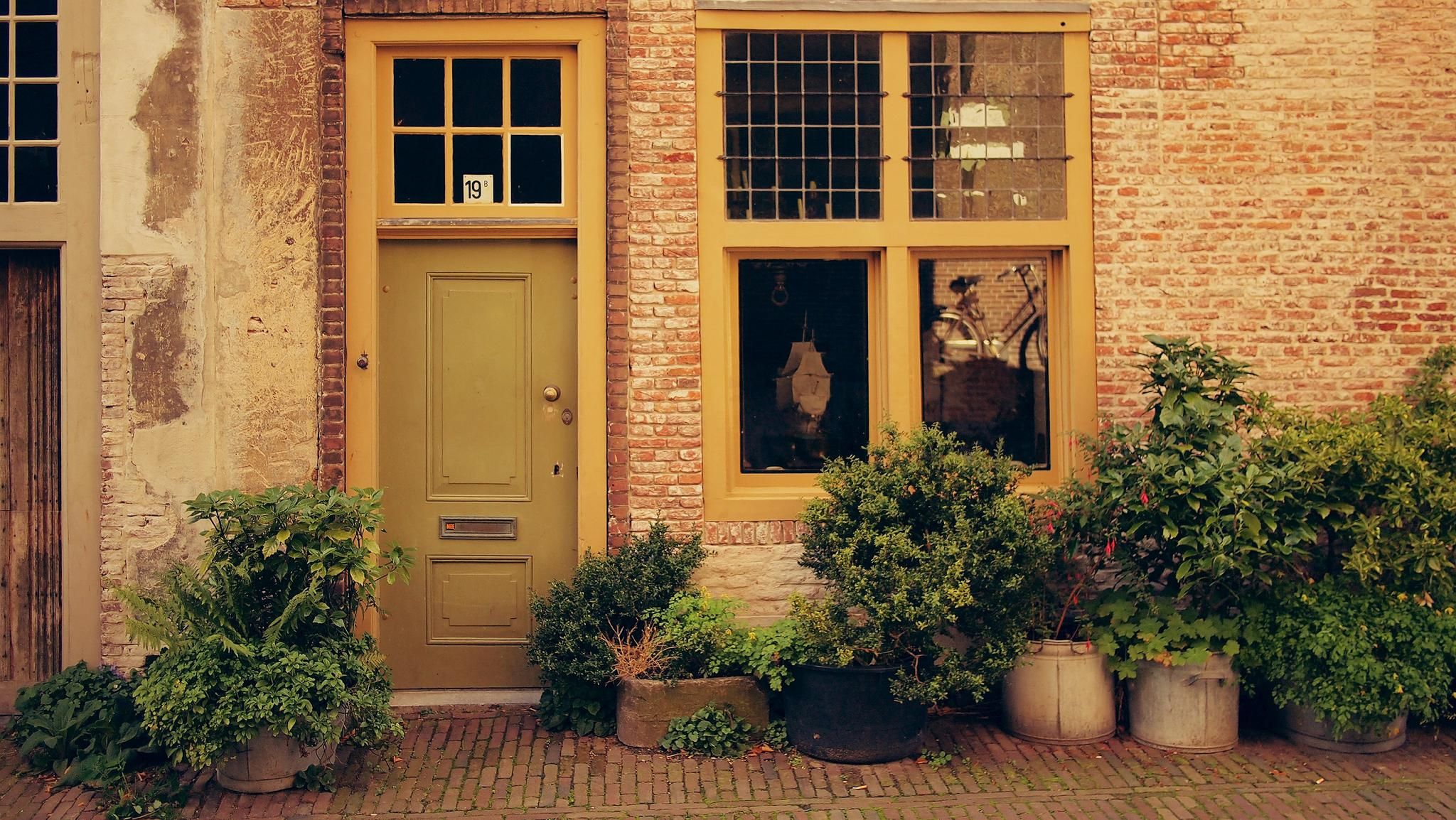 If we look back ten years and it would have been rare to have seen mature plants being sold in garden centres as older generations felt far more comfortable growing from seed or plug. This need for ready-made has also led to an increase in popularity of pre planted pots and containers… again tapping into their desire for instant blooms and easy gardens.
These gardeners are likely to have low maintenance gardens, you'll see their gardens full of decking, patios, potted plants and hardy evergreens.
For the second type, the can't garden, is all about the people who lack the traditional skills associated with gardening and are finding their own way, or alternately those who live in cities are just don't have the space. For this group who have the enthusiasm to learn, They are increasingly turning online for their skills development 67% of British gardeners now get their gardening knowledge from the internet and social media[3]. With the surge in bloggers and vloggers newer gardeners are using these knowledge bases as a way to learn as they go, and do things in a different way.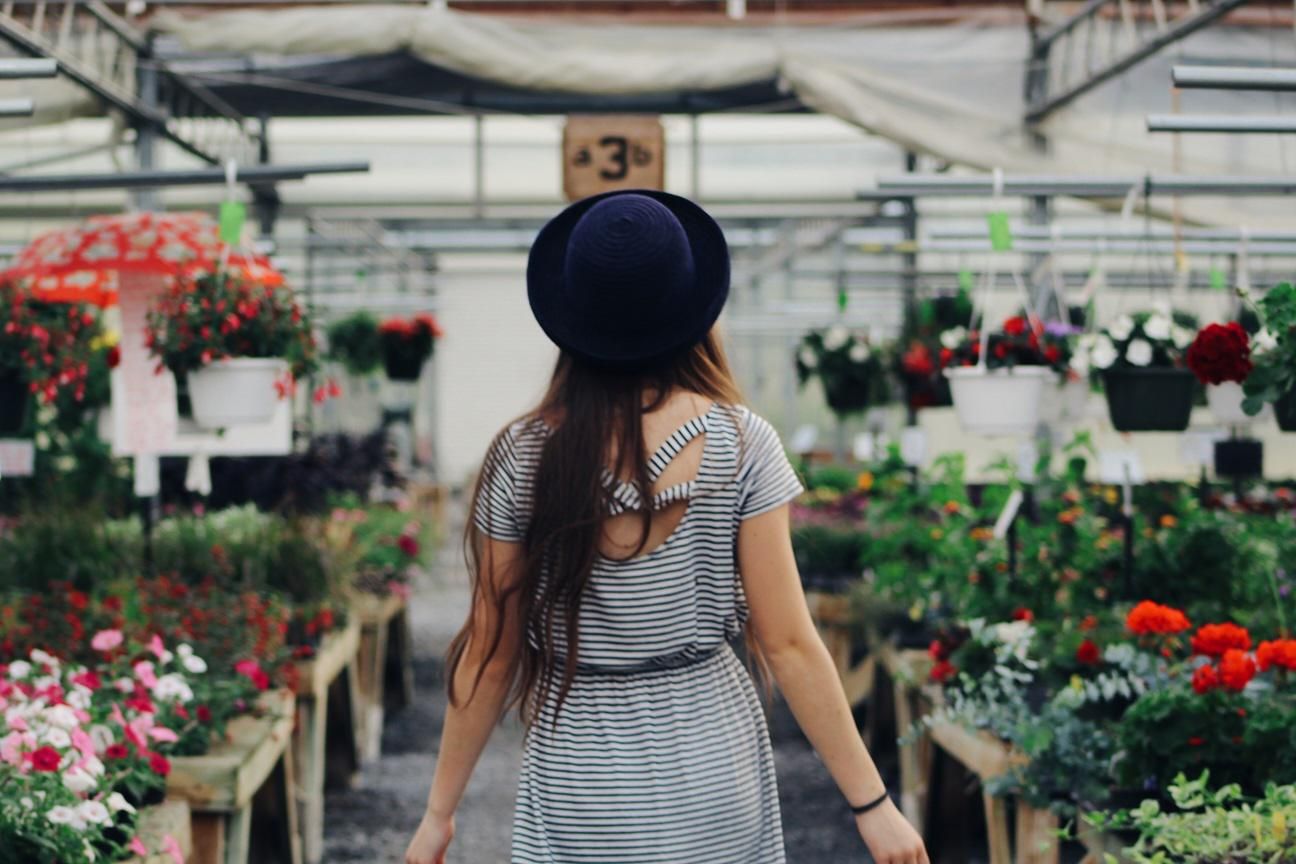 We expect to see a growth in the use of gardening app's and smart planners that will act as guides for millennial gardeners who are far more comfortable with technology as an everyday planning tool. Is there an opportunity for garden centres now, or in the future, to collaborate with these apps and place products, or feed expert advice into these planners as a way of becoming a trusted advisor to these millennial gardeners?
These younger millennial gardeners are also starting small, many having only smaller spaces in an urban environment urban spaces. They are learning how to make the most of their outdoor space, or 'nano garden', be it with the use of planters and potted plants, or embracing the grow your own lifestyles. This means they are learning how to transform tiny spaces into something that is unique and individual to them.
Easy gardening is one of the easiest trends for garden centres to interpret in store. From smart product placement that's leads to customers being able to benefit immediately from plants in bloom, to styling choices made by your category managers working together to smartly place products together.
An important part of engaging with these new customers is to consider just how do you interact online with potential customers? Knowing that such a large percentage are looking for information online, it is worth investing in your social and online marketing so that you are educating your potential customers and letting them find you through their education.
[1] https://www.thetimes.co.uk/article/baby-boomers-to-blame-for-lost-generation-of-gardeners-m03stvlps
[2] Wyvale Garden Centre - Garden trends 2018