03 Jan 2019
Great spring gifting opportunities and a summer of family fun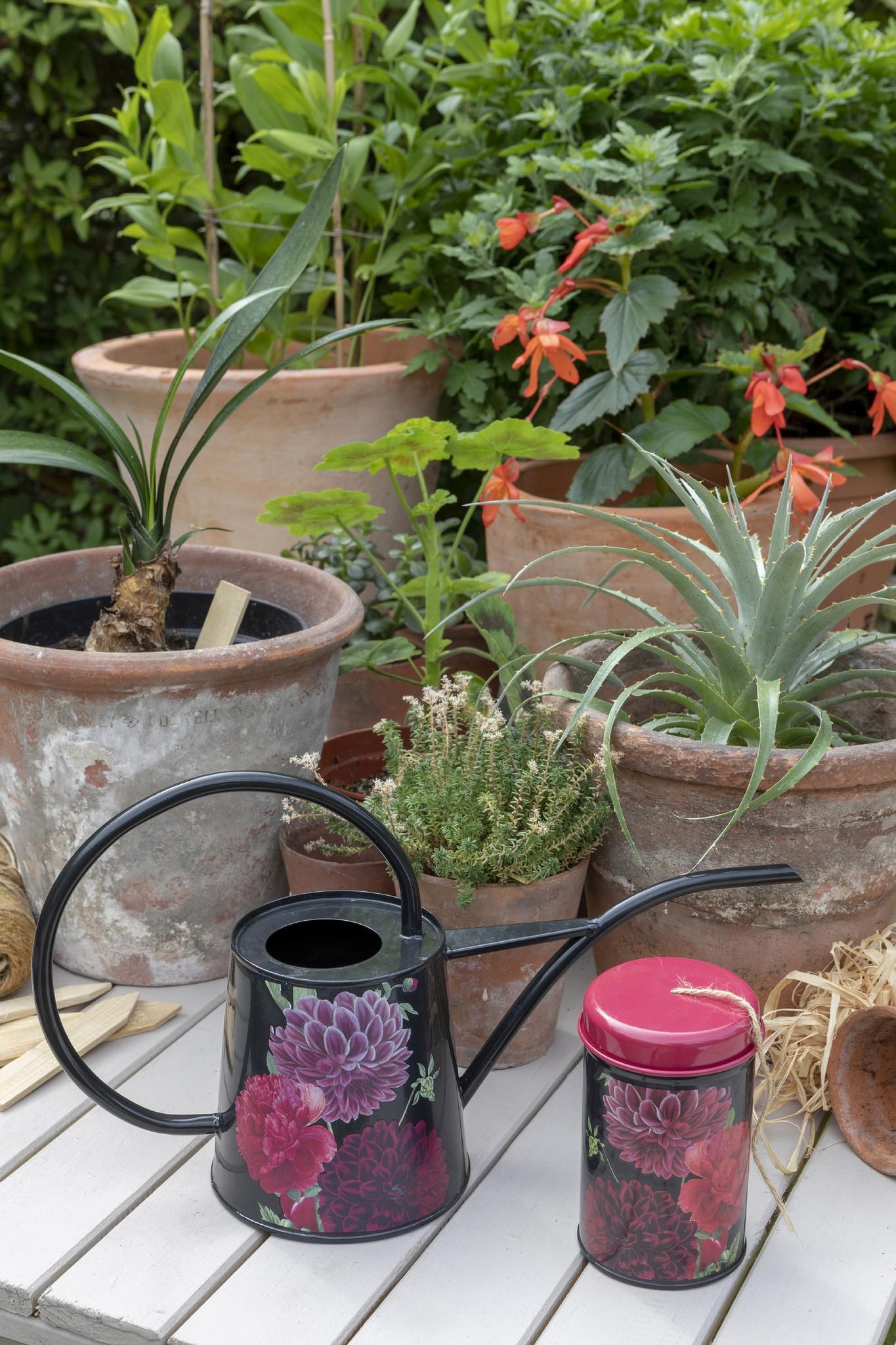 Valentine's Day is a great early-season gifting opportunity. It comes at a time when spring flowers start to peek through and the days are getting noticeably longer, so a lovely gardening gift for a green-fingered loved one makes a natural choice. The occasion also coincides with National Nestbox Week (14-21 February annually), so wildlife care products will help spread the Valentine love. Red is the traditional colour of love and passion, and of course this arresting colour always looks eye-catching in store. Reds and pinks are naturally a strong theme in Valentine displays, and retailers should look to stock a selection of occasion gifts featuring these warm shades.
Gifts in shades of pink also work well for Mother's Day, which follows in March. High quality, practical gifts are always popular, since people want to give a gift which will be used and loved. Beautiful floral design is also a perennial Mother's Day favourite, but retailers can opt for ranges which combine classic elegance with stylish contemporary design, giving extended appeal across all age ranges. And of course, some shoppers look for gifts with a simple, unadorned design, for down-to-earth, hands-on gardening mums, so retailers would be wise to offers some of these choices too.
'Play' is a theme which ties in with the growth we have seen in children's gardening. Gardening is now on the National Curriculum, and children love growing things – and getting their hands dirty! Retailers will be wise to stock children's gardening tools and accessories which appeal to both children, and importantly to the purchaser, for example parent or grandparent. High quality is a given, as these tools will need to stand up to some robust treatment! Also look for bright colours, engaging characters, and ideally, an educational aspect to appeal to the buyer.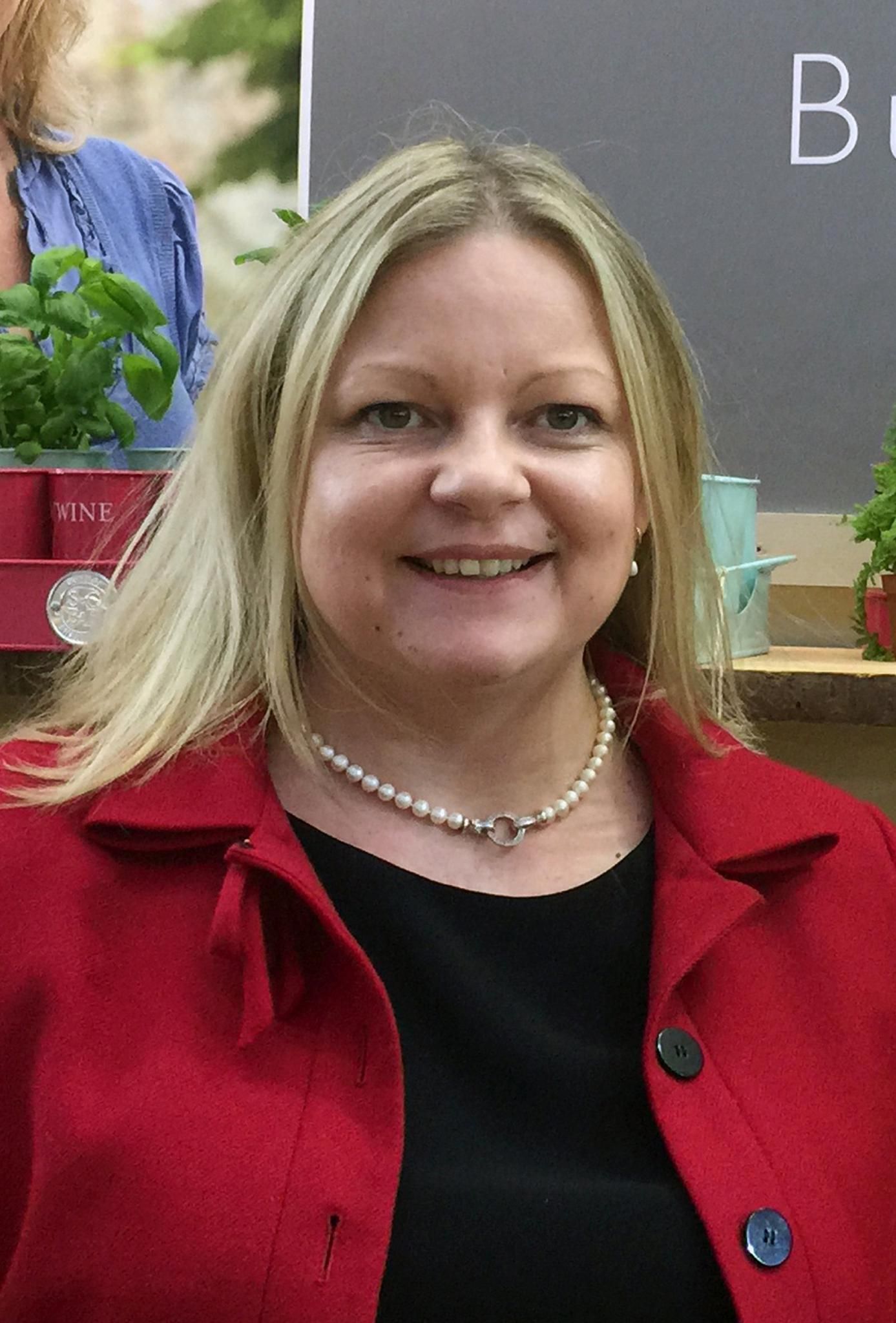 Ruth Posey, sales director at Burgon & Ball