17 Sep 2018
Grow your business and your profits with Whitco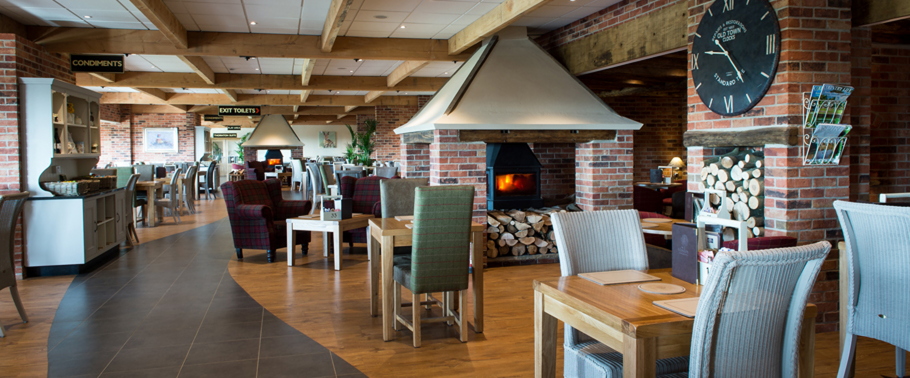 Offering food and drink to your customers turns your garden centre into a destination that is a 52 weeks a year business. Whether you're looking to make your first start and open café or tea room or you are looking to boost the size of your restaurant, you should talk to us first. We have more than 20 years experience of delivering creative solutions backed up by first-class service on tight time schedules.
Whitco's Amanda McGreavy is a garden centre specialist. She understands the industry and has the vision, ideas and experience to turn your plans into a viable business venture. She has worked with garden centres across England.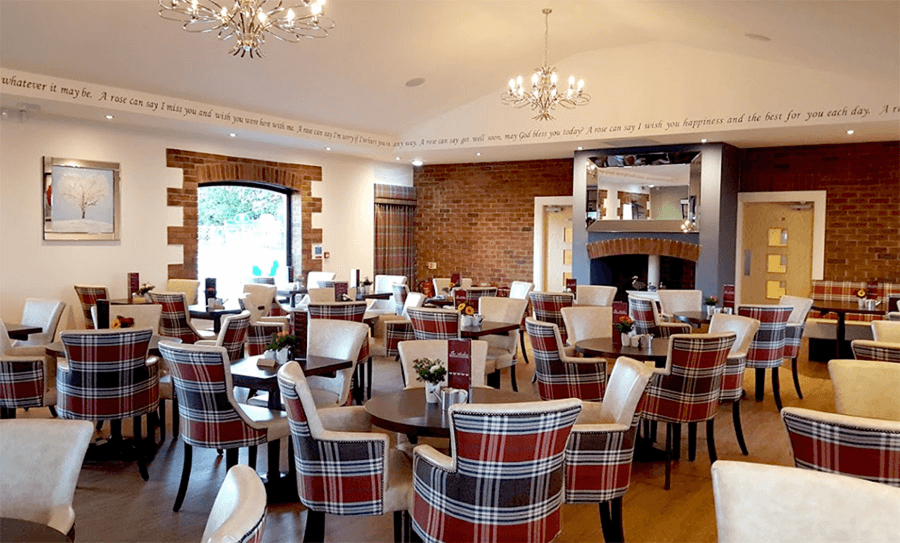 From coffee shop to fresh lobster and 900 covers a day…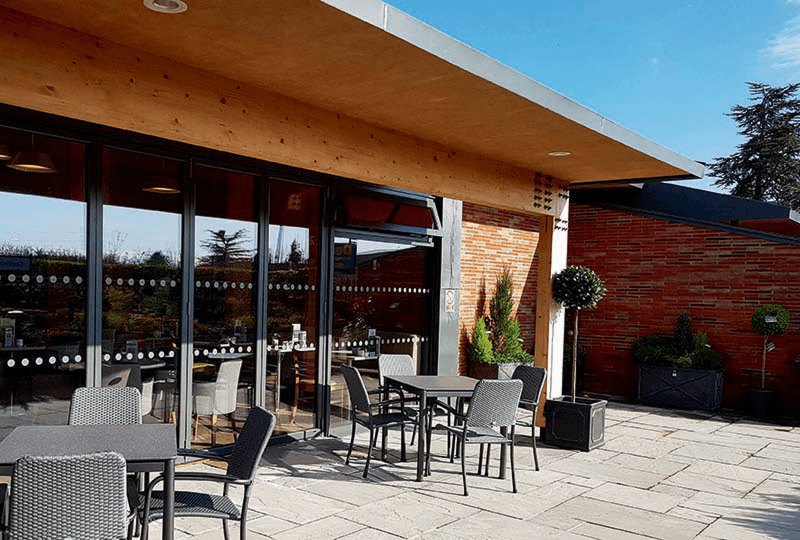 Marcus Gorgiou, Head Chef at Dean's Garden Centre talks about the transformation of their business and working with Whitco.
"During the winter of 2016 I was fortunate enough to become involved in the development of a very exciting new catering project at Deans Garden Centre. This was a completely new build from the ground up, expanding an existing coffee shop into a state-of-the-art garden centre restaurant.
When I came on board the planning of the kitchen and dining areas had already been taken care of by Amanda McGreavy from Whitco. We began working together on the project, finalising all of the finer details. This was an enormous task and Amanda was working flat out to deal with the ongoing day by day problems of bringing a large project like this together. The challenge was to try and match up the requirements of the business partners with the architect's specifications, the contactors' practical on-site problems - and the demands of the Head Chef!
Our relationship with Amanda and Whitco is ongoing as we continue to grow and develop the business, and the support from them is much appreciated and helpful to us in both the long and short term. The food offering that we have at the moment will continue to develop and we have already had fresh lobster on the menu!
The Bothy restaurant has become a destination in its own right and its potential is limitless with such a huge following of customers, a great team of people working hard to maintain it and fantastic support from Amanda and the Whitco team!"