11 May 2020
In the Garden With... Dace Bogdeva, ArmaGado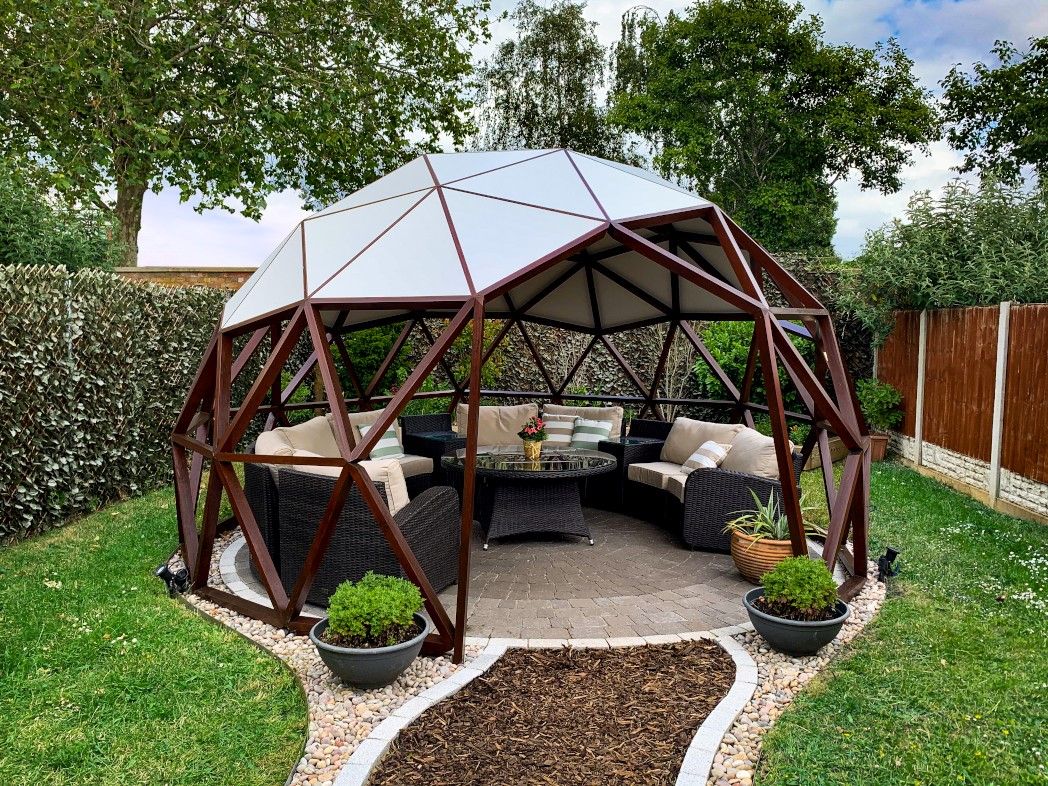 Can you tell us a bit more about your business and your ethos?  
As a business, we see ourselves as a helping hand to others, paving the way towards environmental awareness all around the world. We are constantly coming up with new ideas to draw attention to alternative ways of living, that are better for ourselves and the planet - starting with our products. 
We believe in sustainability and strive to offer products that have the potential to bring about positive change in people's lives! 
You launched during a very interesting time! What has it been like launching during the pandemic? 
Faced with the unknown, we went through a range of emotions; it was challenging and made us doubt if we were doing the right thing. However, after re-evaluating, we realised that our products are needed now more than ever! Provided there is ample space, our dome can really transform your outdoor environment, offering a peaceful haven to escape to. 
The Dome Shelter you mentioned was your very first product; can you talk through its design and the versatility of the product? 
When designing the ArmaGado Dome Shelter, we wanted to create a product that was not only aesthetically pleasing but also multi-functional, with some very important structural features. For example, the spherical shape of the dome looks beautiful but also obstructs the flow of the wind, making it practically indestructible even in stormy weather! 
The circular shape also contributes to people's wellbeing, which is something very important to us. We looked at different shapes found in nature and it was very clear that round shapes are everywhere. There are even studies that show round shapes make people feel much calmer and reduce stress levels. People say the appearance of the ArmaGado Dome Shelter makes them feel comfortable because it almost hugs them, making them feel protected and safe.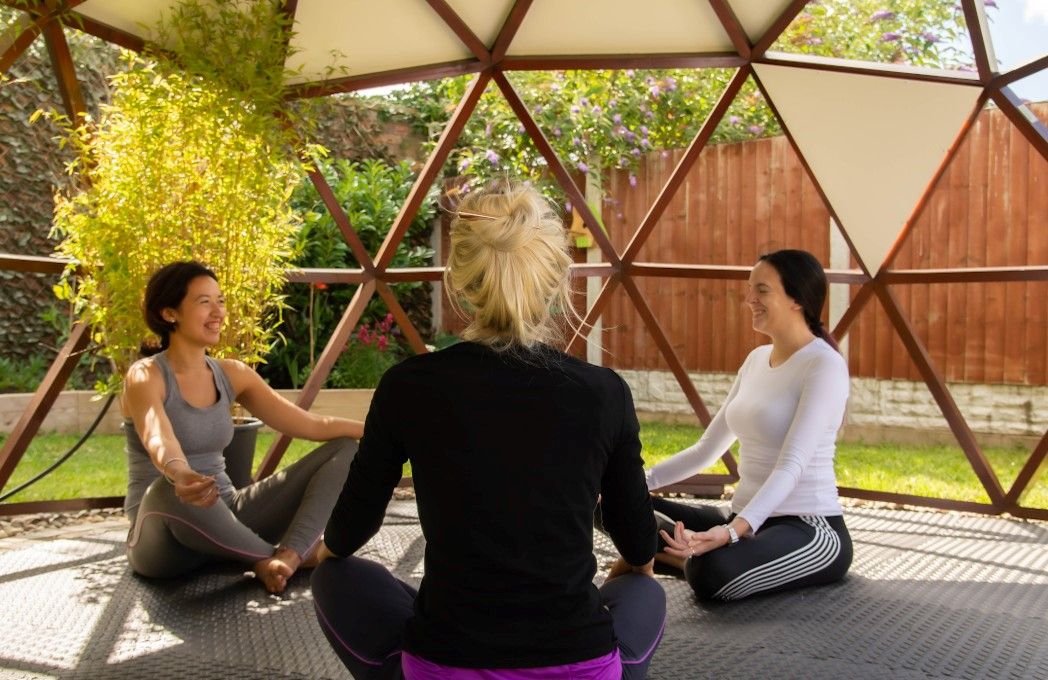 Our product's versatility makes it suitable for many outdoor spaces, as well as for use in a domestic or business context. We wanted to make it as customisable as possible, with a wide colour range to choose from and the ability to add more roofing panels where you need them (although we'd recommend leaving some open so you can still enjoy the view!). 
With the slogan 'Where Nature Matters', it's clear the environment is very important to you! How have you managed to build sustainability into your brand? Has it been a difficult process?  
We went through multiple stages of testing in order to find the right materials for us. Materials that would help our product outlast competitor products available on the market, and that would be environmentally friendly. We also use renewable resources and take responsibility for our carbon footprint, planting at least two trees for every one that we use in manufacturing. 
The Dome Shelter isn't your only product though. Can you tell us more about the Brachiation Ladder for kids?  

The ArmaGado Brachiation Ladder is another product that we have worked on for quite some time. It was made with the intention of bringing your child's favourite playground to life at home, whether that be in a garden or a living room. As it is not fixed, it can be moved around easily and we can even adapt it to a customer's specific needs (length, height etc).  
For children, not only is it a great source of entertainment, but it also helps in their physical development, improving lung capacity and overall fitness. It is particularly beneficial for children with special needs.  
As ArmaGado are all about inspiration, do you have any words of inspiration to share with our readers? 
Look after yourselves. Remember that physical activity and being surrounded by nature helps us feel better. Show your love and support for one another; together we are stronger and can achieve much greater things.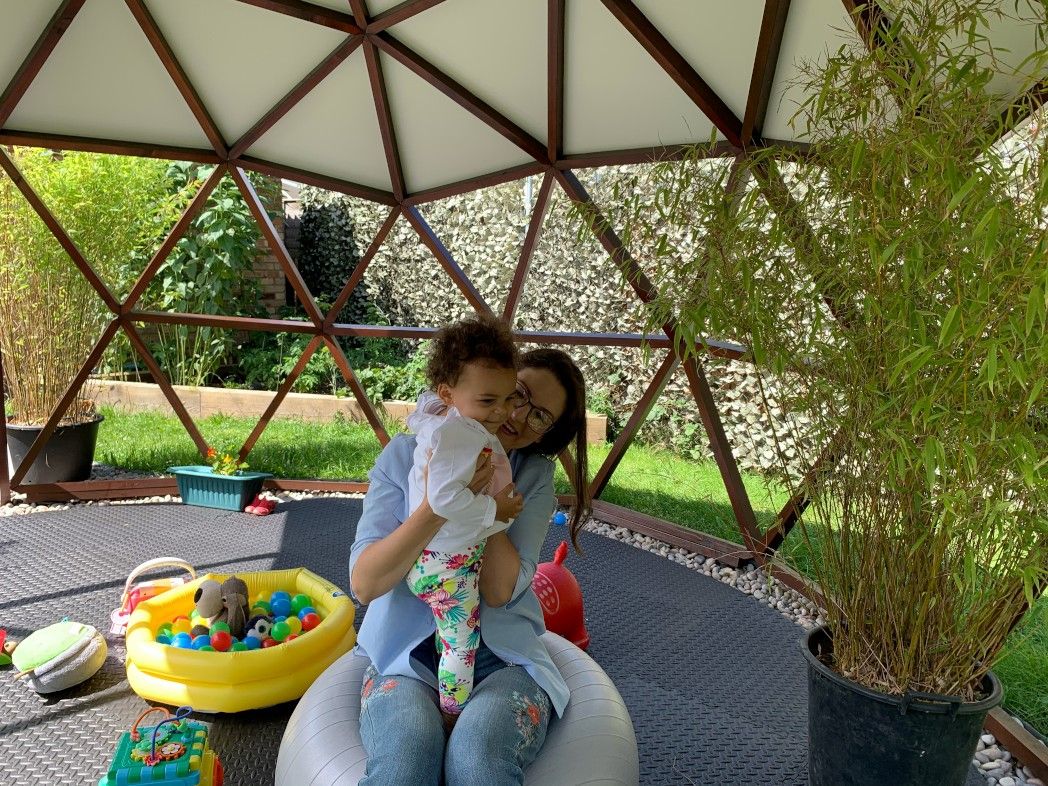 Find out more about ArmaGado, including how to get in touch, over on the Glee Gathering Virtual Showroom. 
If you enjoyed this article, you might also like: