17 Jul 2019
Independent retailers month: Value equals loyal customers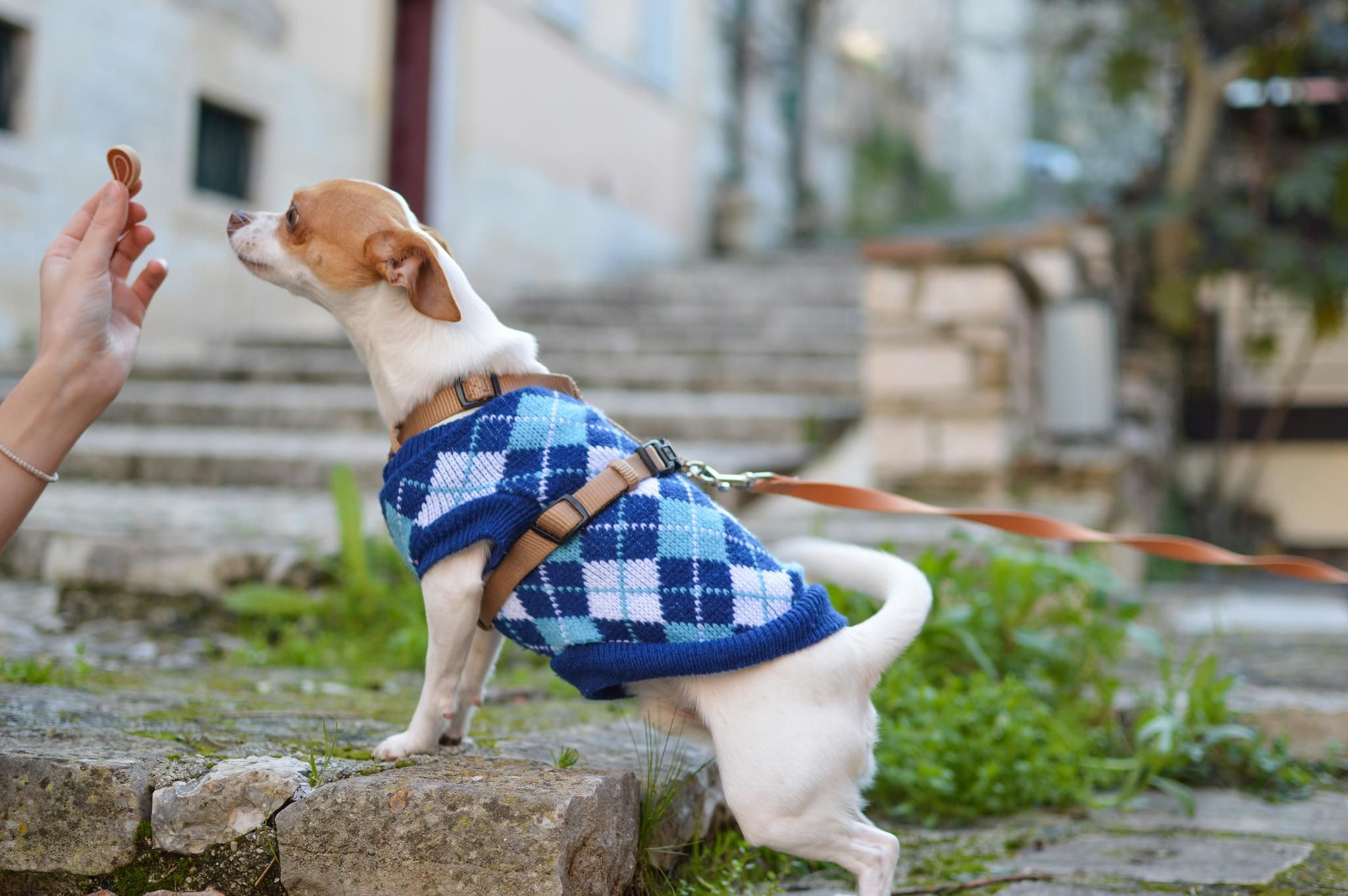 Introduction
Dog grooming, coffee time and claw cutting tips – these are just a few little extras you can offer to drive more customers your way, putting your business ahead of online outlets and national chains.
Small pet retailers are constantly competing with high street brands for business and sometimes thinking outside the box is needed to get noticed by new customers. Independent Retailers Month is all about celebrating small, local businesses and the importance and value they bring to their local communities.
So how can pet retailers make themselves stand out to customers?
The Pet Stats
By 2021, the UK pet industry is said to be worth £7 billion, according to Mintel, with 51 million pets in the UK last year, which means there's no slowing down for this industry. Dogs, cats and rabbits are still the top 3 pets, but unique creatures, such as rodents and snakes, are also continuing to grow in numbers. This is great news for independent retailers looking to build and widen their customer base. There's online retailers and national brands to contend with and it's vital that smaller retailers get out into their communities to add more value to local audiences.
Many retailers have succeeded in offering extras, such as a dog grooming set up in the store, mini workshops at local events about anything from cutting claws to cleaning fur.
Director and owner of Windmill Feeds, Martin Hook, highlights how his business has gotten involved with its community: "We sponsor local events, such as dog shows and get involved in charity work," he says. In this way, the business, which specialises in feed, bedding and equestrian accessories, can showcase its niche products and services.
Martin also highlights the deeper experience his customers get when they come into the store, which can't be compared with shopping online.
"People come to us for advice, they want to be treated as individuals and we can be more bespoke in how we respond to customers' requirements. "Plus, the human and pet interaction is priceless value, something you can't get from an online store or chain."
"Independent stores can also offer immediate availability, rather than having to wait for availability or delivery, Martin adds.
Seasonal Trends and Events
What can also help is for local stores to look at seasonal trends and statistics: Do local cat owners want to learn more about flea control at certain times of the year? Are there any animal-related events coming up that they could be part of?
Martin highlights the need for independent stores to keep bringing in customers, while also harnessing the digital age. "For pet stores to fit into their community, it would help to link up with other local, like-minded clubs to promote one another."
"We may have to offer services that the consumer has to visit our shops for, but with little cost to us, such as dog grooming, nail bars, a cup of coffee - even animal photos."