29 Aug 2019
Introducing 'The Marketplace' at Pets at Glee 2019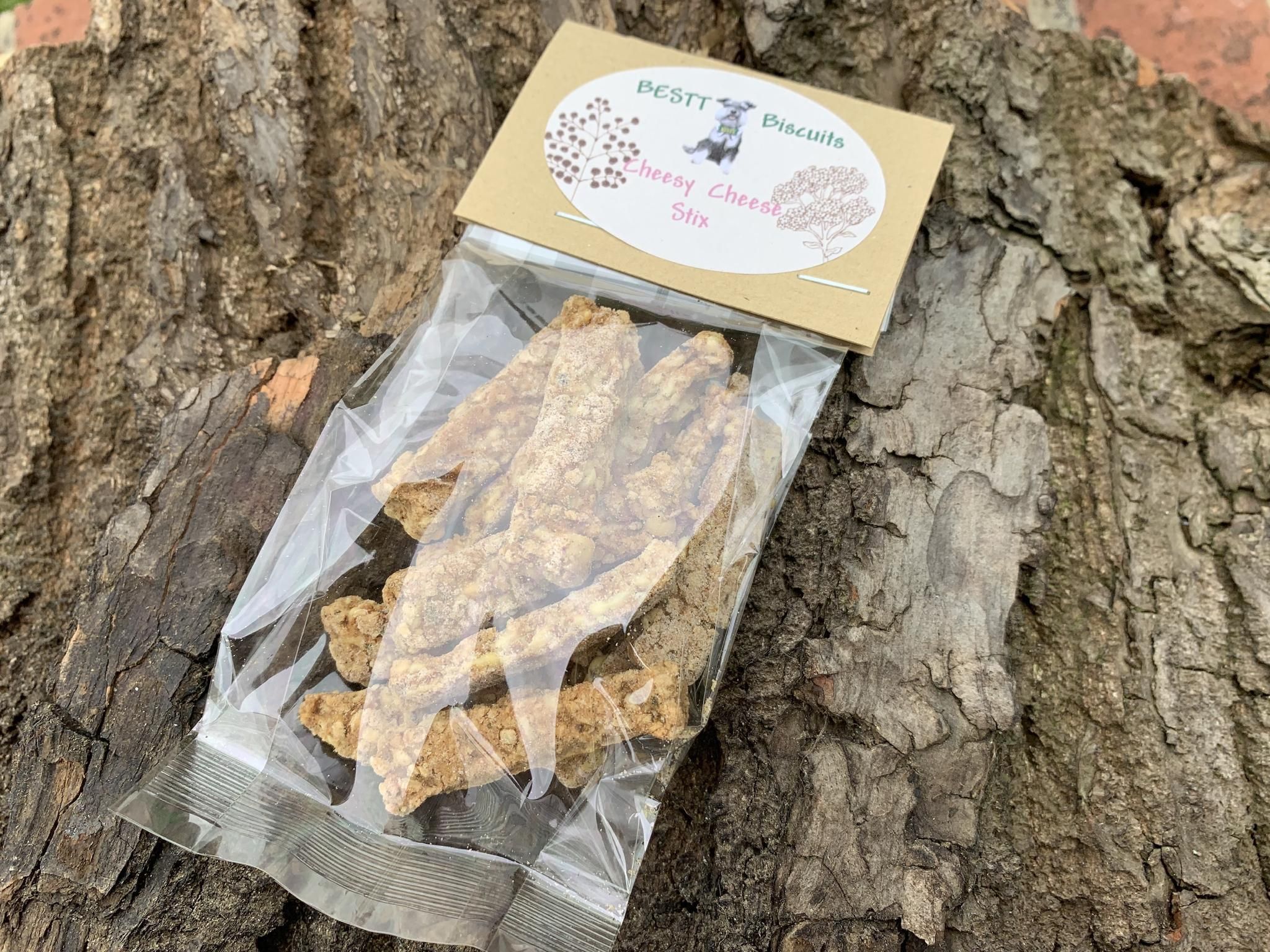 As a leading showcase of pet product suppliers, trendsetters and emerging brands, Pets at Glee is set to be a thriving platform for any retailers wanting to optimise the 'pet pound'. Now it has been confirmed that Glee has introduced an additional added value feature to Pets at Glee called 'The Marketplace'.
This exciting new feature may be small in size, but it will certainly pack a punch in regard to content! Positioned in Hall 19, the Pets at Glee 'marketplace' has been designed to support small independent pet brands that are looking to expand and break into the garden retail and pet markets.
Featuring first time exhibitors, such as BESTT, 'The Marketplace' will be a leading showcase of exciting, new and niche products from these grass roots businesses. Any retailers wanting to source products before they reach the mass market can do so by visiting The Marketplace, providing them with the opportunity to offer something different to their customers. What's more, these products will fit perfectly into existing pet ranges; ranges that are so often influenced by consumers' need for high-end, design driven products
Ruthie Conway from BESTT, who will be participating in the Marketplace said: "I decided to join the Pets at Glee Marketplace and am happy to be at its inaugural event. I believe this is a unique opportunity for me to showcase my brand of new and exciting eco-friendly dog biscuits. There is no other brand like mine, made only from fresh ingredients with no other additives. Baked ethically, sustainably and with a special regard to our planet in everything we do. I believe we have the BESTT biscuits in town - Baked Ethical, Sustainable Tasty Treats!
Matthew Mein, Glee's Event Director said: "At Glee we love being able to help new and emerging brands come to the fore. Doing so not only does helps businesses break into the mainstream, but it also provides an exciting opportunity for our visiting retailers too. So much of the strength of garden retailing comes from its ability to provide a unique retail experience, and this includes offering products that often can't be found anywhere else. We're excited to bring 'The Marketplace' to Pets at Glee in 2019, and hope that retailers make a beeline for it as I know they'll find something that will capture their – and their customers' - imagination!"
In addition to 'The Marketplace' Pets at Glee will also be home to a wide range of leading pet brands including Vital Pet Products, Trixie, Butchers, Canine and Co, Jacobi Jayne & Company, Marriage Specialist Foods, The Barking Bakery, Winners Europe, Bon EOOD, Global 1st Ltd, and H.von Gimborn, Pets at Glee will be the go-to destination for all pet care professionals who need to be first to see the latest trends and innovation.