09 Sep 2017
JardiNice - 'Culture above ground'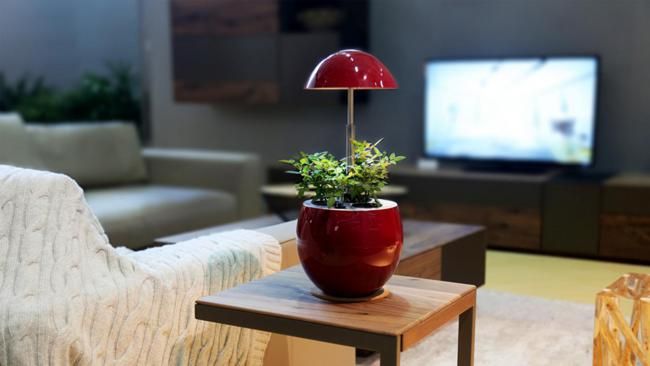 The History
The Chinese use the culture on gravel for thousands of years. The hanging gardens of Babylon were soilless culture. In 1930 the first hydroponic system was marketed in Germany. Today culture above ground has millions of hectares in the world and a large number of fresh vegetables like tomato, Zucchini, cucumber, lettuce, pigments, pepper, spinach, beans, broccoli, herbs, among other emerged, like the majority of cut flowers in florists.
Soilless culture and hydroponics in particular are at their beginning, but are set to help humanity to find food in the next decades where the doubling of the world's population is expected. The hydroponic system contains two systems described above, hydroponics and aeroponics allowing you to have beautiful plants, aromatic herbs or vegetables at home, in your living room or kitchen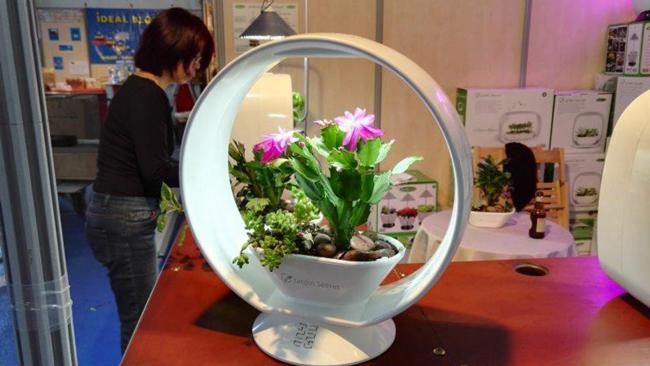 The Jardin Secret
The Jardin Secret is a product which at same time is an ambient lamp, flower box with water reserve and musical source with its Bluetooth speaker. With its design both vintage and modern, it fits into any interior. The planter is composed of the planter that receives the soil and the plants (succulents, cacti, green plants), and a reserve of water connected to the container by cotton wicks, thus ensuring regular irrigation of the plants.
The product has an LED lighting which ensures regular growth of the plants, and also provides a nice ambient lighting. The plant uses this light to activate its metabolism that allows him to assimilate the food by its roots. In nature, water is responsible to the passage in the Earth of salts, minerals and trace elements but often unbalanced and random way. Above ground under greenhouse culture to deal with these unknowns by setting all these factors at the fair, thus saving water and nutrients.