08 Jun 2020
National Allotment Week: Top Tips from Grow Your Own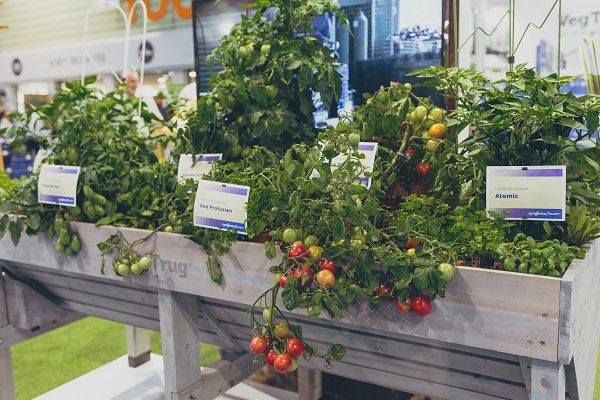 Glee's partner Grow Your Own have shared some tips with us as we celebrate National Allotment Week. Grow Your Own is a popular consumer magazine for the garden industry sharing invaluable tips and resources regularly. Check out their website for more: https://www.growfruitandveg.co.uk/
KITTING OUT YOUR ALLOTMENT
As we approach the end of the summer growing season, take the time to reflect on the things that would make allotment life easier, and invest now for next year!
Growing on an allotment gives you plenty of space to produce a huge array of fruit and veg, but it can also be the sheer size of this area that means you can sometimes struggle to complete all the tasks needed. It can also be confusing – when there are many products to choose from – to decide on the ones that will make a difference to you.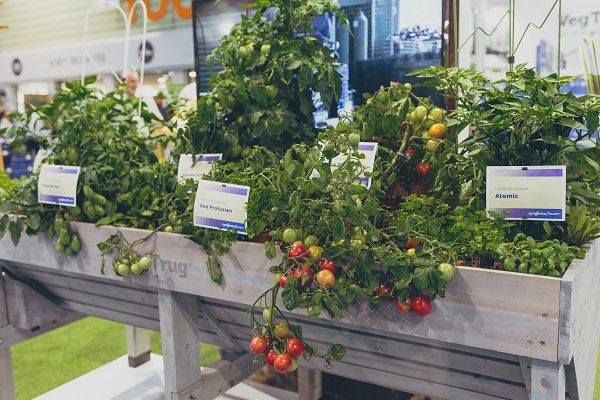 Inside storage
Having a space on your allotment to store all of the equipment you need is really important. Sheds are a great way to do this and can be purchased in a variety of sizes – there will be one just right for your plot.
It not only gives you somewhere to keep the tools, but also means they are stored out of the way of adverse weather and can be kept safe under lock and key to prevent thefts.

Take cover
The British weather isn't always suited to growing, so when starting seedlings or overwintering veg, keeping them in an under cover structure like a greenhouse or polytunnel is a must. It gives them the protection from outside elements like frost, heavy precipitation and strong winds, and with areas of the allotment often open and exposed, these structures help get your veg off to a good start.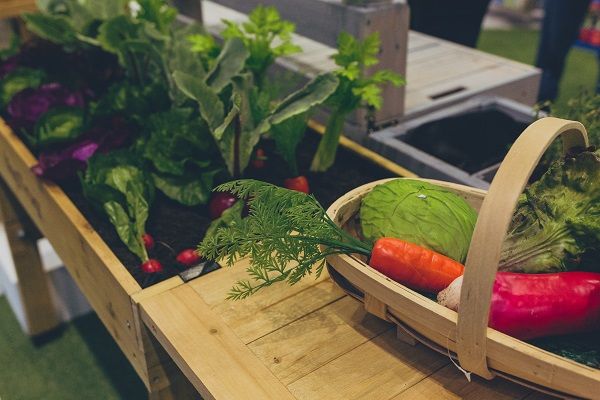 The perfect tool for the job
Having the right tools for working on your plot, such as preparing a seedbed or transplanting crops, is really important as it helps make these tasks easier. Stock up your tool shed with essentials such as spades, forks, hoes, rakes and trowels.
Many products are now made from material that will increase their lifespan, such as stainless steel tool heads. There is also a variety of equipment on the market that is designed to help those who are starting to have difficulty carrying out their gardening tasks. For example, there are long-handled versions of classic tools available to help reduce the need to bend down to the ground.
As well as hand operated tools, there are also plenty of machine operated products that can speed up tasks on the plot. From lawn-mowers dealing with the long grass, to strimmers helping to reduce the need to weed, there is something for everyone that can help increase the enjoyment of your growing experience.