09 Nov 2020
Our favourite sustainable brands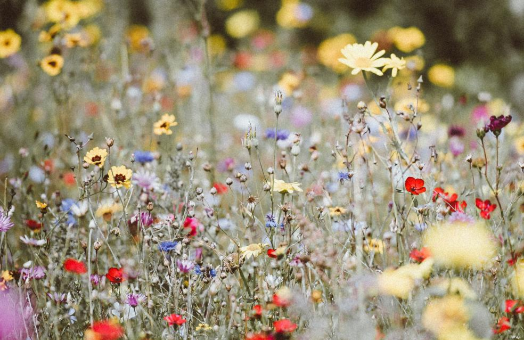 Sustainability is a hot topic right now, and gardeners are wising up to the impact they can have on their immediate environment and the world in general. As the sustainability agenda gains momentum in many areas of retail, we've picked out a few of our favourite sustainable brands on the Glee line-up…
GoodToBee
Northampton-based GoodToBee is all about the zero-waste approach. Inspired by the Plastic Challenge, founder Madeleine embarked on a mission to eliminate single use plastics from her home. Determined to find alternative storage options to plastic bags and containers, Madeleine discovered beeswax food wraps and bags and began making them in her kitchen. GoodToBee was born. GoodToBee products are all made from locally sourced beeswax and organic, natural ingredients and all their packaging is also sustainable. Discover GoodToBee
here
.
Into the Green Publishing
Into the Green believe that beautiful greetings cards shouldn't cost the Earth. Made from sustainably sourced paper, each Into the Green card is free from plastics, fully recyclable, packed and shipped in sustainable paper packaging and even features biodegradable glitter! You can find out more about Into the Green
here
.
Seedball
Seedball started out with a simple aim: to fill the world with wildflowers. Founded by friends Emily and Ana, Seedball is a non-profit company on a mission to increase British wildflowers and provide homes and food for the wildlife that depend upon them. Designed to help every individual make better use of whatever space they have available, the Seedball mission is for everyone to contribute to making a change for the better in their local ecosystem. Read more about the Seedball mission
here
.
Tilnar Art