10 May 2020
Perennial: here to help people in horticulture create better futures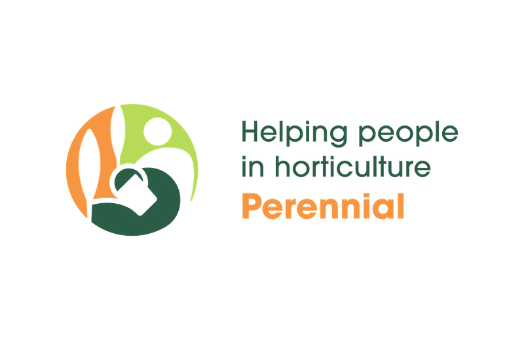 Perennial is the safety net for people in the horticulture industry and is here to help anyone working in, or retired from any job involving trees, plants, flowers or grass. We understand the devastating impact bereavement, money worries, ill health, homelessness, redundancy and family breakdown can have on lives and that everyone can experience financial difficulties.
We can support you through many of life's challenges that you may find overwhelming. We recognise that everyone is different, so at Perennial we look at the whole picture to understand your needs.
As the effects of the coronavirus pandemic (COVID-19) continues to evolve for the horticulture industry, Perennial is urging anyone who is worried or has questions about how it Is affecting them, or their family, to get in touch.
Julia Hayne, Director of Services at Perennial, says: "We help support people working in, or retired from any branch of horticulture, through many of life's challenges. Our team is available to help people access statutory services and assistance as well as offering emergency relief and help. As your charity, we're here to give you the help and support you need."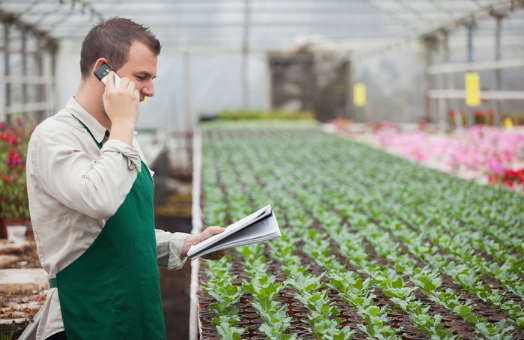 Perennial has a range of support services online and its advisers are available by phone, email or video call free of charge and in complete confidence. The online budgeting tool can be used to help understand finances and makes it simple to see what is coming in and out, with useful hints and tips to support you to adjust to changes in income. Perennial's online mental health community, launched earlier this year in partnership with Togetherall (formerly Big White Wall), can help everyone maintain their mental wellbeing.
Perennial's team of professional, highly trained caseworkers and debt advisers can:
help you understand and get access to government arrangements for financial support
help you make arrangements to reduce or delay bill payments, including credit debts where necessary
provide financial assistance to cover essential items, particularly food and heating
provide advice for how to help you manage your money
provide access to a free legal helpline to support you across many areas ranging from tenancy issues, consumer rights and practical advice on setting up a will through to guidance with the legal aspects of a relationship breakdown.
Take a look at the Perennial website where you will find tools, resources and helpful information to empower you to make positive decisions and lasting change to build confidence and achieve your aspirations for financial, mental and physical wellbeing.  Perennial is also posting regular updates to a coronavirus information hub with up to date information on how you can manage your current situation, how Perennial can support individuals affected by the pandemic and links to other organisations who may be able to help. To keep up to date with new information, follow Perennial on social media or sign up to the charity's e-newsletters.
Perennial's help and support is free and confidential. Everyone needs something different, so call the team in confidence on 0800 093 8543, complete the Contact Form on the website (www.perennial.org.uk) or email services@perennial.org.uk to find out more. The helpline is open Monday and Wednesday 9.30am – 5pm and Tuesday, Thursday and Friday 9am – 5pm.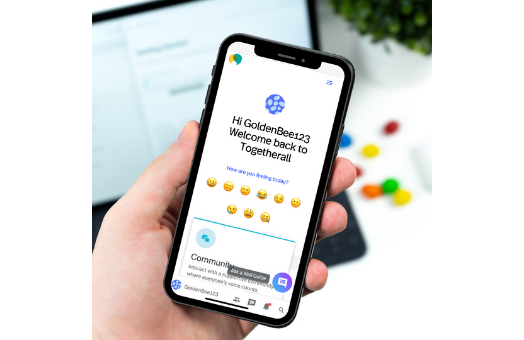 Whether you're struggling to cope, feeling low or just need a place to talk, Togetherall can help you to explore your feelings in a safe supportive environment.