06 May 2019
Pets at Glee: the one-stop-pet shop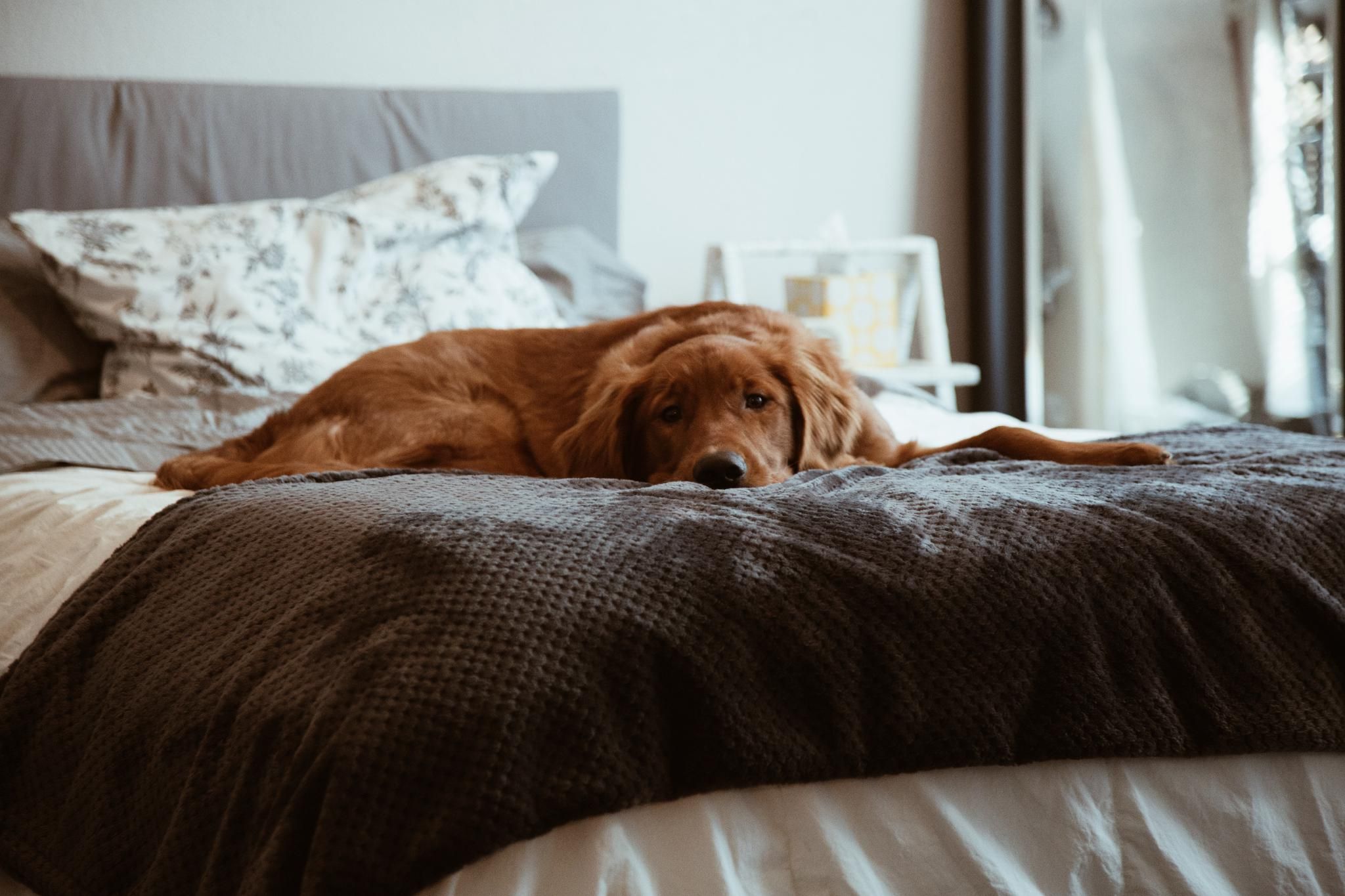 There is no doubt that the role of pets is changing. Our furry and feathered friends (and everything in between) are no longer regarded as just pets, but instead they are being viewed as one of the family. Even in turbulent economic times, pet owners are putting their pets' wellbeing before their own – and that's music to the ears of pet accessory retailers.
In stark contrast to declining High Street spending, the pet care market is buoyant as consumers spend more disposable income on luxury pet accessories and treats. No matter political or economic pressures, our pets will still need feeding, grooming and caring for, underpinning the strength of the sector.
Last October, a Mintel investigation into the UK market for pet care and pet food discovered that 51 per cent of pet care buyers would "rather cut back spending money on themselves than on their pets", with millennials coming out top when it comes to cutting back to save funds to pamper their pets. In fact, millennials take their pets' wellbeing so seriously, the survey claimed, that 30 per cent of young pet care shoppers said it was important that their pet keeps up with the latest trends such as clothing and grooming styles.
Mintel's research lays bare why millennials' pet requirements will increasingly be high priority for retailers. Two in five (40%) of young pet care buyers admitted that they would spend just as much money on their pet at special times of the year such as Christmas as they would on a friend, compared to an average of 32% of all buyers. And this year, national UK retail chain Pets at Home made headlines with its Easter egg-style treats for dogs, cats and small animals.
Chana Baram, a retail analyst at Mintel, said pets are increasingly being viewed as family members. Baram explained: "Pet owners are willing to offer animals their own products and unique items, which often carry a higher price tag and help to drive category growth.
"This ranges from animal-friendly pancakes and wine to dog hiking boots and animal sleeping bags. The more pampered pooches enjoy dog beds with memory foam mattresses. Our research shows that millennials are particularly devoted to their furry companions. As the age of having children increases, some young people are opting to first get a pet and treat them as a family member."
Another factor that's shaping the fortunes of the pet trade is the rise of animal social media influencers, which are most likely to appeal to the millennial demographic. 'Doug the Pug', for example, has 3.7 million Instagram followers.
So where will future market growth come from? Mintel's Baram has a theory: "There are already pet Christmas and birthday presents available from a number of retailers, but the willingness to spend just as much on a pet as a friend shows that there is an opportunity for retailers to offer more event-specific products. Having pet products for seasonal events such as Valentine's Day would likely prove popular with young consumers, and this could extend to other events such as weddings or funerals."
Projected expansion of the pet sector is a key reason why Pets at Glee, part of the Glee exhibition at Birmingham's NEC on 10th - 12th September, is a vital area of the show. Analysts have predicted "modest but continued steady growth" in the pet market – with a value of £7billion forecast for 2020-21 within the UK alone, with European countries such as Germany, France, Spain and Belgium following closely behind.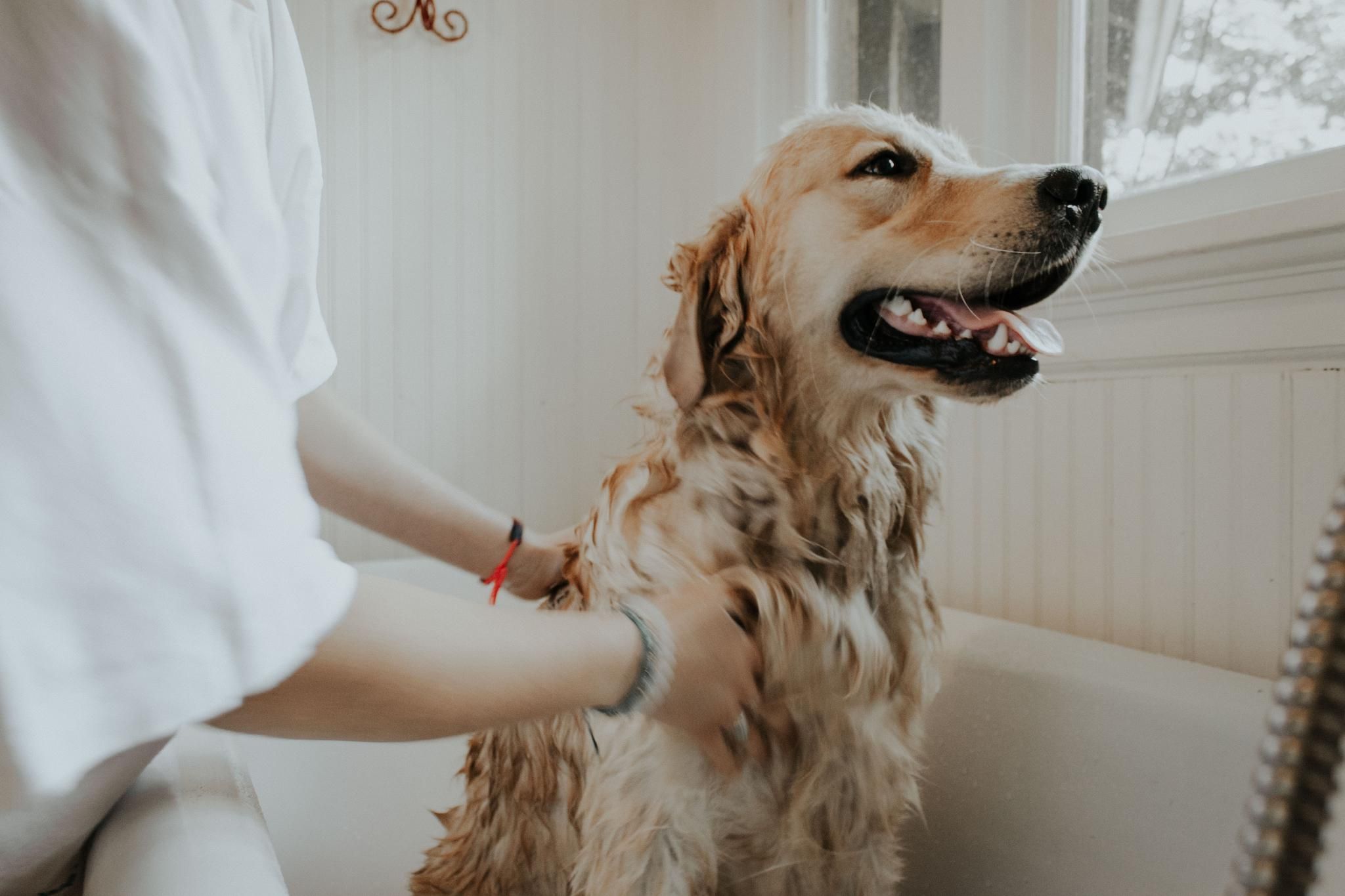 Glee Event Director, Matthew Mein, said: "The pet care sector is witnessing a trend for pet anthromorphism – consumers increasingly treating their pets as humans – and this is driving category growth. An unprecedented level of premium and artisan products has launched over the past five years, projecting luxury pet goods into the mainstream market. Owners are increasingly mirroring human styling and healthcare trends for their pets, which they want to feel cared for, comfortable and mentally stimulated."
Tapping into potential in the pet market requires knowledge of a complex and fragmented sector, comprising eight sub-sectors: food and treats; grooming and cleaning; health, treatments and care; toys and accessories; coats and clothing; collars, leads and harnesses; pet mobility, flaps and bedding; and houses tanks, cages and hutches.
This year's Pets at Glee promises to guide buyers across all sectors to more innovative products than ever before, including pet foods, supplements, toys and accessories. Located in a high footfall position near the entrance to Hall 19, Pets at Glee will feature an interactive workshop space, comprising sessions for pet buyers, while the latest and most ingenious products will be showcased in a pet trend area.
With the pet sector comprising a diverse range of retail outlets, from pet superstores and supermarkets to DIY multiples, vets, garden centres, mail-order catalogues, independent pet stores and websites, Pets at Glee will host a dedicated networking space for pet care industry representatives to meet other industry professionals and do business.
And with major players confirming their attendance, including Trixie, Butchers, Canine and Co, Jacobi Jayne & Company, Marriage Specialist Foods, RSW International, Danish Design, Hilton Herbs, The Barking Bakery, Winners Europe, Bon EOOD, Global 1st Ltd, and H.von Gimborn, Pets at Glee will be the go-to destination for all pet care professionals who need to be first to see the latest trends and innovation. Look out also for the likes of Marriages, Jacobi Jayne, and Petface who will be exhibiting within Glee's other core sectors.
In addition to showcasing the widest selection of leading and exciting emerging brands Pets at Glee will also benefit from a dedicated workshop space and trend area that will provide practical advise to garden centres wanting to start their pet retail journey. There will also be a dedicated product trend zone providing inspiration for buyers and visual merchandisers alike.