Pine bark mulch and coloured wood chips from Latvia
Company "Aggregare" was founded in the 2010 after assessment of the market trends regarding the horticultural products and in response to the growing demand for organic products. As a result of green thinking spreading, people all over the world are increasingly committed to environmental purity, nature conservation and sustainable development in the future by choosing natural products.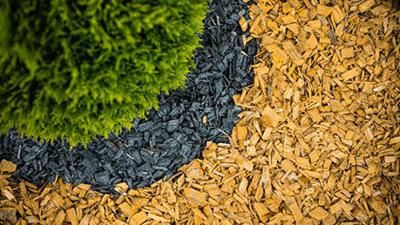 The most popular product of "Aggregare" Ltd is the crushed and screened pine bark mulch available in 3 different fractions. This is a completely natural product of the local Class A pine, free from any chemical impurities. Pine bark mulch perfectly fulfils decorative functions and helps to fight weeds; moreover it contains a variety of useful minerals, which improves the soil, creating favourable conditions for growing plants.