09 Apr 2017
Posh tents for beach & garden from France by La Tente Islaise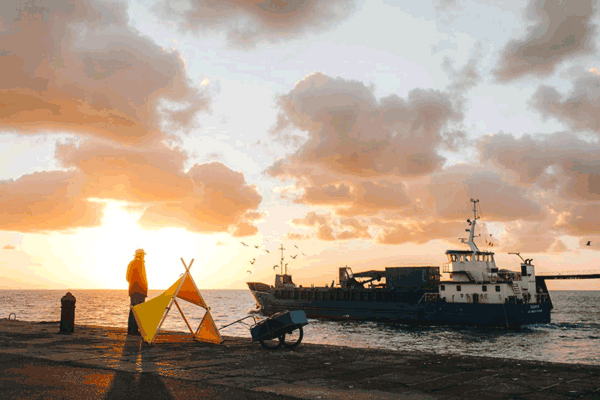 La Tente Islaise 
La Tente Islaise is a linen alcove where simplicity and authenticity invigorate the art of nap time, the philosophy of quiet time, the nonchalance of free time for reading, or the pleasures of a family picnic. Slip yourself into La Tente Islaise and discover luxury, peace and delight, shaded from the sun, protected from sea spray.
Background 
Given the intimate attachment to France's Atlantic islands, Les îles du Ponant, and to L'isle d'Yeu in particular, where one can walk, ride bikes or sail, the idea of taking a crazy, funky tent with you everywhere, for family activities on the beach or a spontaneous nap under the pine trees, around about the island or even in our garden seemed suddenly necessary and appropriate! It is above all for my four children, but also for their friends, their friend's friends, the cousins, that I designed this tent, made simply of an easily assembled wooden kit on which we clip a brightly coloured linen. A tent that is designed on an island for an island had to be named: La Tente Islaise.
Uses     
La Tente Islaise is not intended for camping, but it is what we call a recreational tent. More importantly, La Tente Islaise is light, easy to carry, simple to assemble and disassemble. La Tente Islaise varies in size from 1m to 2m high with an interior surface between 1.20m to 3.20m long, weighing in on average
around 6kg. Once disassembled, they are as about as big as a closed parasol. On the beach, a Tent Islaise is as nice as any tent or umbrella that you might find, also easily adorning any garden as a classy teepee where children can hide and play in any season. La Tente Islaise is there to protect you from
heat, sun, drizzle, and go with the flow for a little napping, reading, eating or playing….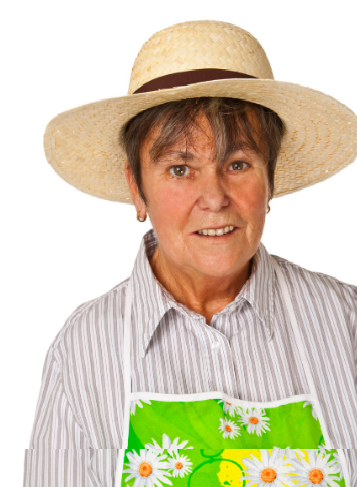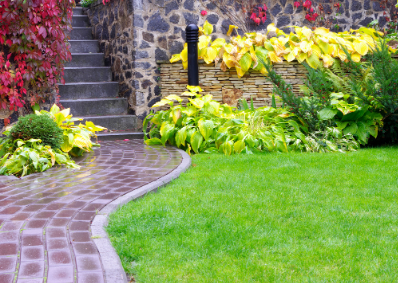 Wood structure and cotton fabric, rain and sun protection   La Tente Islaise