27 Mar 2018
Retail Lab at Glee – 2017 sponsors interview, Elho
Launched at Glee 2017, the Retail Lab was a key focal point for the annual garden retail exhibition. Unlike anything before seen at Glee, it was a place to experience the beating heart of the industry, with a view to what the future holds. Combining interactive content, with inspirational product displays and tangible business advice, The Retail Lab cemented itself as a thriving hub of inspiration and knowledge at Glee. Here we catch up David Nicholson, Sales Manager UK & Ireland at Elho, one of the 2017 Retail Lab sponsors, to find out more about the company's experience.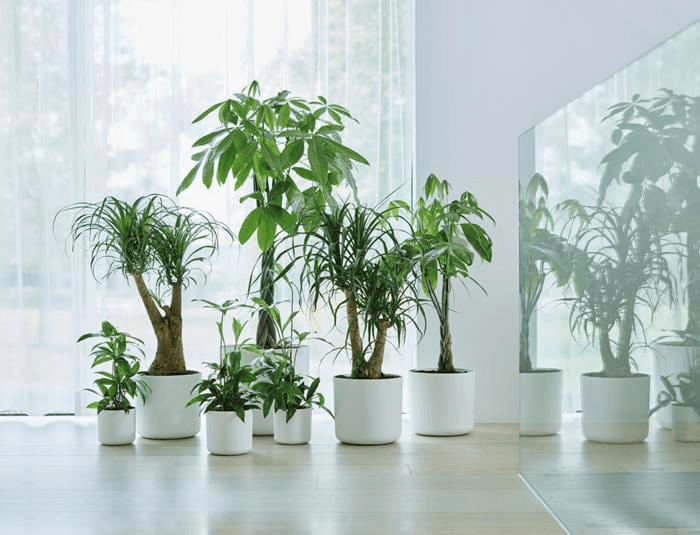 What made you decide to become a sponsor of the Retail Lab at Glee in 2017?
The Retail Lab was an exciting new feature at Glee 2017. The decision to become a preferred supplier was easy.
At Elho we are all about bringing nature into people's everyday lives and the themes of Family and Well-being resonate with our own vision, how we're working with the trade and communicating with customers. We felt that the Retail Lab would excite and inspire visitors to Glee to improve how they do business.
What products/ ranges were included?
In the Family area of the Retail Lab, we were able to show how greenfingers of all ages can get growing – with pots and planters for inside and outside the home. With our innovative Green Basics Grow Tables, Grow Houses, Growpots and Grow Trays we were able to demonstrate how quality family time together can be spent learning and developing new skills.
In the Well-being area of the Retail Lab, Elho were able to provide an answer to the growing urge for nature with products that introduce a burst of green energy into any space. With planted up Loft Urban Round pots in multiple colours we were able to show how anyone can create a calm oasis in a hectic life. We were also able to showcase our Exclusive Pure collection, highlighting how retailers can tap into the continuing trend for indoor plants and planters.
How did being part of the Retail Lab benefit your business?
At Elho we encourage retailers to create inspirational spaces in store. The Retail Lab involved an eclectic mix of suppliers, and innovative combinations of plants, pots and planters, to do just that. It gave retailers the opportunity to see how square footage could be designed in store to create the Elho experience and maximise sales.
What advice would you give any other brands thinking of getting involved in 2018?
Take the time to consider which products are currently on trend, or likely to be in the future. The ones that will inspire people, not just your bestsellers. Being part of the Retail Lab allows retailers to go into a space and get the feeling for your products in a different environment to the exhibitor stands.
It's also about working in partnership within the industry. At Elho we build good relationships with other suppliers to garden centres, such as nurseries. It's to everyone's benefit that products look as good as they possibly can.
In summary: consider, prepare and work in partnership!
Have you implemented any of the Retail Lab ideas within your own business? Has it inspired you to think differently about your ranges/ how you work with retail customers?
Elho has recognised the importance of in store inspiration for some time. It was fantastic to see this approach at Glee. We have a dedicated merchandise team at Elho that design bespoke displays for our retailers. This has been put into practice with Van Hage and Bents – Elho's latest ambassador stores.
Anything else you'd like to add?
As the demographic of garden centre customers is changing, garden centres and suppliers across the industry need to work together to create inspirational spaces. In the same way that furniture stores use room sets and fashion retailers use mannequins. So that consumers who don't have detailed gardening knowledge can come into a store and confidently make purchases – to get gardening and get growing. That's where the Retail Lab comes in.
To learn more about Elho please visit www.elho.com