26 Jul 2019
Retail Lab at Glee 2019: Saving the World – Nurturing, Nature and Animals'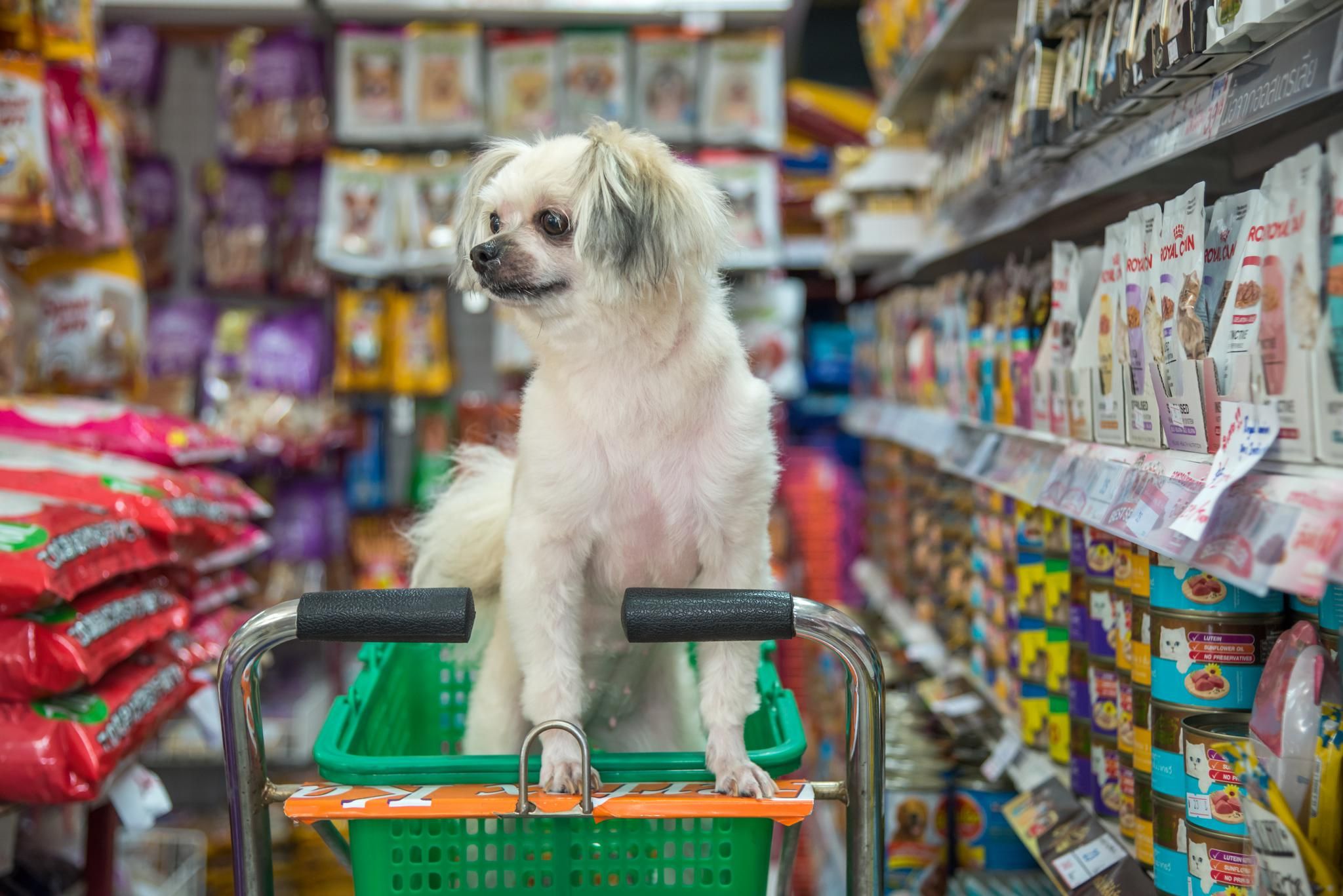 Interview with Romeo Sommers, Glee Retail Lab Creative Director
In his second excusive interview, Romeo Sommers, Creative Director of the Glee Retail Lab tells us more about 'Saving the World – Nurturing, Nature and Animals', the next theme which will shape this year's interactive hub of innovative ideas and merchandising ideas.
'Saving the World – Nurturing, Nature and Animals' is designed to answer questions such as 'how can retailers connect with their consumers?' by showcasing the benefits of bringing nature into consumers' homes and lives. It's a strongly held belief of mine, that garden centres that connect emotionally with customers on issues they really care about will win customers for life.
One huge theme that is shaping current design trends is the movement to blur the lines between the indoors and outdoors, with the boundary between the two becoming less pronounced. Gardens are becoming an extension of the home, whilst gardens are influencing much of interior décor, with tropical prints reigning supreme in fabric and wallpaper designs. We have also seen the rise of houseplant sales as greenery is added to the home, however people are thinking outside of the box with houseplants and garden plants being used in both settings. Expenditure on products for the garden is also rising, as people look to create high-end long-lasting room sets, with garden furniture and décor benefiting the most. All of this can be seen within the 'Outdoor-Indoors' area, where new product innovations will be dressed to showcase the future of true outdoor/indoor living in a realistic house set, that will show how outdoor/indoor can influence all the rooms in the home.
Educating and demonstrating an understanding of matters that are important to consumers is the hallmark of a good retailer, and there is no doubt that sustainability and the issue of single use plastic is one area that is shaping consumer spend more than anything else. The 'Plastic Free Future?' zone will explore the issues around plastics and the circular economy. It will also seek to educate on why not all plastics are bad, using Glee exhibitor product examples to demonstrate the many ways that lifetime plastic can be a viable option. Green products and sustainable solutions will also be presented, offering one of the most varied product selections anywhere in the Retail Lab.
The Retail Lab will also be tackling the issues surrounding modern day living, and how a whole generation has embraced urban living, and made it their own. The 'Urban Green City' zone, demonstrates how great things come in small packages, and will work to promote urban gardening to city dwellers, creating calm green oases that will transport them away from the hustle and bustle of everyday life. This isn't about having masses of space to grow, this is inventive gardening that doesn't let space limitations get in the way. From vertical growing, to container gardening, and fun, contemporary ideas that make even the smallest balcony a haven for the greenfingered.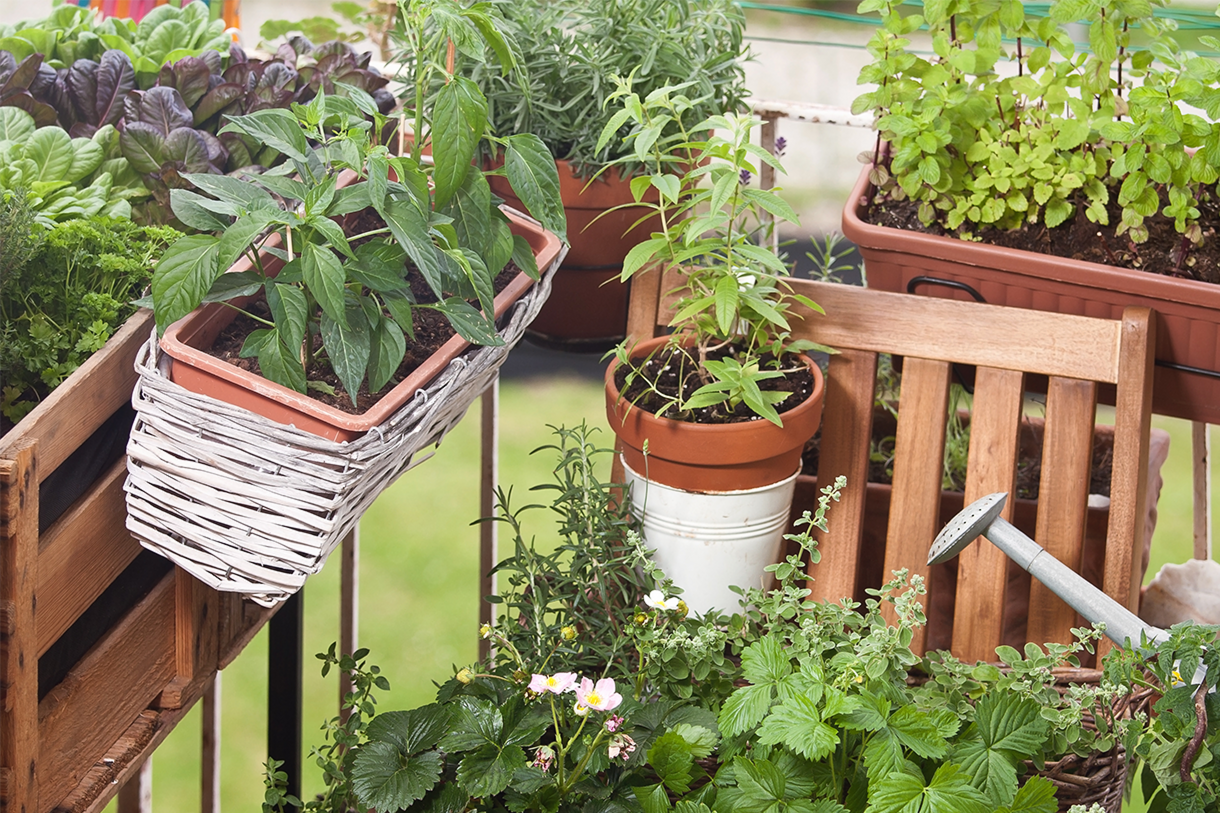 For a long-time, garden retailers have recognised the value of encouraging nature into our gardens. Bee-friendly products are often topping the bestsellers list, but in the 'Nurturing Nature' section of the Retail Lab, we'll be demonstrating how other products can be incorporated to create a retail offering that encourages all consumers to take up the 'bee and bird friendly' mantle. It's all about switching up merchandising displays and new ideas that capture the eye, boost sales and give consumers that warm fuzzy feeling that comes from doing something that positively impacts upon the environment around them.
The final part of the Retail Lab will be 'Pet Alley', which will offer a totally new perspective on how pet products can be merchandised. Recognising that many garden retailers have only a small footprint in which to sell pet products, Pet Alley will be the perfect demonstration of how small doesn't have to mean unengaging. Featuring core products such as food and accessories, we'll also be dipping into the amazing luxury products that Pets at Glee exhibitors will be bringing to the show, as well as showcasing the importance of having technology and health products as part of your pet offering.
There is no doubt that the 2019 Retail Lab will be bigger and better than ever before. But more than this, it'll be a celebration of future potential for both retailers and consumers. From fun ideas, to simple changes that will create real stand-out within both your local community, the wider garden retail sector, and amongst savvy consumers, a visit to the Retail Lab can be a true game changer. We look forward to welcoming retailers, buyers and merchandising teams to the area – in fact bring your entire team. I promise there will be something to inspire all of you!