09 Oct 2018
RSPCA attend Glee 2018
The RSPCA will have an exciting range of products for sale including flea treatments, pet shampoos, pet food, toys, and gifts.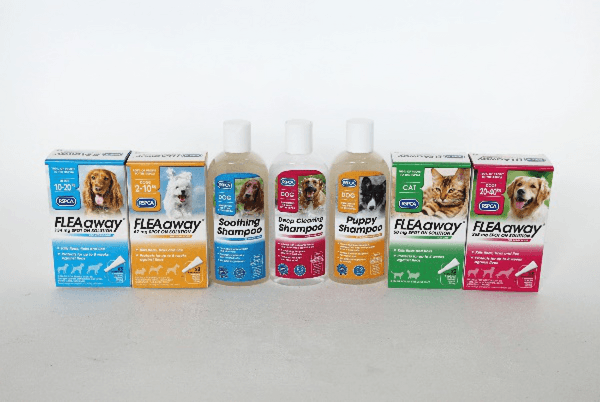 All treatments sold, where applicable, have been approved by the welfare experts, RSPCA science teams and vets at the charity.
The RSPCA brand is a powerful endorsement with a 93 percent recognition rate.
The RSPCA are leaders when it comes to animal welfare. You can certainly trust them with your pet health. RSPCA FLEAaway kills fleas, ticks and lice with an easy to use, award winning pipette. RSPCA pet shampoos are gentle on skin, free from enzymes, silicones, parabens, alcohol and DEA. All shampoos carry the Leaping Bunny certification and are produced in the UK.
The RSPCA pet food is a super premium, complete food for all ages and those who need a lighter diet. It is formulated by RSPCA experts and used in RSPCA animal centres. Keep an eye out for RSPCA grain free, higher welfare dog food. Dogs in RSPCA rehoming centres have responded brilliantly to this new recipe.
RSPCA Retail Manager Ellie Clarke said: "Everything that the RSPCA sell, you can buy with confidence that your pet's welfare is in mind.
"Even better all the money the RSPCA makes goes back into the vital work the RSPCA does to improve animal welfare.
"With the RSPCA not only are you buying quality products that your customers will love, your customers will love you for supporting the RSPCA too."