18 Dec 2020
The 10 biggest garden trends for 2021 according to Instagram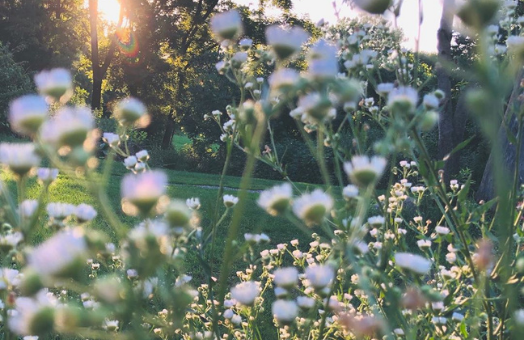 There's no doubt that gardening is a popular hobby for Brits, with around a third of us gardening every year and over two-thirds visiting gardening centres. In 2020, even more people got out into their gardens, with Google data showing a 39% increase year on year for online global searches on the topic.
Outside spaces can be a sanctuary for engaging with wildlife, entertaining family and friends, giving children a space to play and for growing your own produce. As an added bonus, recent findings have also shown that gardening is linked to longer life, proving to be a great form of exercise and good for our mental health.
With many more green-fingered amateur gardeners taking up the past-time, the experts at Love the Garden analysed over 100 different garden-related hashtags on Instagram to uncover those growing in popularity and set to be big in 2021. So, what are the hottest gardening activities going to be?
The top 10 garden trends in 2021
BALCONY GARDENING
Just because a balcony area may be small, doesn't mean it can't be both beautiful and functional. If your balcony area just has a lonely table and a couple of chairs right now, consider giving it some love and attention in the new year. Working with such a small space may seem like a tricky task but with over 96k #balconygardening post on Instagram, you'll be sure to find a lot of inspiration! It's set to be the biggest gardening trend in 2021. Consider a minimalist or wood aesthetic and opt for plants like rosemary or lavender and you can't go too far wrong.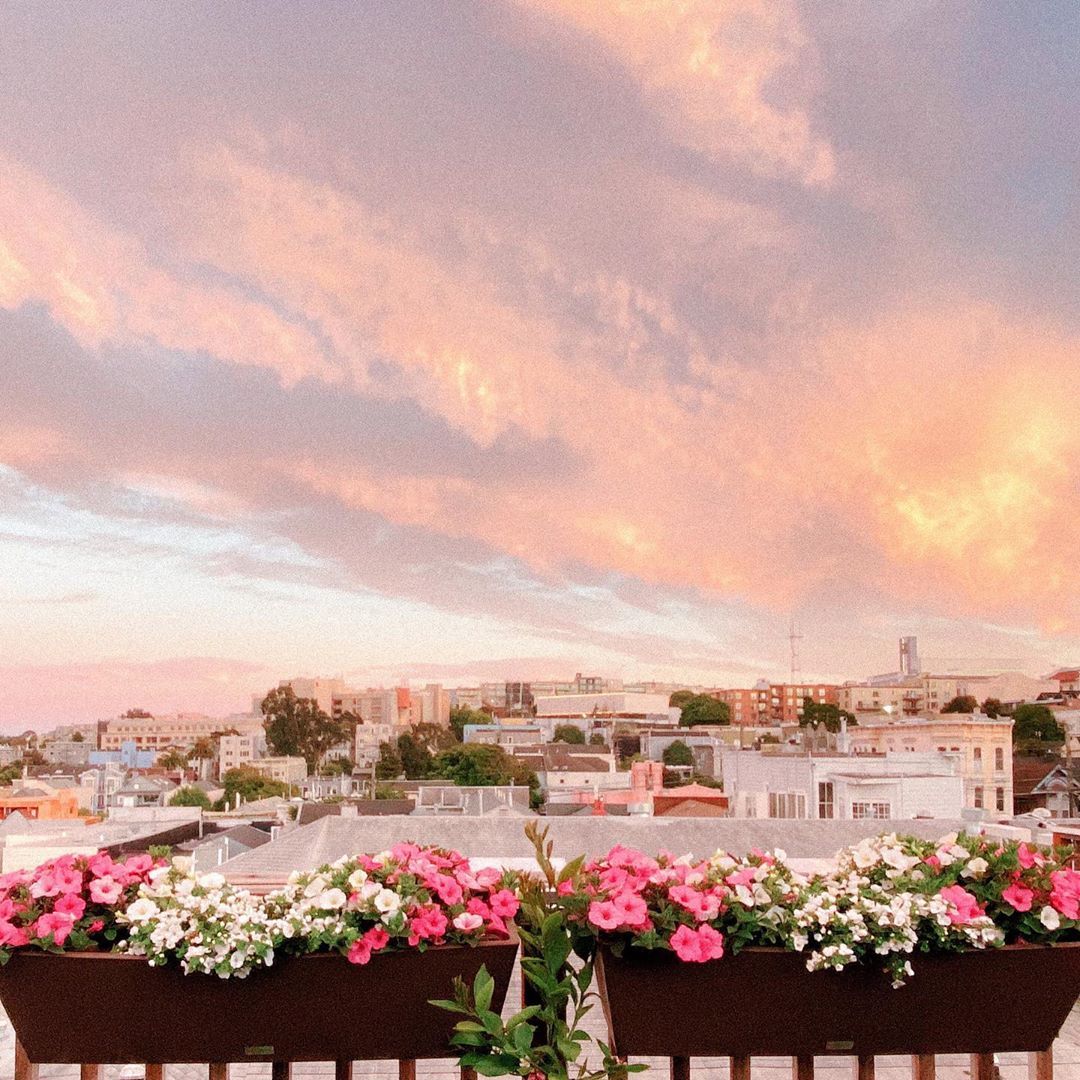 WILD GARDENS
If you're a nature lover or simply don't like a very preened to perfection look, then the wild garden trend is for you. Anticipated as the second most up and coming gardening theme, it seems that Brits are opting for a less manicured garden as we move into the new year. Days spent mowing and preening to perfection could be a distant memory. A garden that encourages wildlife will always be reliant upon a few key things. Be sure to plant animal friendly plants and provide plenty of water. Consider creepers that encroach over fences and walls for the untamed look and simple flowers that aren't overly bred will attract the most insects.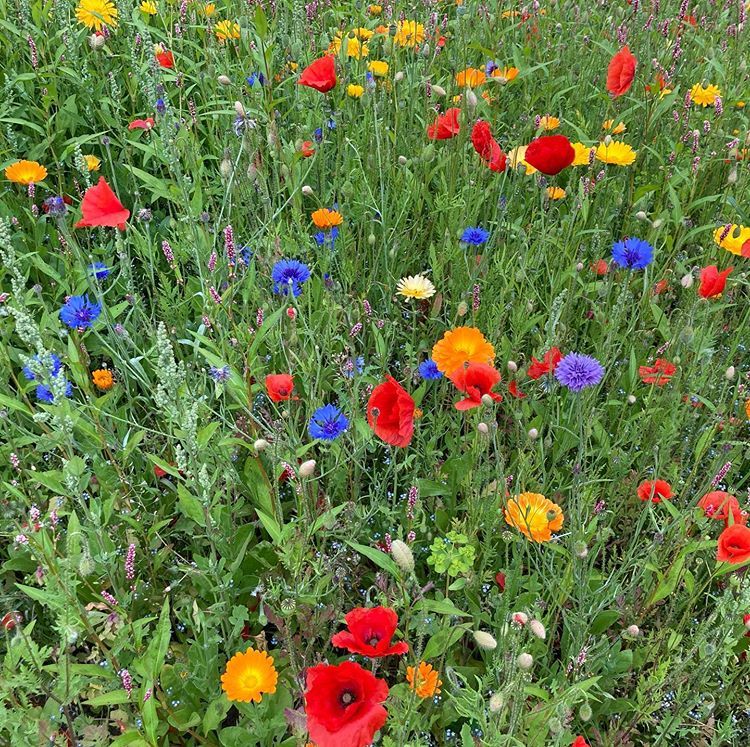 INSIDE OUT
The design trend for open plan living with large bi-fold doors and windows that provide maximum views seems to have bucked the trend for connecting our inside and outside spaces more seamlessly. As we invest so much in our kitchen/diner areas, it's no surprise that we want maximum impact from our visible garden areas too. To create flow, the garden should feel like an extension of the home. To ensure they work in harmony, choose plants that work indoors and out to create a transition. Great options include ferns, potted palms, cacti and succulents.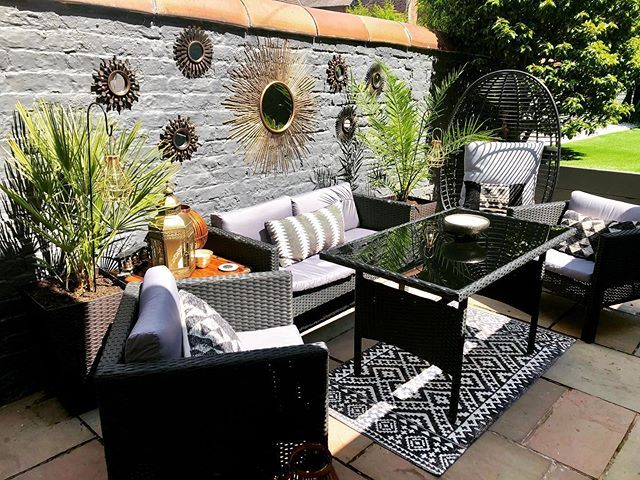 TINY GARDENS
Blooming at number four in the list is tiny gardens. With many people having a small space to work with, innovators are showing how beautiful they can be. The key to this trend is concentrating on making the space seem bigger than it is. Whether that is by utilising vertical space with living green walls or shelving, zoning areas to provide multiple functions or tiny outdoor rooms or opting for incorporating multiple use design elements. Long flowering plants like geraniums add height and gravitas to a small area, whilst also making it feel more intimate. You could also include herbs such as thyme, sage or basil to add a delightful sensory experience.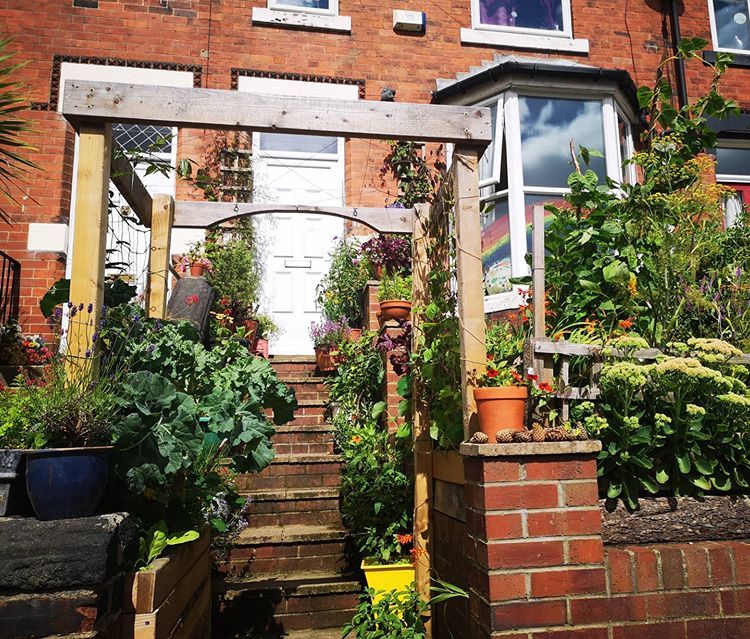 RAISED BED GARDEN
Even if you aren't an avid gardener now, it's possible that you've seen raised garden beds popping up on your Instagram feed or in interior magazines this year. The trendy design aesthetic gives an instant wow factor to any garden and can be relatively inexpensive to implement. The beds can be made from timber or galvanised steel and have a list of benefits from being space saving to preventing the aches and pains that can accompany bending down to ground level. The beauty of raised plant beds is that really anything can be planted in them. Just be sure to choose those that will thrive in the position that you've chosen in your garden.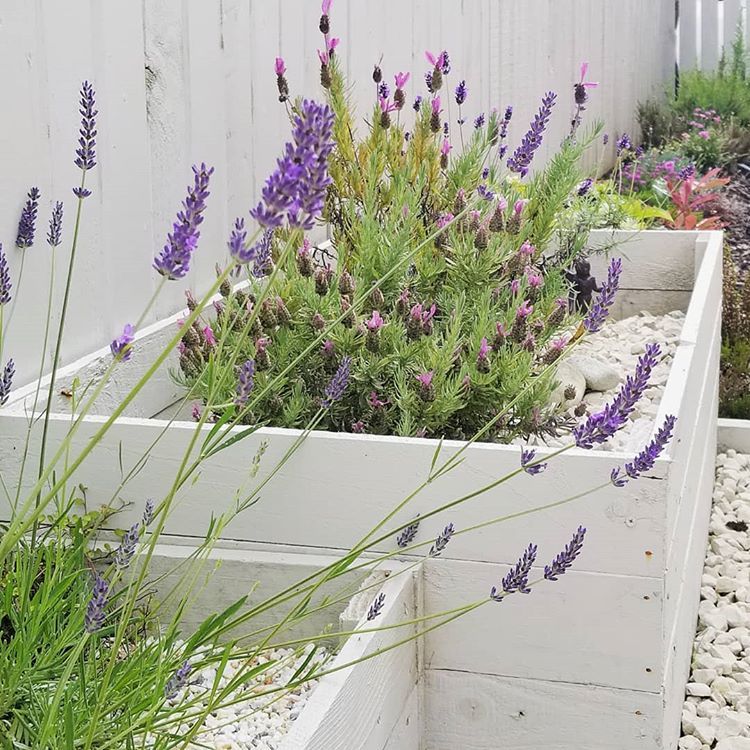 PERMACULTURE GARDENING
Permaculture takes on a holistic approach to gardening and is based on the key principle of replicating patterns of growth and harvesting that occur naturally. By working with natural forces – wind, sun and water – to provide shelter, food, water and whatever else your garden needs. It requires you to design your garden based on how you want to use the natural elements. Key design features also include "stacking" (using various canopy heights as occurs naturally in a forest), succession planting and companion planting. With permaculture gardening nothing is wasted. Annual vegetables like squash, peas and beans and plenty of flowers add to the 'permaculture look'.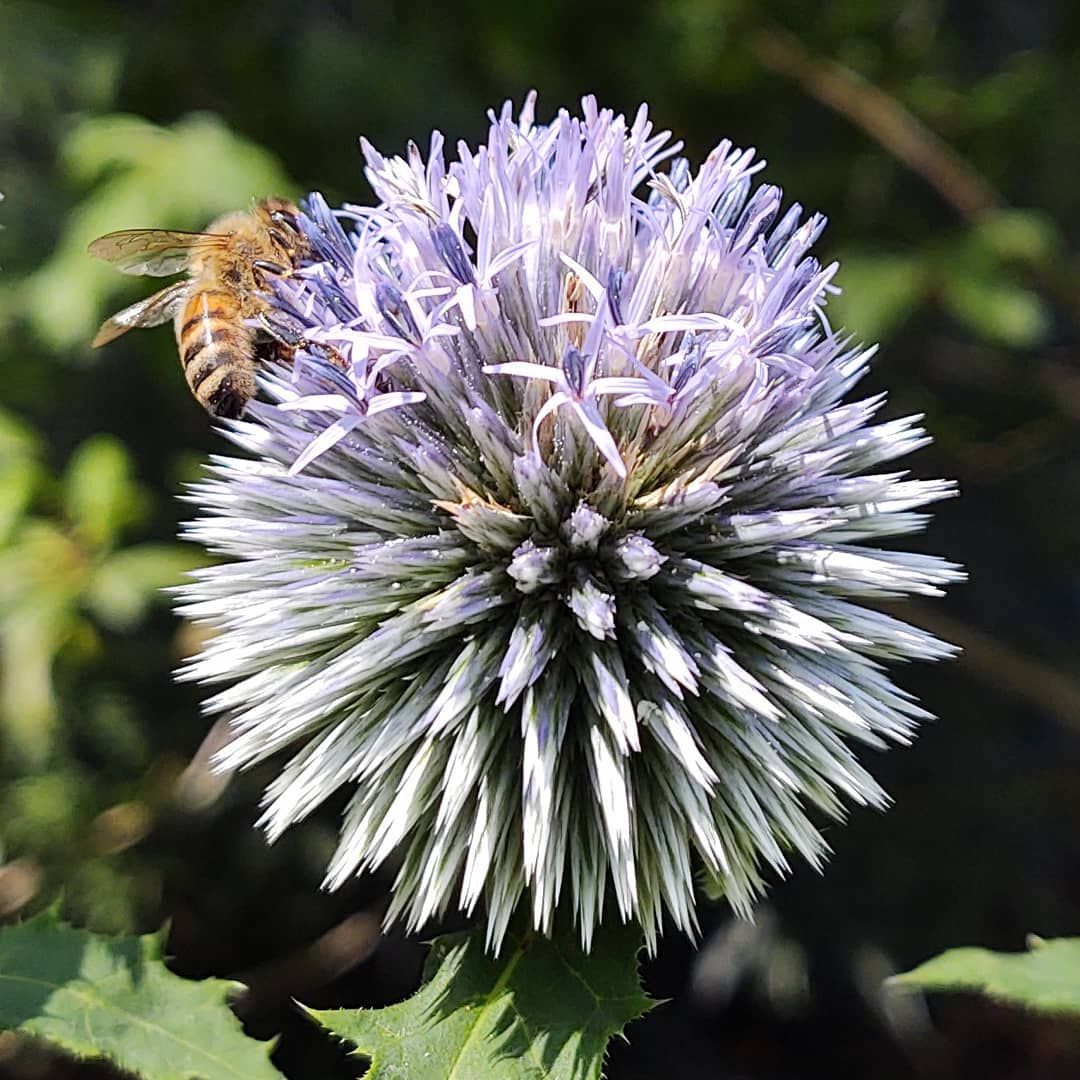 WHITE GARDENS
At number seven in the list is a style trend as opposed to a practical gardening theme. It's seems white is set to be the colour of 2021! A quick scroll of the #whitegarden Instagram posts and you'll see why this has become so popular. Against a backdrop of dark green, white flowers are really eye-catching. There's something so pure and classic about them. It's sure to make a statement but won't go out of fashion anytime soon. Make sure you incorporate a dark statement backdrop such as bold brick to really make this colour scheme pop. Foliage should vary in shapes and sizes, repeating form before finally adding some eye-catching white flowers to fill the space. Gardenias, white flowered evergreen shrubs like camellias, azaleas and rhododendrons are popular choices.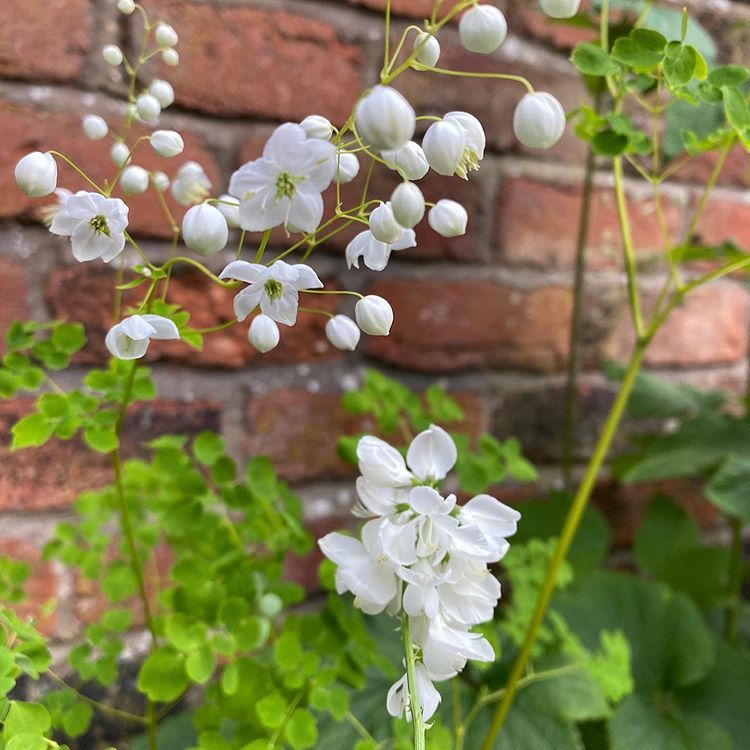 WINDOWSILL GARDENS
Perhaps you don't have a small outside garden or a balcony to work with but that doesn't mean you can't get your fingers green next year. Windowsills can make for an idea space; all you need is some creativity. From small cacti to growing indoor herbs or adding flower boxes, the options are endless. If you have a windowsill that gets at least 6 hours of natural daylight, you can utilise this area of your home. You'll need pots with good drainage to get things started. Will you dedicate your windowsill to your cooking by growing herbs, chilli's or lemongrass? Or maybe just want to add a splash of colour with flowering annuals that can swapped out at the end of each season? Top Instagrammers have nailed the trend, so be sure to check out #windowsillgarden for inspiration.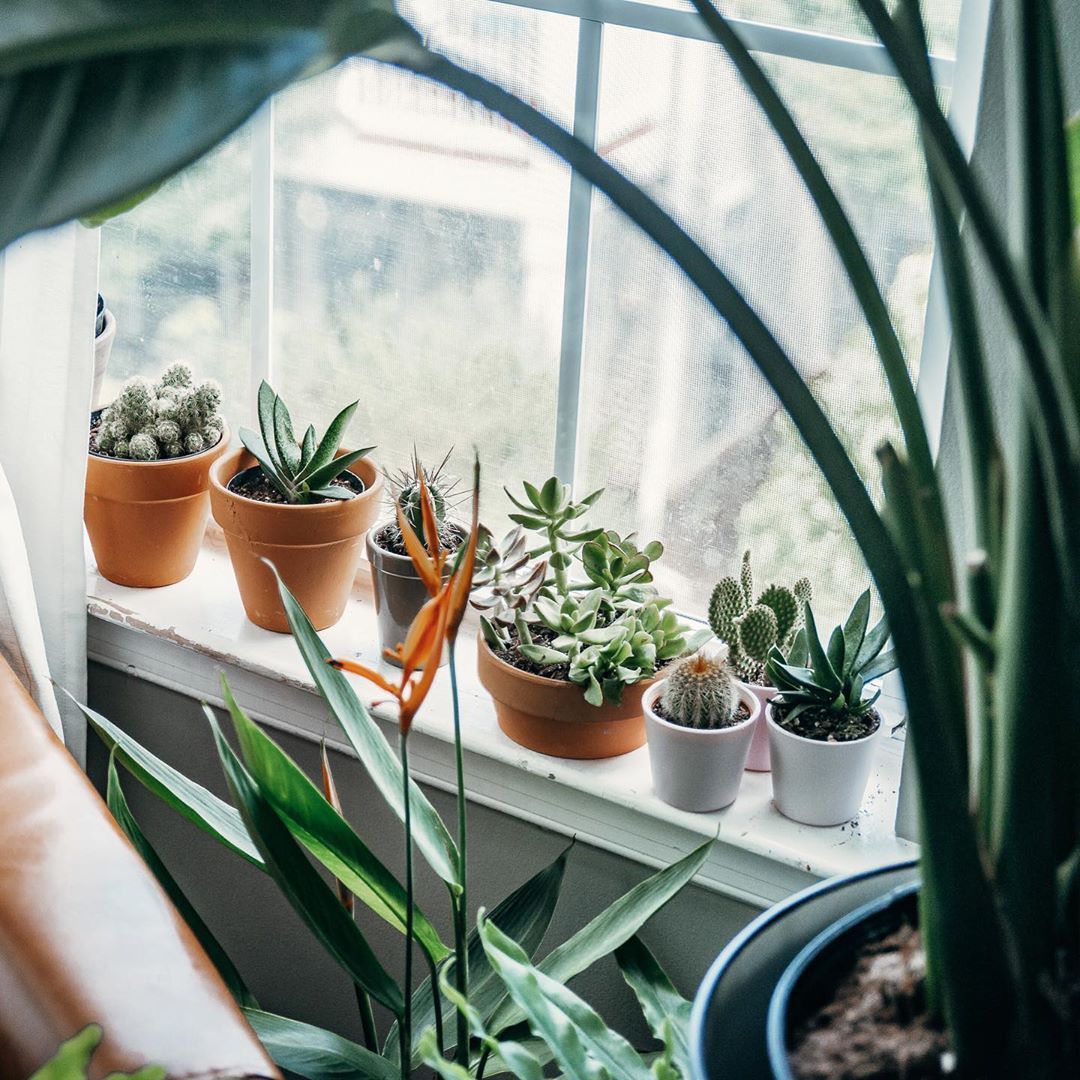 GREY GARDENS
Grey colour schemes have dominated our home colour palettes for years now, with a plethora of interior design books dedicated to decoration with just this colour. It's now also starting to make an impact in the gardening world and we're not surprised it's made the top ten list of up-and-comers. To really nail the look in your outside space, concentrate on those man-made touches that will really let the space sing. From your choice of patio paving, fence paint, gravel, or garden path, grey is the way to go. Silver foliaged plants will really complement these grey touches. If you still long for a pop of colour, purple is a fantastic colour match with grey – lavenders are tops here.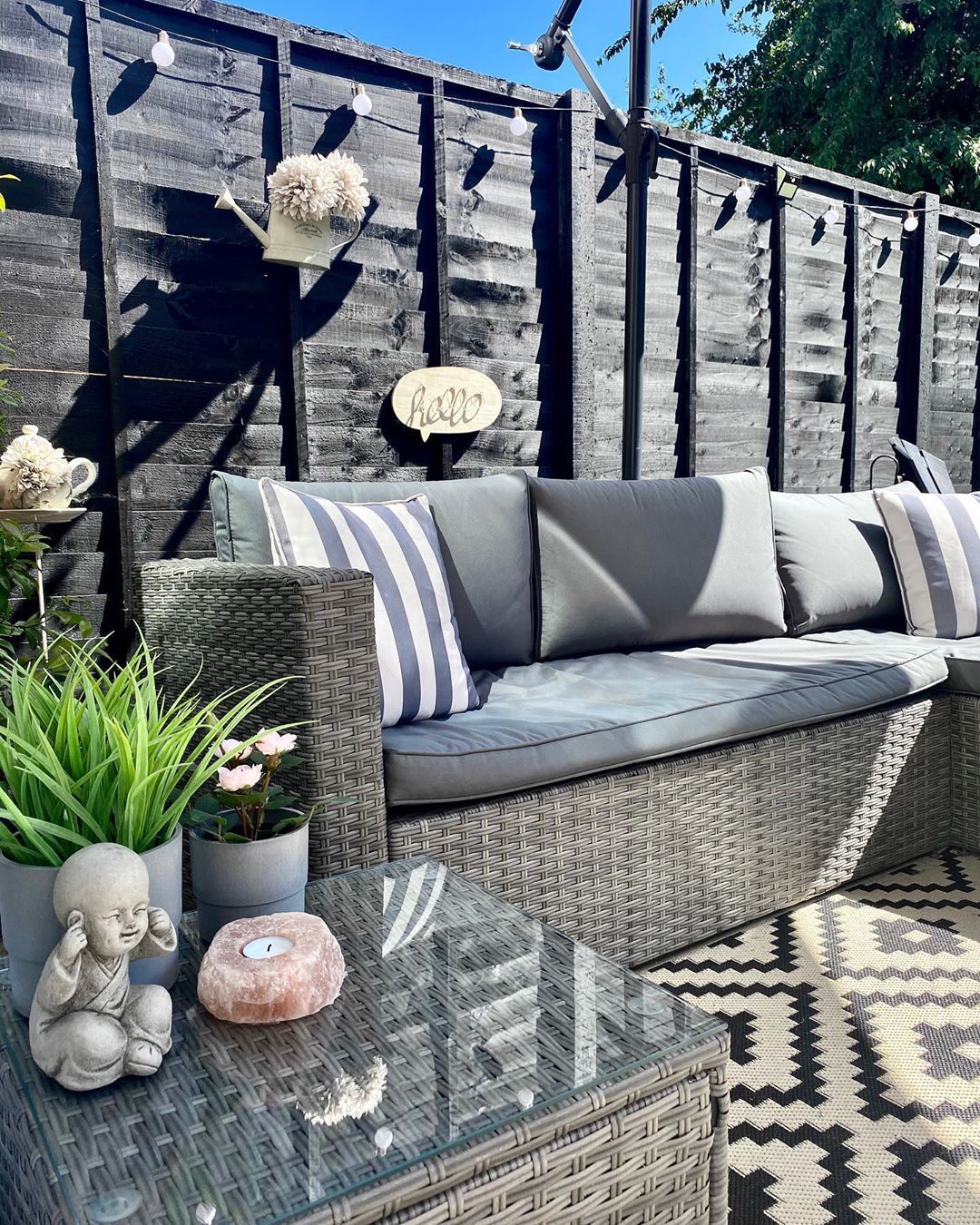 COTTAGE GARDEN
If you're dreaming of a quaint country escape right now, why not recreate the look at home with your own cottage garden design. Its distinct style is informal with the use of traditional materials and dense planting. You can really nail this look by opting for the right furniture and choosing a mix of ornamental and edible plants. Think grace and charm in your overall design. The more traditional rose, foxglove, poppy, sweet peas and delphiniums are a great choice.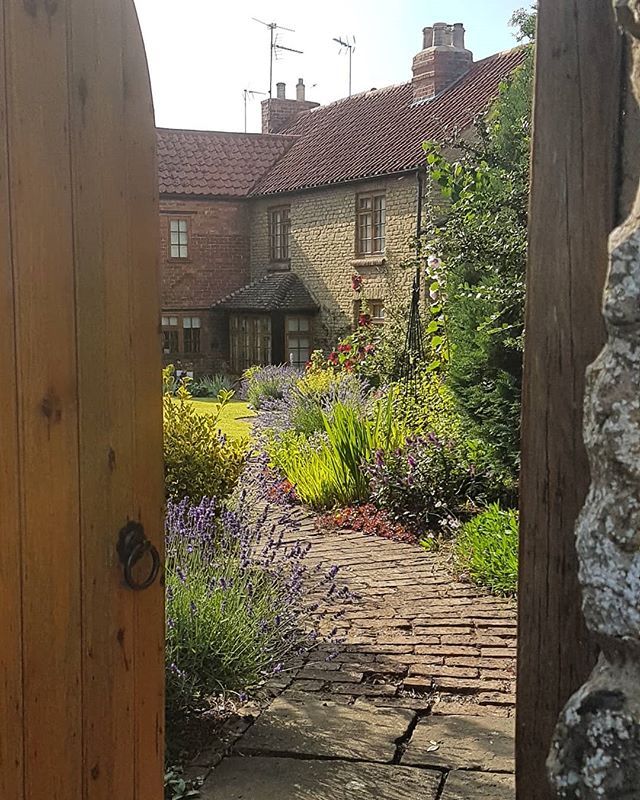 The people of Instagram have spoken. We know it's all about colour when it comes to the top hashtags. We can see that plenty of the up and coming trends focus on space saving, a dash of colour and really getting back to nature – which are all great to see!
Images courtesy of:
@robbiegenesgarden
@tweedphotos
@camden_house36
@bethstinygarden
@corners_of_jewels
@gardenworksithaca
@jowillcocks
@hauteplantbae
@atouchofmonochrome
@karen.athome