18 Jul 2018
The Big Trend: Happy Gardening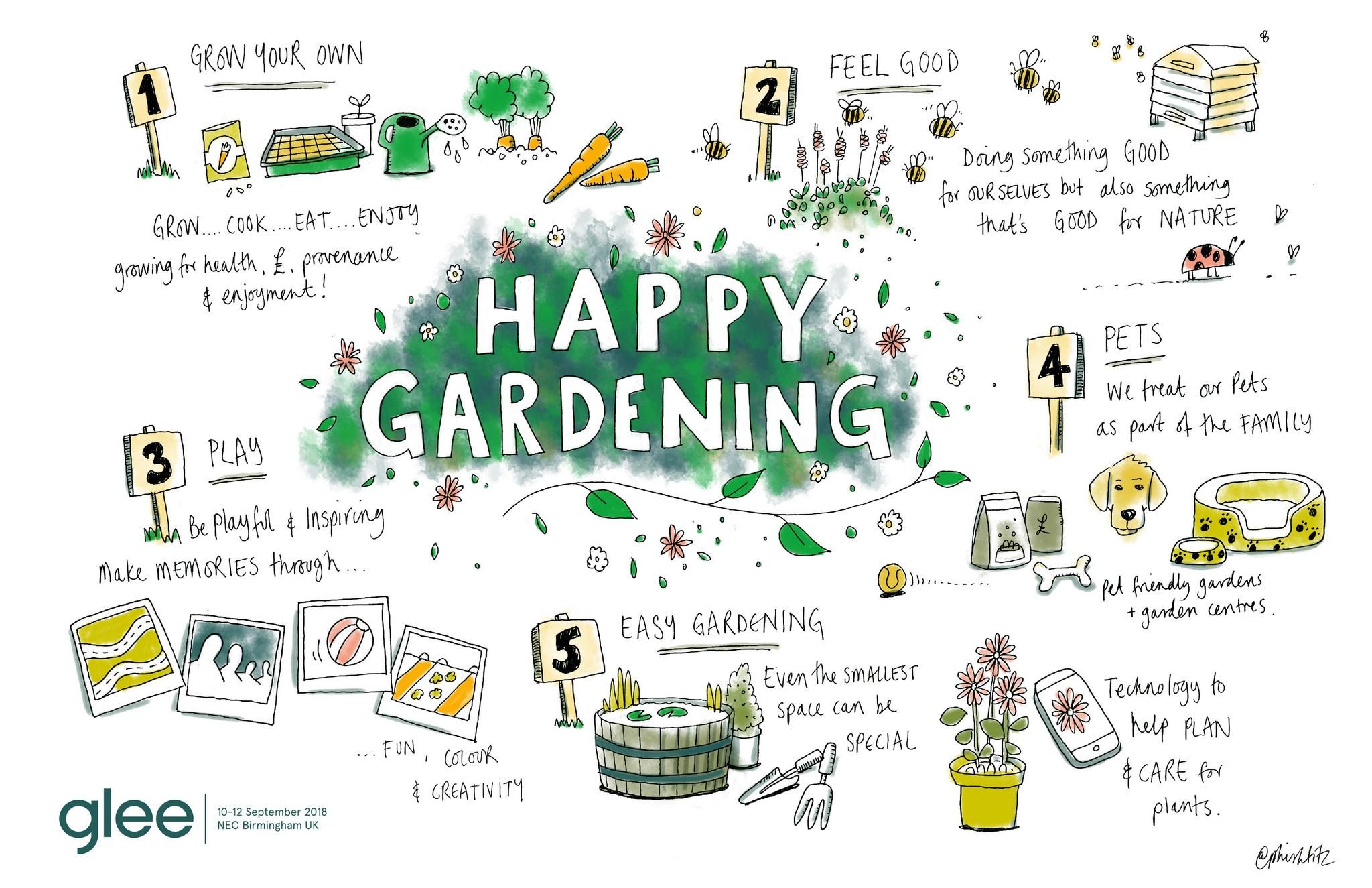 Ultimately gardens are spaces that make us happy. That could be through the memories you create in them, the happiness you experience getting your hands dirty, or sitting under a tree in the peace and quiet during the summer months, Gardens are a place we can all enjoy.
There are large amounts of research that all points to gardens having a significant impact on the happiness and wellbeing of those who spend time enjoying nature, or just simply being outdoors however when we look at the elements that make gardens happy, we believe it boils down to 5 things:
Easy gardening - nothing that feels like complicated, hard, unsatisfying work, makes anyone happy.
Feel good – Research shows that gardening has significant positive effects on mental health and over all well being.
Grown your own – The sense of achievement and satisfaction of going from seed to plate can't fail to raise a smile, and feel like you are making a positive impact to your own health and environment.
Pets – Gardens are a place for us to enjoy time with our furry family members.
Play – Gardens are a place for fun, for adult and especially children.
Over all it hard to be happy if you find something hard, difficult.  There is a general perception amongst non-gardeners than in order to have a beautiful garden filled with colour and life, that in order to achieve that, gardening must be taken seriously, that there are a set of rules that should be followed, and that things have to be done in a very specific way. With this in mind is it encouraging to see a new generation learning how to garden through you tube, or blogs, or simply a trial and error process, and not being too afraid to see something fail.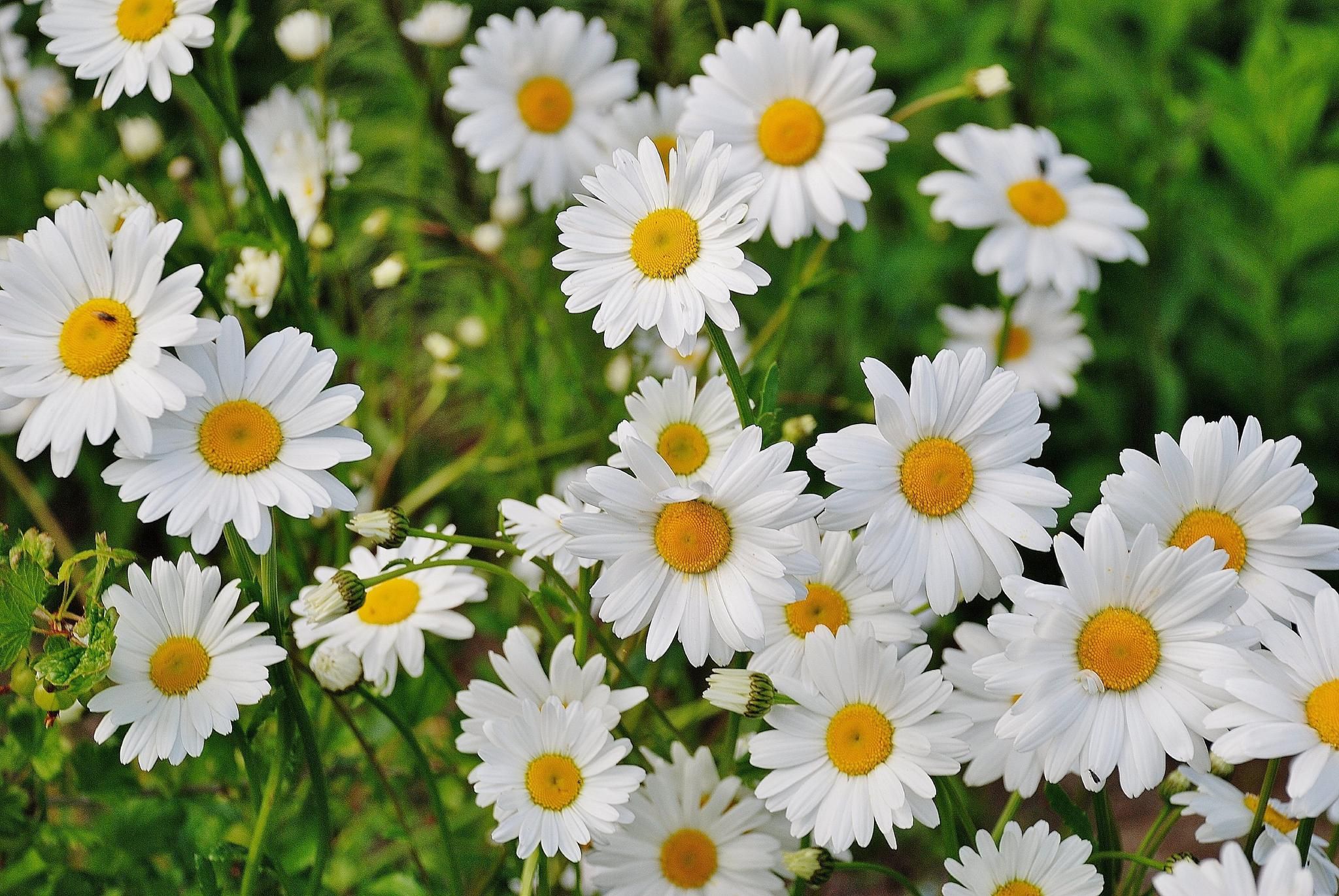 Garden centres that take Easy Gardening to heart in stores, and put energy into simultaneously talking with those reluctant gardeners and those people who are new to gardening and have a thirst to learn. Centres that are able to show just how to easy gardening can be to both of these customer types are ones that will see even higher engagement with their newer customers, and see them return each season.
Feel good could really take us down a multitude of avenues, but simply it comes down to two things the happiness and increased well being from being in a garden, or actively making things grow, or the satisfaction you feel from building something that grows and helps the environment around you, from seeing birds come into your garden to seeing bee thrive in your plot of nature. Environments that make you feel, will ultimately increase your own happiness and well being.
We will be showing visitors in the retail lab at glee how garden centres can connect with this theme, practically, in store.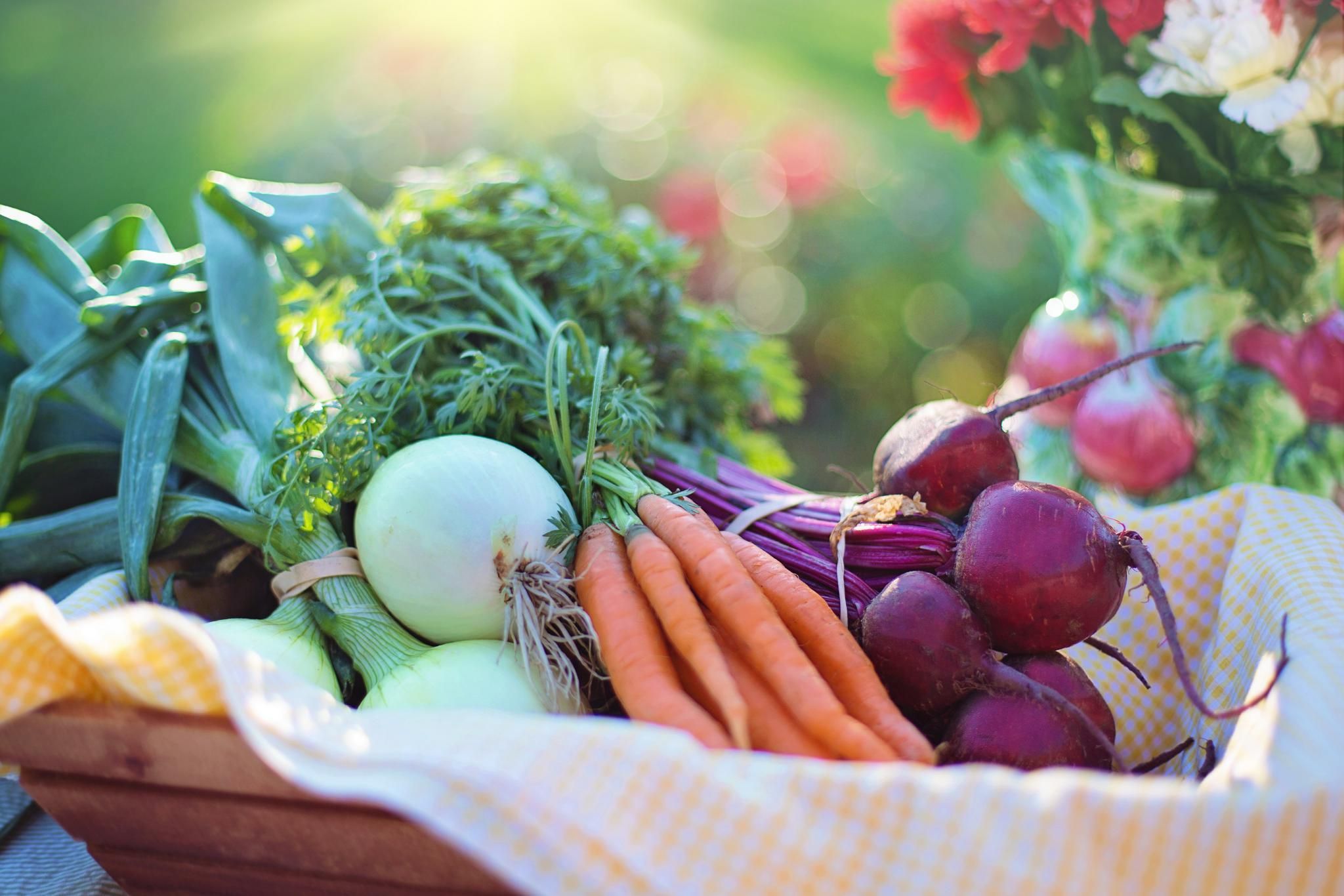 Growing your own produce is a trend that we have seen for the last few years, and with its popularity amongst gardeners of all types and ages, it is unlikely to fade away, we believe quite the opposite, especially with urban gardeners and millennials who's first foray into planting could be the humble tomato plant or a crop of potatoes.  What it does show is that a growing number of people want their gardens to be functional, and provide, rather than just aesthetically pleasing.
The humanisation of Pets and their growing importance within the family unit is one that is here to stay. Pets are now seen by the majority of pet owners as part of the family, often with costs similar to the upkeep of a child once food, accessories and vet's bills are taken into consideration. One thing that is certain is that garden centres who have a pet concession and make their centres pet friendly have one more way of ensuring repeat footfall and larger spends in their centres.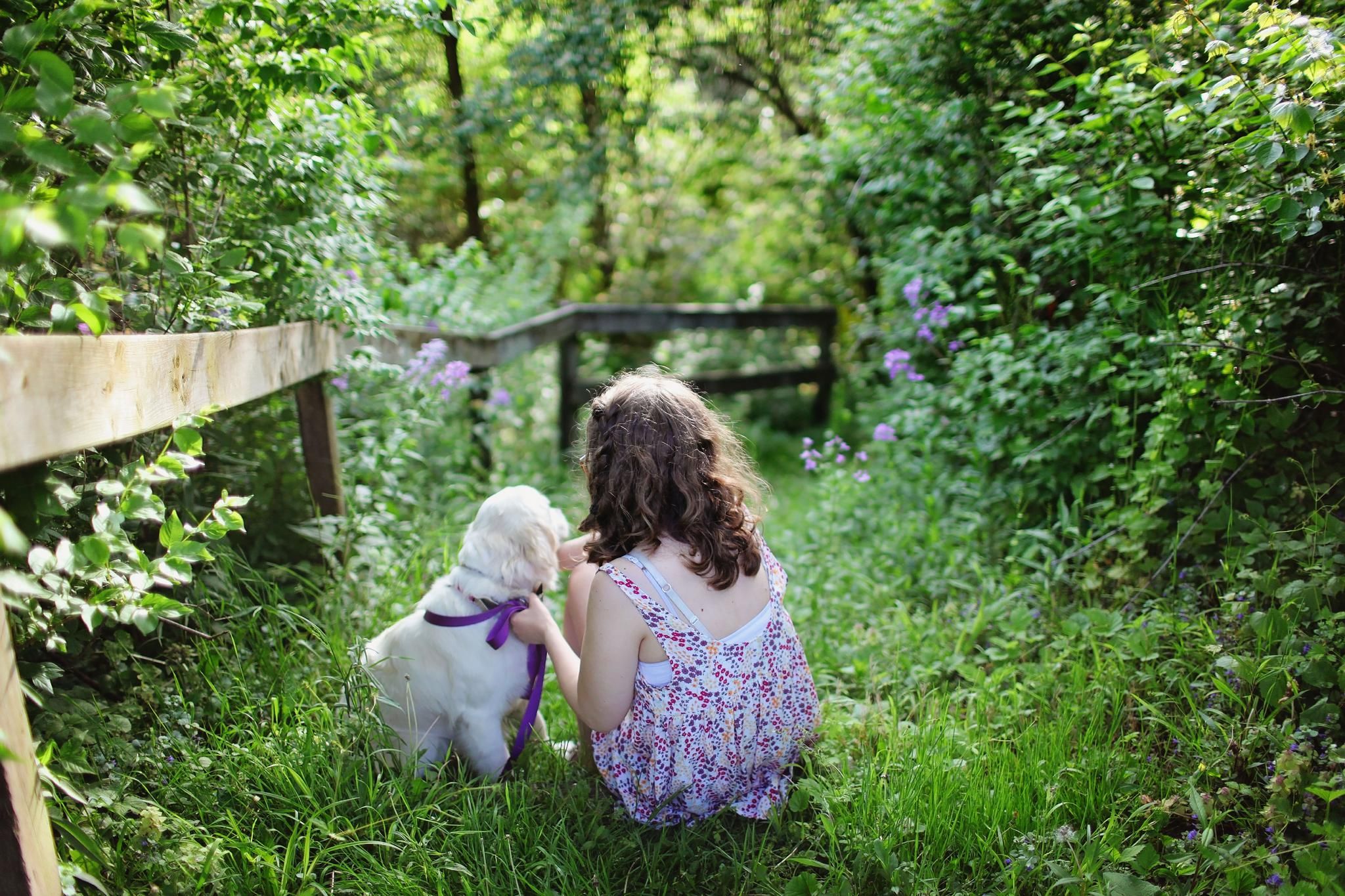 Perhaps one of the most important elements to happiness in the garden is slightly more light hearted, Play. Play means that adults and children find ways to really enjoy the space, be it through social experiences, or through shared experiences of growing garden elements together. Play is also about how gardening engages with children, and how they can really have fun whilst learning and being active.
Happy gardening is really about how these spaces make us feel, and understanding how garden centres can use their space to connect with their customers in a positive way, and in a way that will really engage them. After all an engaged customer, that feels happy in your retail space, will want to take a little bit of that home with them. It's the role of the garden centres to help inspire gardeners and make gardening easy and fun for those people just starting out.