03 Jan 2019
Tilnar Arts Meg Hawkins Collection perfect for Mothers Day
Tilnar Art's relationship with wildlife watercolour artist, Meg Hawkins, continues to bloom after having won 'Best New Product' in the Home, Gift & Clothing Category at Glee 2018 for the Meg Hawkins Recycled Aluminium Collection.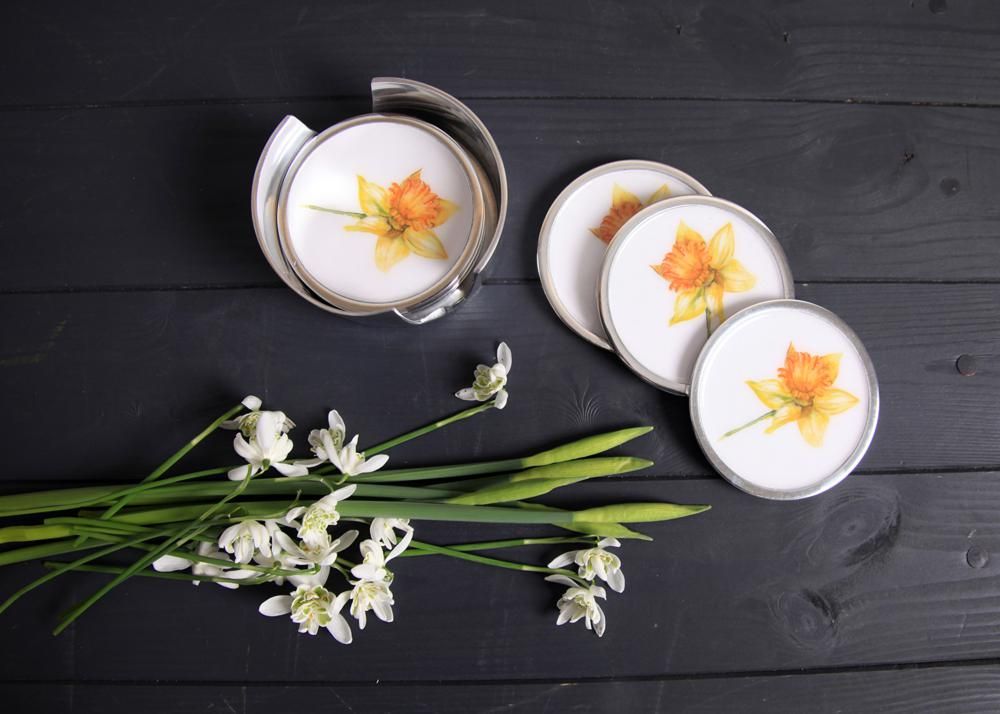 New for 2019, and launched at the International Spring Fair, are the Bee, Hare, Daffodil and many other designs which adorn Tilnar's signature range of Fair-Trade recycled and handmade food safe aluminium bowls, coasters and dishes.  Each product also comes in a superb presentation box making a perfect gift for Mothers Day.
Tilnar Art has always been ahead of the curve as all the ranges are handmade, Fair Trade and Recycled which are a fabulous alternative, especially as the consumer begins to move away from plastic items. The Handmade Soapstone Collection has less than 1% environmental impact in terms of production and disposal compared to equivalent plastic or resin based products. A zero plastic product. The hearts in this range are a must for Mothers Day. 
I thought before I bought …
Please visit www.tilnarart.co.uk to view all the ranges and products, or please contact Tom or Nicky on 01277 362815 or sales@tilnarart.co.uk