12 Oct 2020
What gardeners are looking for and how garden centres can help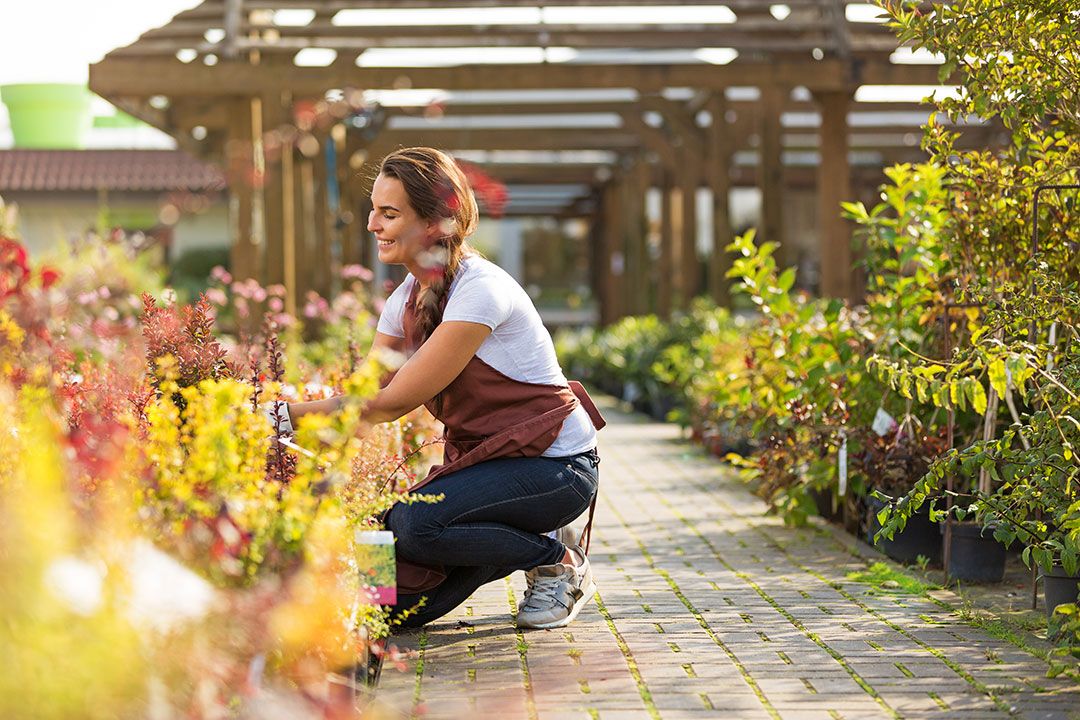 As a consumer publication, our partners at Grow Your Own magazine really know what gardeners are looking for from their garden centres and nurseries. As we head towards the end of the year, here's what GYO have identified as some of the top trends and products to help you plan your next buying cycle…
Eco-friendly products
As gardeners continue to become more aware of the environmental impacts of various gardening practices, and also how gardens can become a haven for wildlife, the subject of eco-gardening becomes more and more prevalent. This is why it is more important than ever that when shopping for the new season, growers have the choice of products to make the journey a little smoother. Here are some things that are proving popular:
Chemical-free pest and disease solutions
Plastic-free pots and garden gear
Wildlife houses and feeds
Organic plant feeds
Reusable and recyclable kit
Edible crops
Vegetable gardening has been gaining popularity for some time now, but this year, even more people have been picking up their trowels for the first time and growing their own edible crops. Seeds, tools and other growing kit became the must-have items earlier in the year, and were harder than ever to come across, thanks to the boost in interest. One of the many benefits of growing your own (aside from the delicious food you get in the end!) is the mental health boost it can give – and the good news is, you can feel the benefits of this even without plenty of outdoor space. Here are some fantastic and simple crops to grow in any space
Chilli peppers
Radishes
Cut-and-come-again lettuce
Strawberries
Herbs
The outdoor room
It has been said that many people consider their gardens to be an extra room to their house. Our gardens now have to be multi-functional – spaces to enjoy time with our families, eating al fresco, areas for children and pets to play, and also, spaces to grow beautiful flowers, fruit and veg, and attracting wildlife. It can be tough to meet all these criteria at once, especially in small space gardens, but there are plenty of different bits of garden kit available to help you create a space that is right for you.
Cold frames
Outdoor dining set
Garden lighting
Bird tables
Raised beds