25 Oct 2021
What's new in Wildlife Products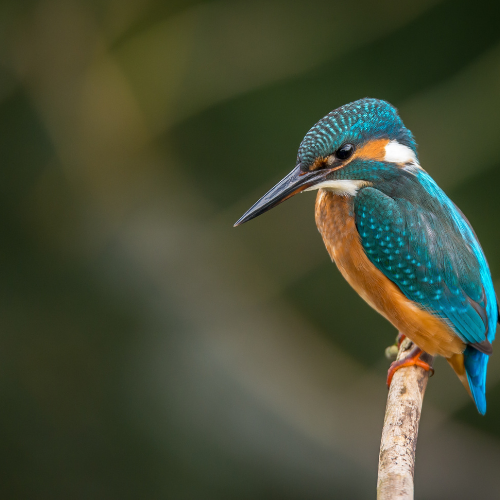 With an estimated 24 million gardens in the UK, the potential for UK gardens to support wildlife is enormous, and gardeners are increasingly investing in products that will make the perfect wildlife garden. As data from the HTA confirms, gardeners and wildlife enthusiasts are closely related; those who regularly do gardening as a hobby are more likely to engage in learning activities around nature and wildlife than the general population. Garden centres can tap into this by ensuring they are both knowledgeable and stocked up on the latest wildlife products. Let's take a look at some of the newest wildlife products to come out of Glee 2021.
Bird Feeders
The industry has seen growing consumer interest in birdwatching and ways of attracting a variety of birds to our gardens, evidenced by the RSPB's largest annual Big Garden Birdwatch this year. This is great news not only for UK wildlife but also for innovation within the industry.
This year's New Product Award winner was The Gardman Aura Bird Bath & Feeder from Westland Unwins. This bird feeder pushes the boundaries of traditional design with contemporary gardens in mind; beautifully decorated with a tripod stand and metal bowl to attract small, colourful birds.
Shortlisted for the same award, Wildlife World's Water is Life Bath and Drinker is made for the safe drinking of wildlife big and small. This is the very latest in a line of products made from pioneering environmentally friendly materials; made from 100% recycled plastic and bamboo fibre (PolyBoo) the feeder is lightweight yet durable. Ramps and a slope design have also been incorporated into the product, so as to allow creatures to enter or leave the water with ease.