06 Oct 2020
Which plants are the most Instagrammable?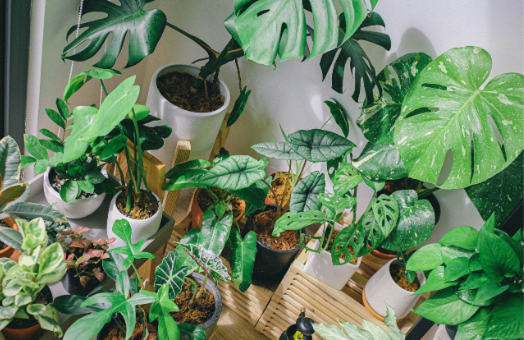 Millennials killing various industries has been a running internet joke for the better part of the last decade. From razors to traditional weddings to motorcycles, millennials' disinterest, or even disdain, has caused many industries to struggle with reaching this age group.
Some industries are thriving, however, and one of those is definitely horticulture. People have been embracing the hobby of growing house plants and gardening more and more in recent years, especially during the lockdown. And, whilst it might not be a deciding factor when choosing what to stock, considering which plants are the most Instagrammable won't hurt. This is one of those hobbies that is very social media-friendly; customers are able to find like-minded people with some helpful tips and tricks, all with their feed being aesthetically pleasing to boot!
Why start gardening?
It's turning out that the plant craze is more than just a fad. Millennials are particularly well-suited for embracing it, especially as a generation that is known for putting off major life milestones; having children or buying a starter home is being put on the back burner more often than ever before. A plant collection can satisfy the need for nurturing without asking for too much of their time.
Another reason for this generation's interest in horticulture is its passion for wellness and self-care. Seeing a plant bloom and thrive gives people a sense of fulfillment with virtually no risk. Furthermore, not only are they beautiful to look at, but houseplants can even have a positive influence on our mental health and productivity according to some research.
Finally, sharing Instagrammable house plants can provide people with an opportunity to become members of a new community. There are even plant swapping meetups in some cities!
Without further ado, here are the top ten most Instagrammable plants:
Swiss Cheese Plant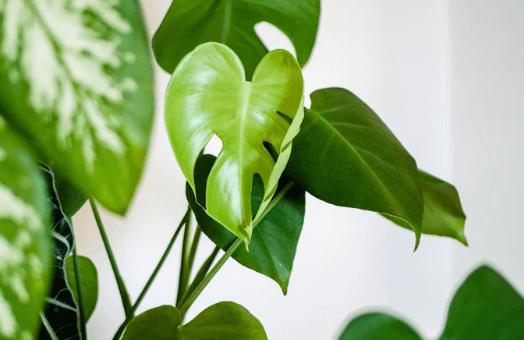 According to statistics, Monstera deliciosa, also known as the Swiss cheese plant, is number one on the list of the ten most popular houseplants on Instagram. You are surely familiar with its large deep green leaves that develop holes and rips over time. This tropical plant likes a warm, humid environment, which makes it ideally suited to indoors environments, like kitchens and bathrooms. 
Succulents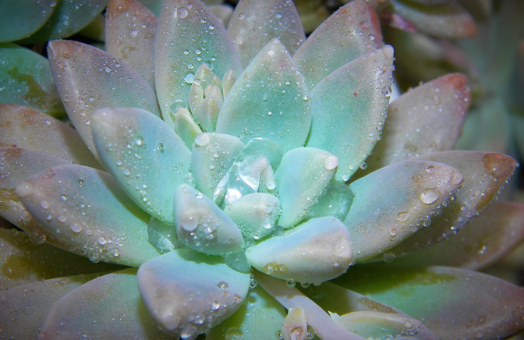 Succulents, in general, are incredibly popular, both on Instagram and for beginners when it comes to plants. They don't require too much trouble but will make any desk or windowsill cute and Instagrammable. One succulent that is definitely among the top 10 Instagram-worthy houseplants to spruce up a home is Princess Blue. This succulent, also called echeveria, comes in charming rosette shapes and pastel hues of mostly blue and pink. They are easy to take care of as they only need water when the soil is completely dry, but they do require a lot of warmth and sun.
Cacti
Much like succulents, cacti are what most people usually think of first when it comes to Instagrammable plants. They come in a large variety of shapes and sizes and are incredibly easy to care for. And when a cactus flowers (and they all do in the right conditions) there's nothing quite like it! Hedge cacti are very popular and can grow to be quite large. 
Boston Fern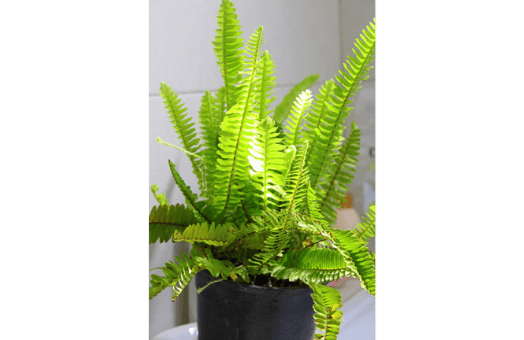 The Boston fern is a great addition to a home and thrives in bathrooms. It thrives in damp conditions and doesn't require a lot of light. Its tropical look is what makes it one of the 10 most Instagrammable plants on the list!
Rubber Plant
The rubber plant is almost a perfect plant. It can thrive pretty much wherever it's placed and its deep green leaves make a great look. It is also an air purifying plant so it's perfect for those customers who live in cities or who are a little more health conscious!
Devil's Ivy
The legend goes that devil's ivy gets its name from being so hard to kill; great news for beginner houseplant enthusiasts! Its delicate hanging branches are a great addition in any room and it's another great plant for purifying air.
Chinese Money Plant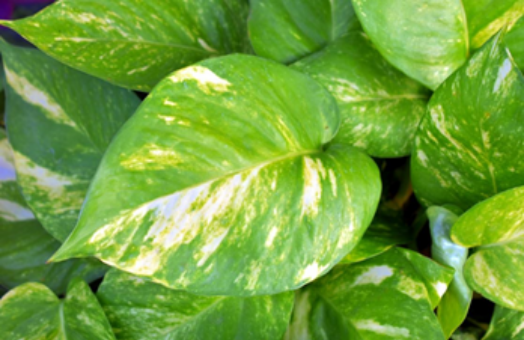 The Chinese money plant is a staple on any list highlighting the 10 top indoor plants for Instagram. It's also called the pancake plant because of the shape of its leaves. It gives rooms more of a retro feel as it first gained popularity in the 1970s. 
String of Hearts and String of Pearls

Two more trailing plants are among the 10 most popular houseplants on Instagram; the string of hearts and the string of pearls. One has dainty heart-shaped leaves while the other looks slightly more unusual with green pearl-like spheres trailing down its delicate branches. They both look great coming down from shelves or hanging down walls and are easy to care for. 
False shamrock
Much like the Princess Blue, the false shamrock introduces a color other than green to our list of plants that are the most Instagrammable. Its leaves come in dark purple triangles and its flowers are pale violet.
Having even a humble number of potted plants around can be the determining factor in making a house feel like home. Even if your customers find themselves between places, having a plant to take care of will make their stay pleasurable no matter how transient they might feel. And with the right help by your side, relocating plants when moving house will be simple!