PetQuip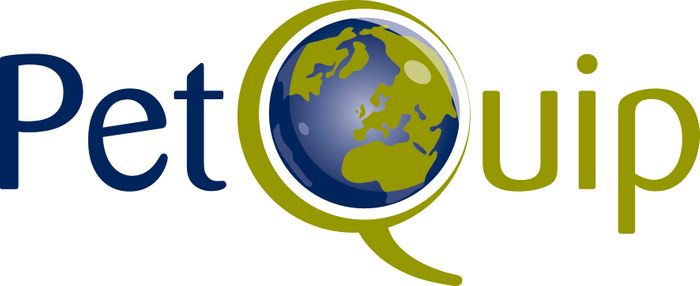 PetQuip is a division of The Federation of Garden and Leisure Manufacturers. It exists to:
Expand contact between manufacturers, suppliers and buyers both internationally and in the UK

Assist and promote the development of international trade in the pet equipment sector

Deliver a high quality, professional service to all trade partners
The Federation of Garden and Leisure Manufacturers was established in 1961. Its member companies are British manufacturers and suppliers of gardening and leisure equipment, growers, or suppliers of design and marketing expertise in the gardening retail sector.

The federation helps develop new overseas sales opportunities for its members by providing a vast range of advice, information and direct contact with international buyers of garden and leisure products.

Amanda Sizer-Barrett MBE has been director general of the federation since 1992. Under her guidance, the federation seeks to deliver a high standard of services for its members through an extensive programme of export events and initiatives.