02 Sep 2020
READYBLAZE Logs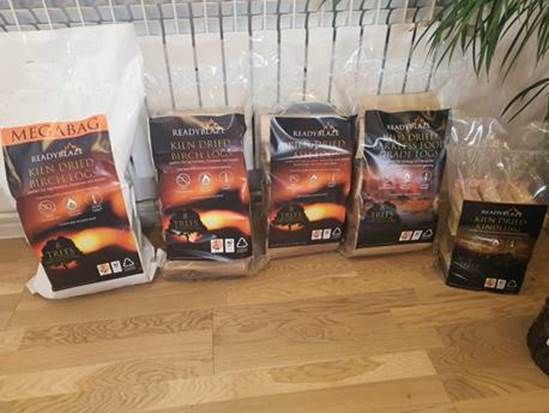 The READYBLAZE range is available in mixed log packs or specific varieties of Ash or Birch.
There are 2 sizes of bags or cardboard boxes.
Kindling is softwood and also available in packs or boxes.
The READYBLAZE range also offers Food Grade Logs and Kindling. Bark is removed from the logs to prevent any unwanted flavours or aromas affecting food as it is cooked in a log oven.
Categories
Barbecues
Chimineas
Fire Pits
Outdoor Furniture & BBQs