26 Aug 2020
Tranquil Harmonies Wind Chimes, the new sound of 2021 from Primus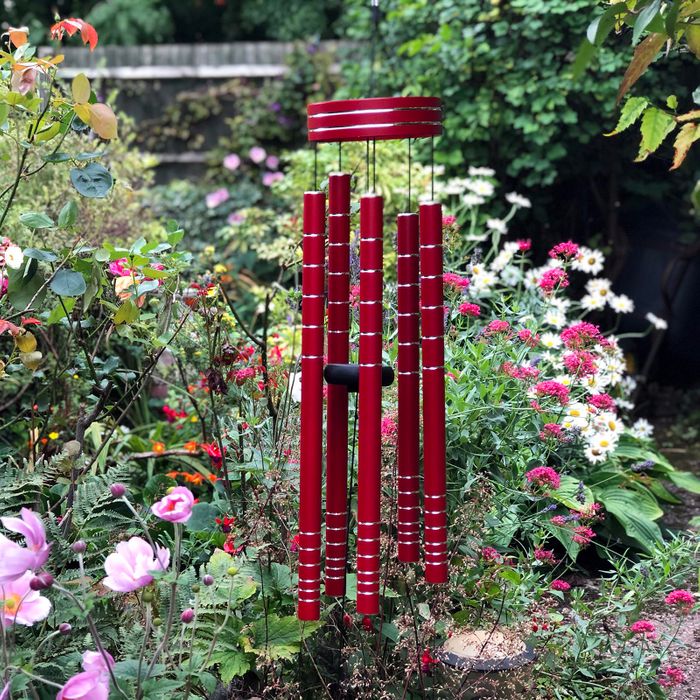 Tranquil Harmonies is the newest sound for Wind Chimes in 2021. Musically tuned and with a unique tone developed by Primus there's nowhere else you can find these amazing Wind Chimes.
There are 3 gorgeous ranges of Wind Chimes coming for the 2021 season, all with their own unique features. All will have merchandising available for you to be able to display in store.
Concerto - Musically tuned with 5 high quality, thick aluminium tubes to produce a soft, mellow resonating sound
Adante - Musically tuned with 9 tubes and a range of sizes. these Wind Chimes give off a beautiful light and tranquil tone.
Chorus - Unique, modern colours make these Wind Chimes stand out from the competition. 5 aluminium tubes create a rich tone.
In addition to these amazing tuned wind chimes, we also have smaller wind chimes for the consumer who wants something decorative. This includes designs with Stained Glass and Silhouettes.
All products available to pre-order now and delivered in February 2021.
Categories
Pots & Planters
DIY
Garden Tools & Accessories
Hardware
Peat Free Compost
Pest Control
Solar Lighting
Gifts
Pet Accessories
Decking
Fencing
Garden Buildings & Structures
Garden Decoration
Stone & Resin Statues
Conservatory & Indoor Furniture
Point of sale
Shop Fitting & Display Stands