Register for Glee Gathering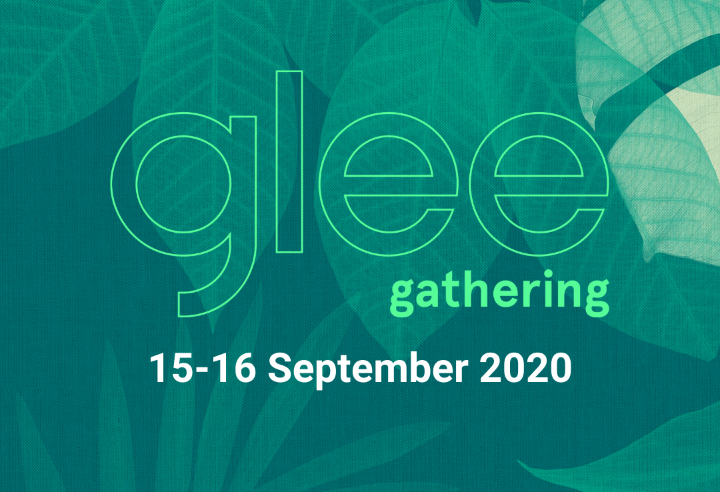 Register for Glee Gathering
For visitor registration only. If you are an exhibitor, please login using the Exhibitor Login in the top right hand corner
Our content sessions are available to all registered attendees on demand and the networking and meetings platform is open until the end of Friday 18th September.
Once you've completed your registration please wait for the confirmation to load.
You will also receive a confirmation email upon completion. Thank you.
Loading...
We take your privacy seriously – you can read about this in our
Privacy Policy
. We use your personal information to provide the services you have requested from us and for other carefully considered
legitimate business purposes
. This includes sending you marketing communications and advertising about shows, events and publications which we think would be of interest to you. You have the right to object to this processing and, if you wish to do so, you can
update your preferences here