Trend Update: 2024 Garden and Outdoor Living Trends
28 Jun 2023
Glee Main Stage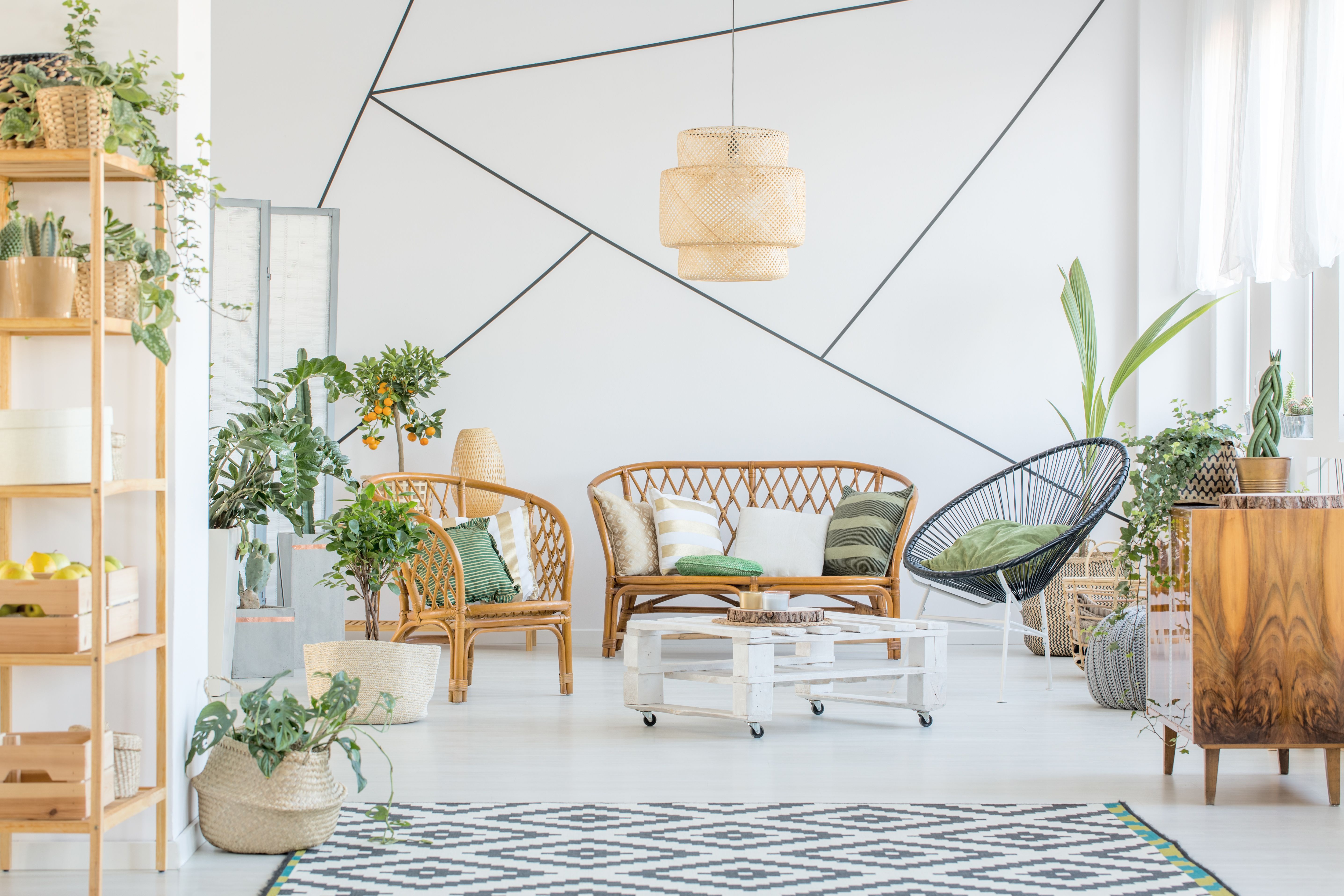 Household dynamics are shifting in response to the ongoing impact of price inflation, an uncertain housing market and changing social and communal needs, creating ever-increasing pressure to make more of the indoor and outdoor space we have at home. Whether to house multi-generational house guests, create flexible places to work or spaces for wellbeing, nature-immersion and care, the garden is providing more value than ever before.
For 2024, consumers will look to expand their living areas beyond the interior of their homes, opting to renovate, reimagine, and utilise existing square footage. In this talk, we'll introduce the three outdoor living personas you need to know for 2024, and how multi-faceted, versatile, and hybridized homes can be achieved.
Join Madeleine Ritchie from global futures agency TrendBible as she uncovers the key garden and outdoor living trends set to emerge in 2024 and beyond.