The DIY & Home Improvement sector provides you with everything your customers need to spruce up their home and garden. From hand tools to power tools and fixings to coatings, there's so much to discover in this exciting sector.

The last few years have seen more people than ever take on home renovation projects, with DIY & Home Improvement videos becoming a viral sensation across social media. Glee already attracts hundreds of buyers from global retailers that specialise in DIY & Home Improvement, and with DIY & Home Improvement being so popular it's the perfect addition to Glee 2024.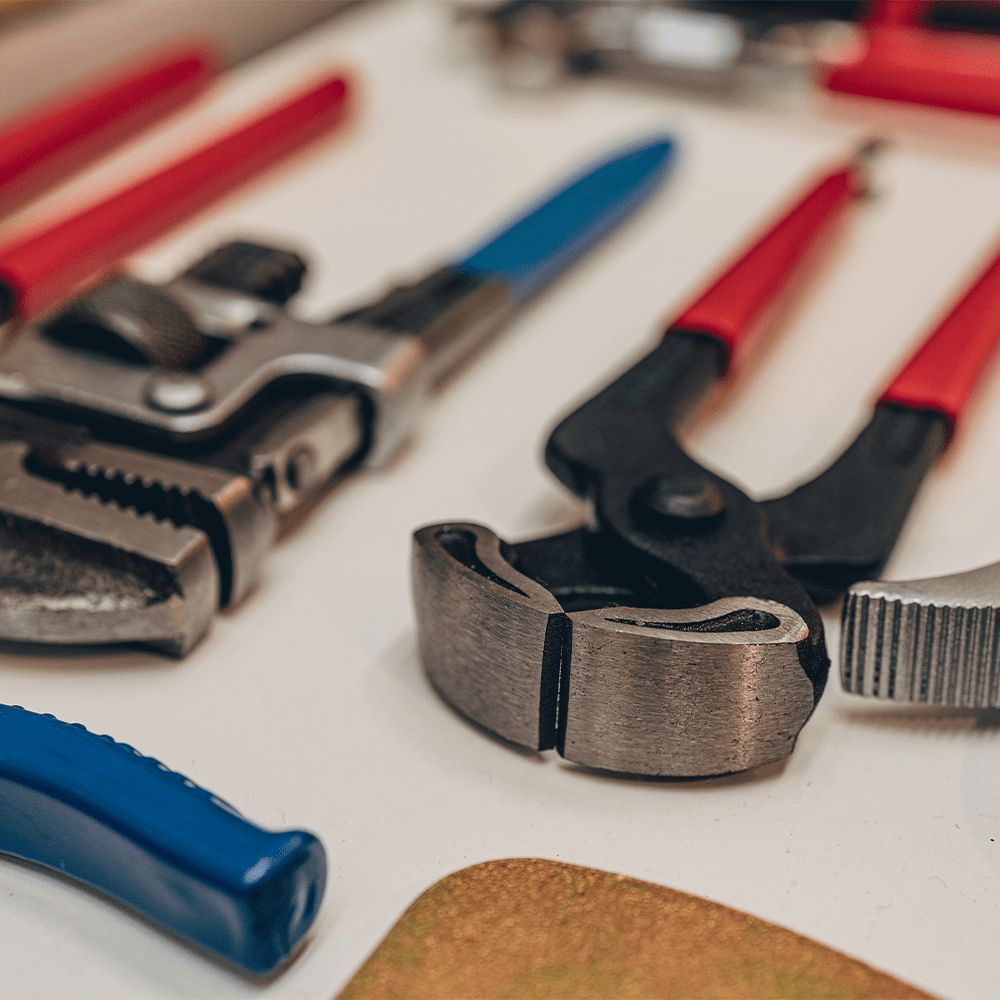 What you'll find
Paint/ Power Tools/ Wood Care/ Decorating Tools/ Sealants/ Hardware/ Cleaning Products/ Protective Clothing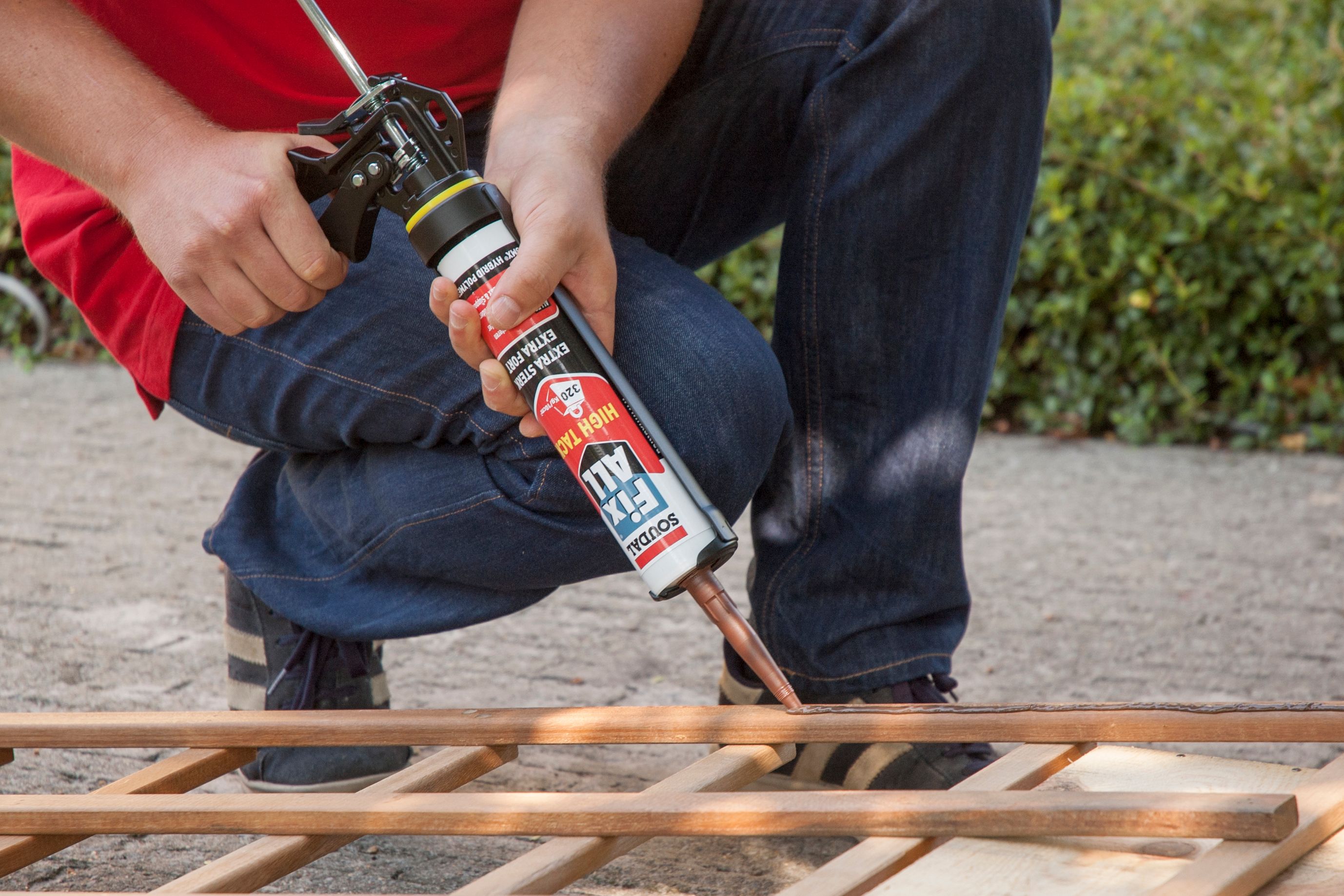 Soudal is the largest independent European manufacturer of PU foams, sealants, adhesives. Our focus on quality and product performance has resulted in the most innovative and comprehensive branded range of sealants, adhesives, fillers, building chemicals, cleaners, lubricants and ancillary products.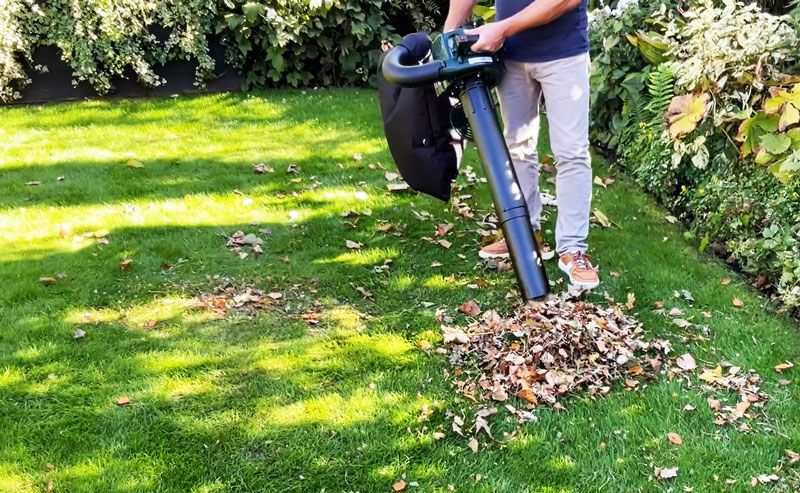 Handy is a family-owned British business. Its experience, expert knowledge and dedicated customer service - which includes carrying over 70,000 spare part lines - have enabled it to build a team driven by high performance and family values.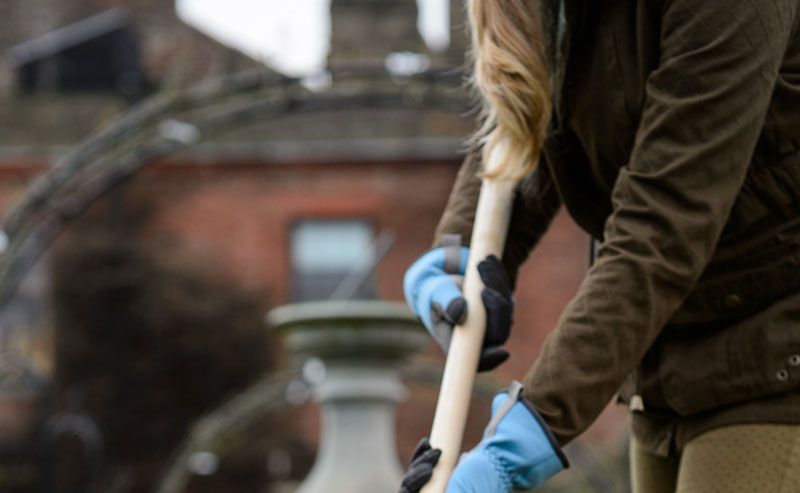 Bulldog Tools provides gardening tools for the professional who wants the most out of their tools, offering a lifetime guarantee for all their products.