Landscaping & Garden Decoration
Explore the sector
This exciting and inspirational part of Glee is bursting with the latest outdoor décor trends and materials from the market leaders in design, innovation and inspiration.
Find everything you need to transform landscapes and create the perfect garden setting. Explore a huge variety of products including decking, fencing, decorative pots, statues and sculptures in this ever-growing sector.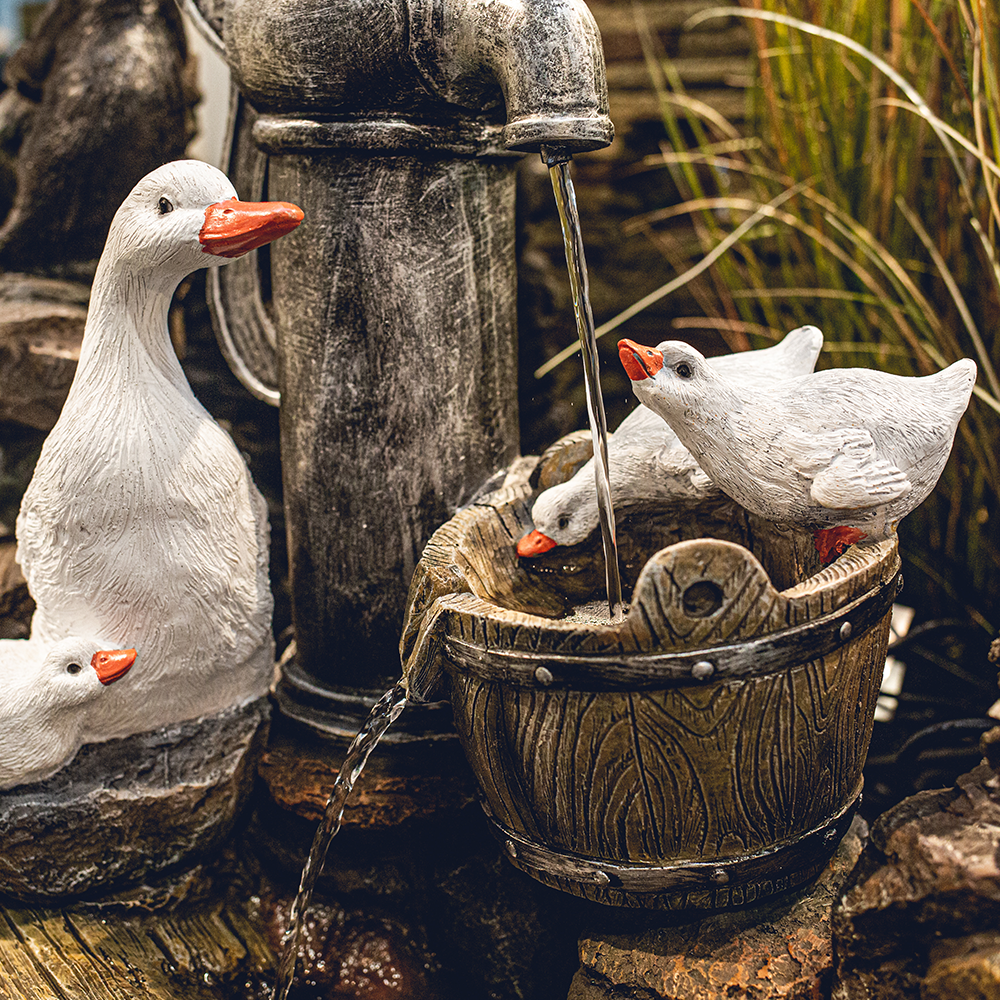 What you'll find
Aggregates / Fencing / Outdoor Lighting / Garden Buildings / Water Features / Timber Supplies / Garden Features / Pots & Planters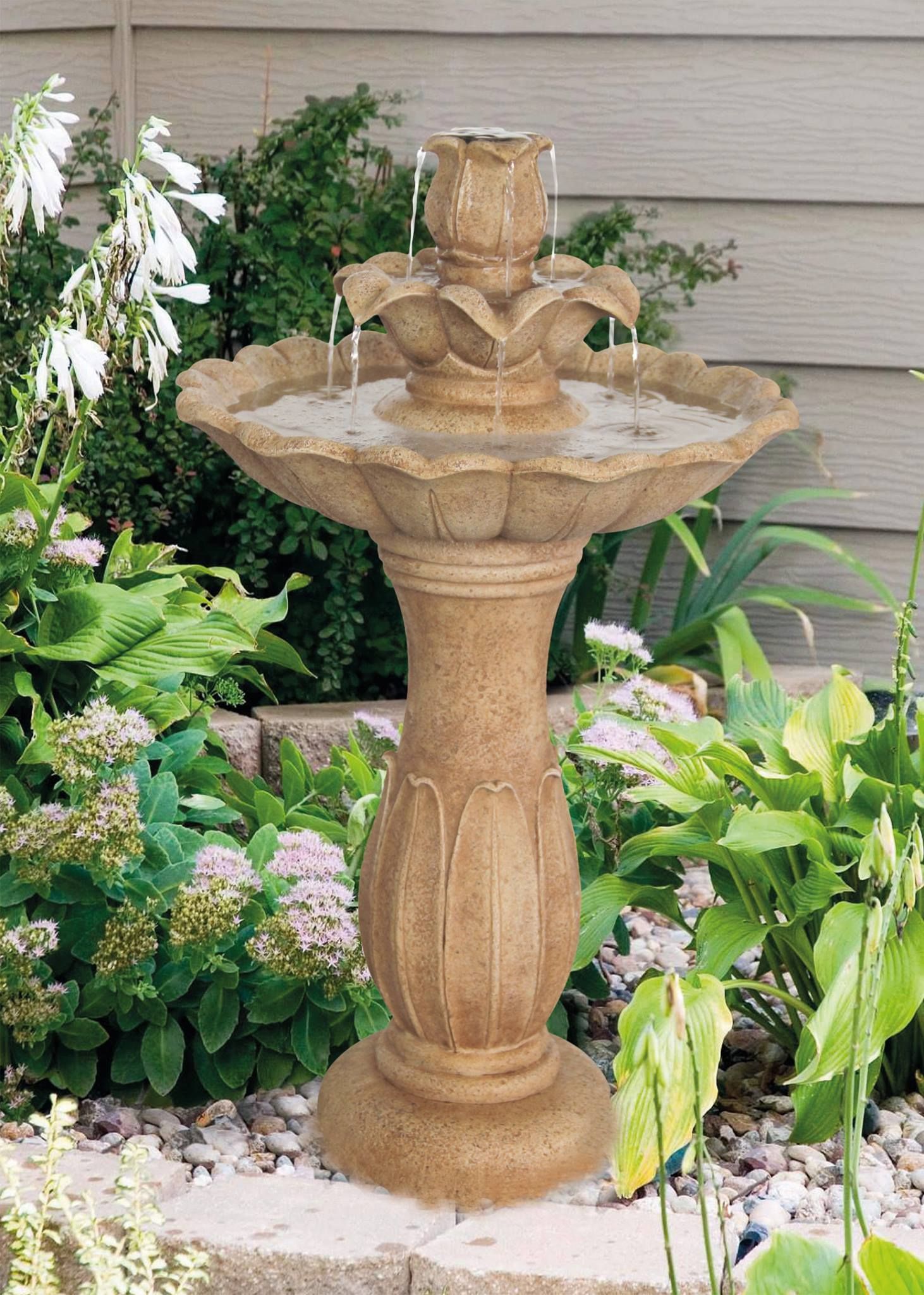 Hamac Trading are the distributors of Garden, Large Display, Hansa Creation Plush Products and Creation Group Animation. They have been suppliers to the garden trade since 1999.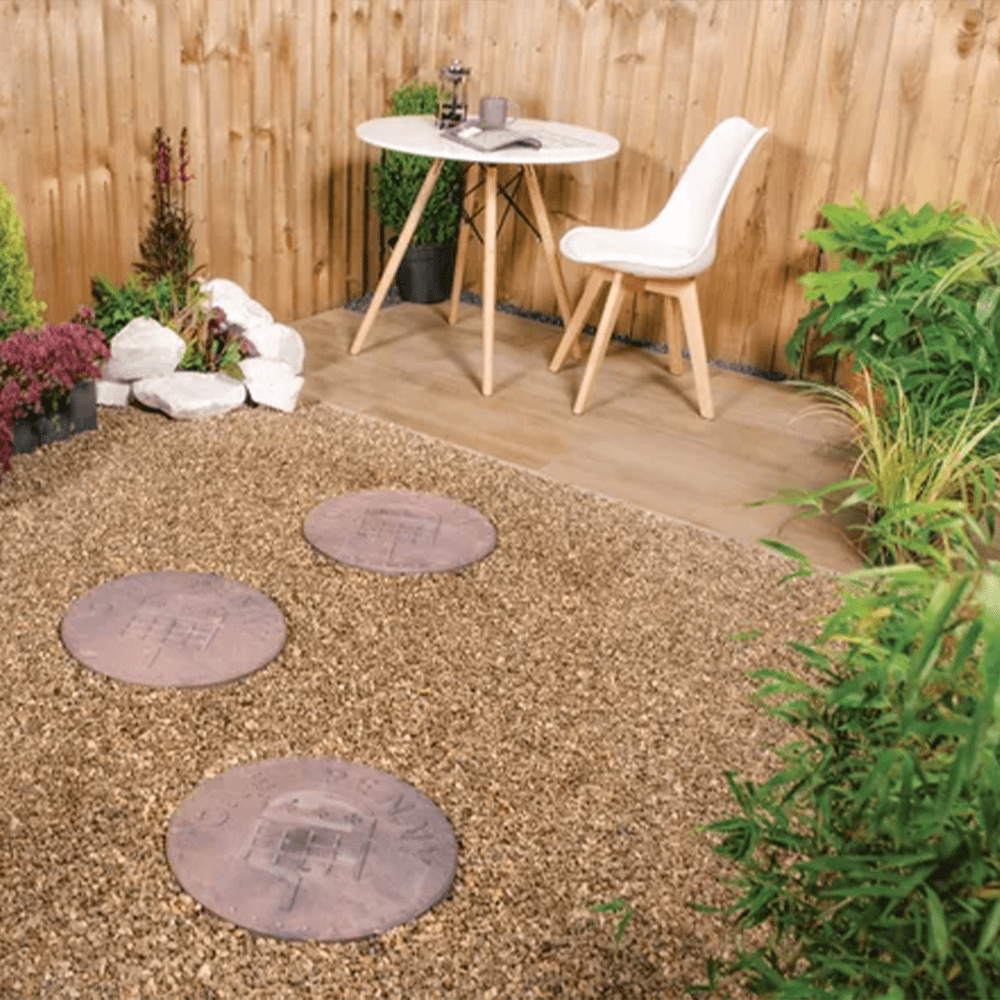 Deco-pak are a family company that supply, produce and deliver decorative aggregates and ECO Gravel for landscaping and garden projects across the UK and Ireland. They also supply water features and a play toy range.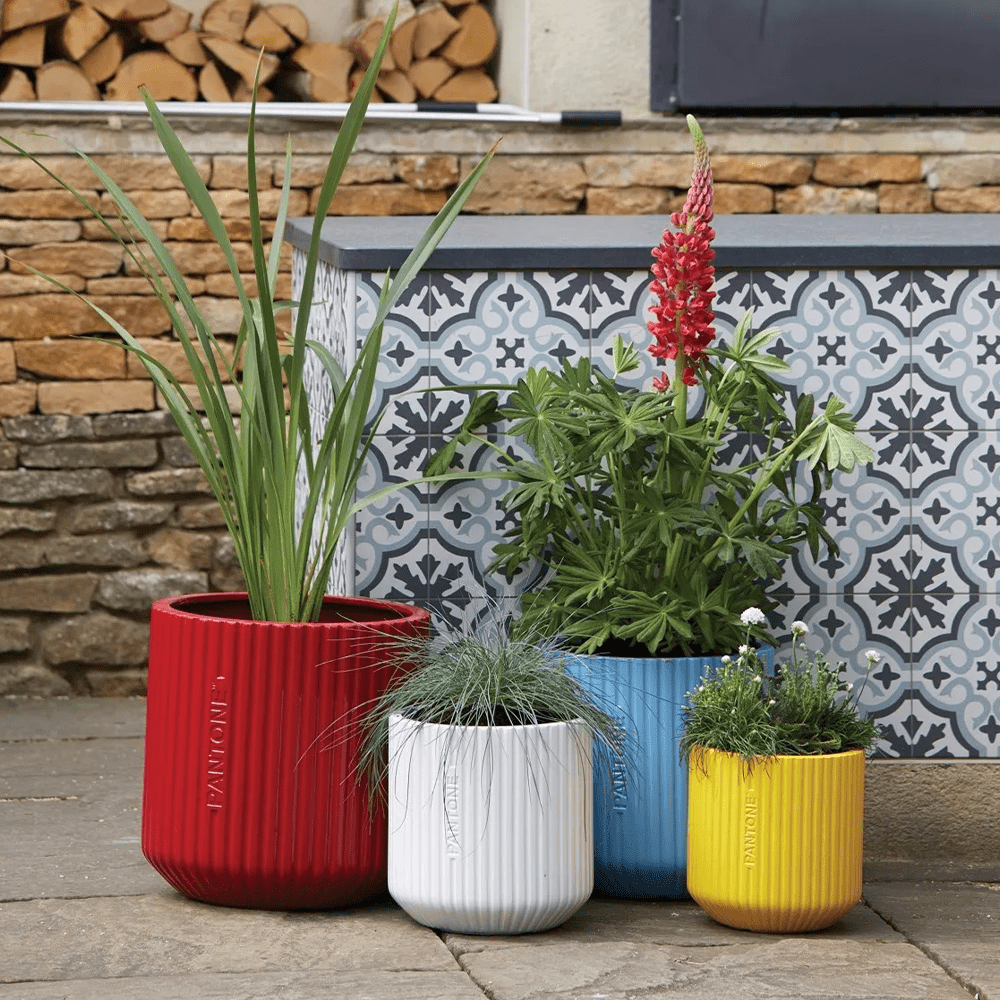 Woodlodge is the UK's leading supplier of garden pots, with a reputation for excellence and expertise in the design and distribution of gardenware. The family business has been trading since 1987, prioritising quality and end-to-end customer service.
Anchor for Home sector
'We've seen both new and existing customers. I've taken a good few orders too, which is great.'