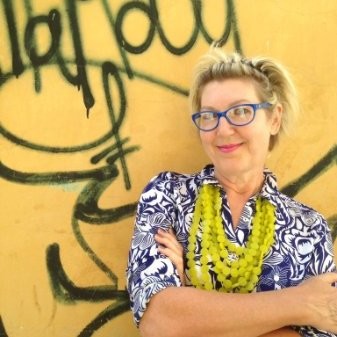 Debbie Flowerday
Debbie Flowerday was born in London, England.
She has worked in the visual merchandising industry for many years; her knowledge and experience of the Visual Merchandising industry is extensive.
She has worked globally for well known retailers from Fashion to Homeware. Visual Merchandising is a very transferable skill which she applied to extend her career.
Her key skills include Window Concept and Product Styling, Retail Design, Store Layout, Interior Design, Exhibition, Product Styling, Photographic Styling, Events & Product Launches and VM Training & Guidelines.