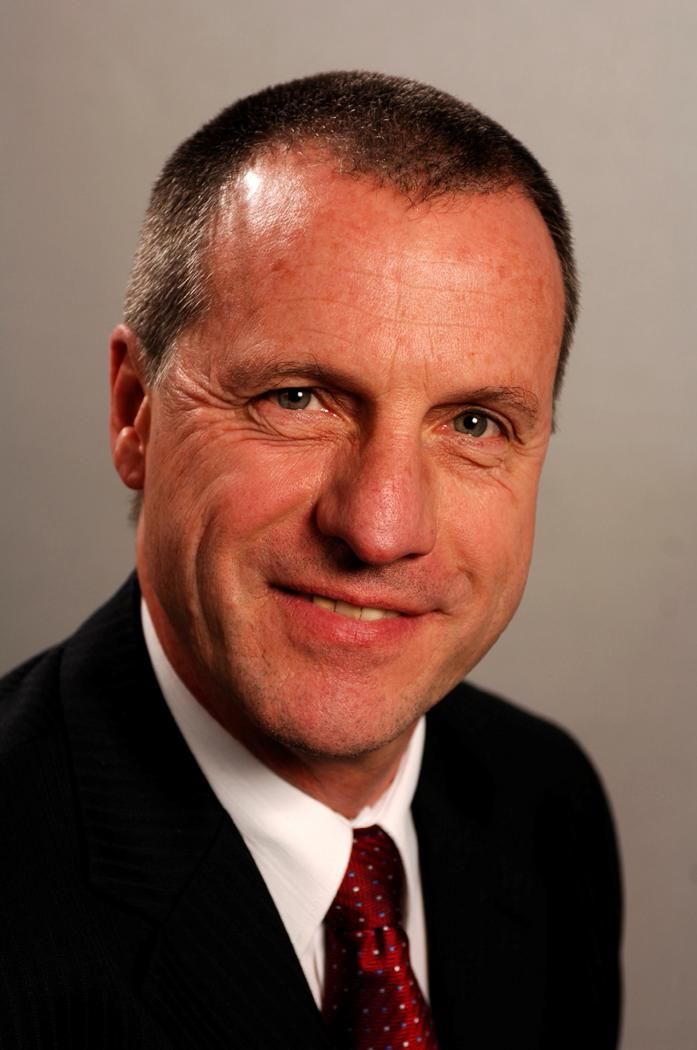 Keith Lawson
Events & Seminars Presenter
,
Citation Professional Solutions
United Kingdom
Having run his own successful businesses, as well as having worked for blue chip organisations, Keith has over thirty years' experience in man management and consultancy gained here in the UK and abroad. His experience of working with a multi-national workforce, and his wealth of practical experience, have heightened his awareness of the absolute necessity for a comprehensive HR and Health & Safety strategy.
Keith has been presenting in-depth events for over 10 years, and has the unique ability to deliver the subject matter into in a lively, informative and enjoyable session. Even the most seasoned delegate is sure to take something positive away from the session.