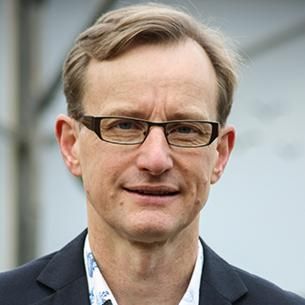 Neil Grant
Managing Director
,
Ferndale Garden Centre
United Kingdom
Neil Grant is Managing Director of Ferndale Garden Centre, BBC Radio Sheffield 'Garden Phone In' expert & co-presenter, HTA Council Member for Yorkshire and the North East of England. Founder of National Children's Gardening Week. Former Guardian newspaper Small Business Leader of the Year 2015.
At Ferndale Garden Centre whether you live in a home with a garden or an apartment with limited space & you like to have beauty around you every day, are short of time, happy investing in those things that make you happy and want to enjoy the experience too, Ferndale selects, creates and shows customers how to 'make their your world more beautiful'.
Neil is driven is to make garden users lives easier & successful. Ferndale was an early pioneer of 'plants by purpose' rather than A-Z stocking.