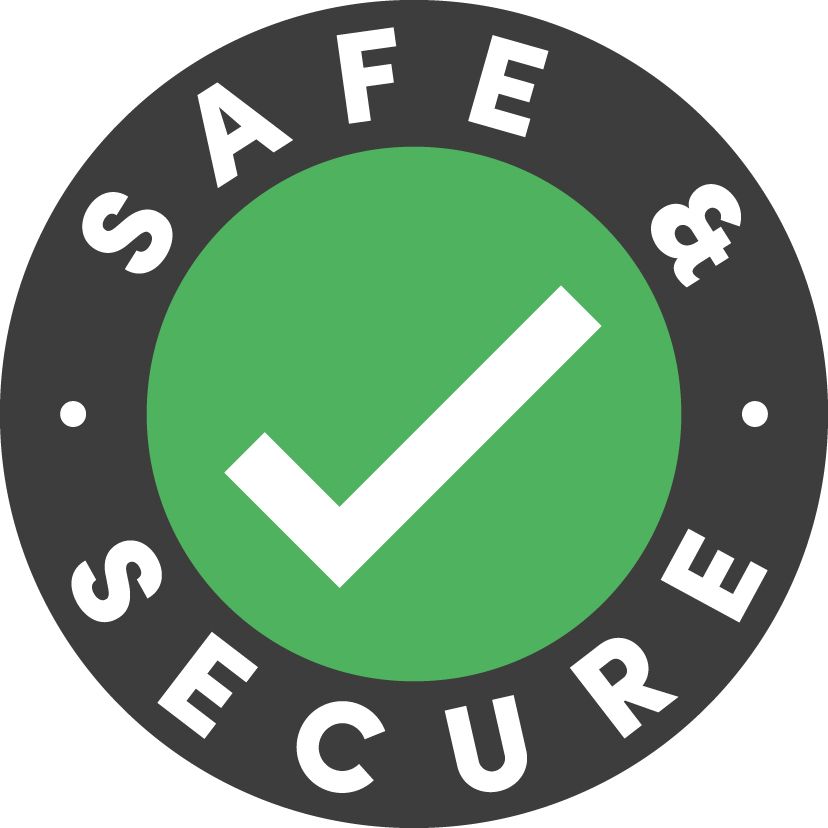 Your health, safety and comfort have been, and continue to be our priority. We are dedicated to delivering safe and secure events which support the recovery of the UK retail industry.
In light of this, we have developed our industry-leading Safe & Secure standards. We've worked closely with our industry association, the AEO (Association of Event Organisers) in order to establish the guidance which has been approved by UK government. This has allowed us to confidently launch our comprehensive Safe & Secure guidelines to deliver health and safety standards that put the minds of our community at ease. Please also look out for our Safe & Secure stamp. Wherever you see this logo, digitally or onsite, it confirms that we have ensured the highest health and safety standards across the event.
If you are an exhibitor, please click here to access our extended guide with information on build-up, break-down & stand design.