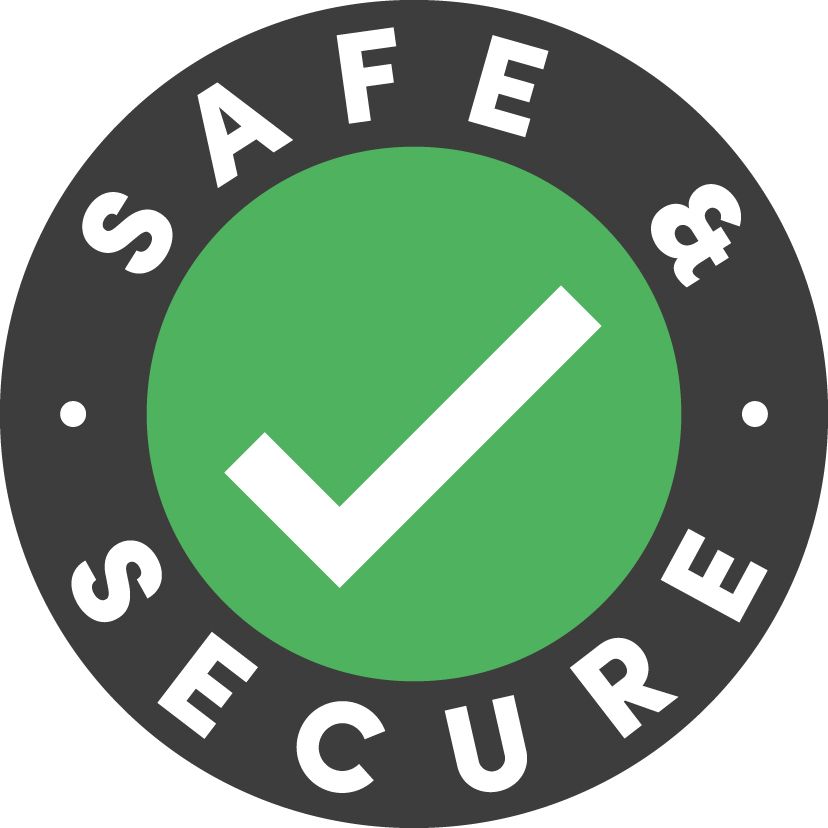 To ensure our community is safe and secure at our event we've prepared the following guidelines. We are constantly reviewing these in collaboration with the venue, based on current government and industry advice and regulations.
IMPORTANT UPDATE
Glee has taken the decision to verify attendee COVID-19 status on arrival (to include visitors, exhibitors, contractors, venue and organiser staff).
This means all attendees will need to demonstrate proof of COVID-19 status for entry to the event. This will need to be one of the following:
Proof of completion of a full course of vaccination two weeks prior to arrival.
Proof of a Negative Lateral Flow Test result, taken within 48hrs of arrival.
Proof of natural immunity shown by a positive PCR test result for COVID-19, lasting for 180 days from the date of the positive test and following completion of the self-isolation period.
For further details on how to prove your COVID-19 status and FAQs please click here.
Verification areas will be clearly signposted on arrival at the venue. Once verified, your badge will allow you access to the show.
The NEC will operate a wrist band system to validate your status. This wristband will be valid for 48hrs before you will need to be verified again on arrival. If your method of proof is a negative lateral flow test please remember to bring the correct number of tests with you for the duration of your stay.
We have made the decision to implement COVID-19 status checks, even though this is not currently mandated within government guidelines, as the evidence suggests that this is the best way for us to reduce the risk of transmission within the event itself. Putting these checks in place adds an additional layer of reassurance for all attendees once they are inside the event.
This is an anchor