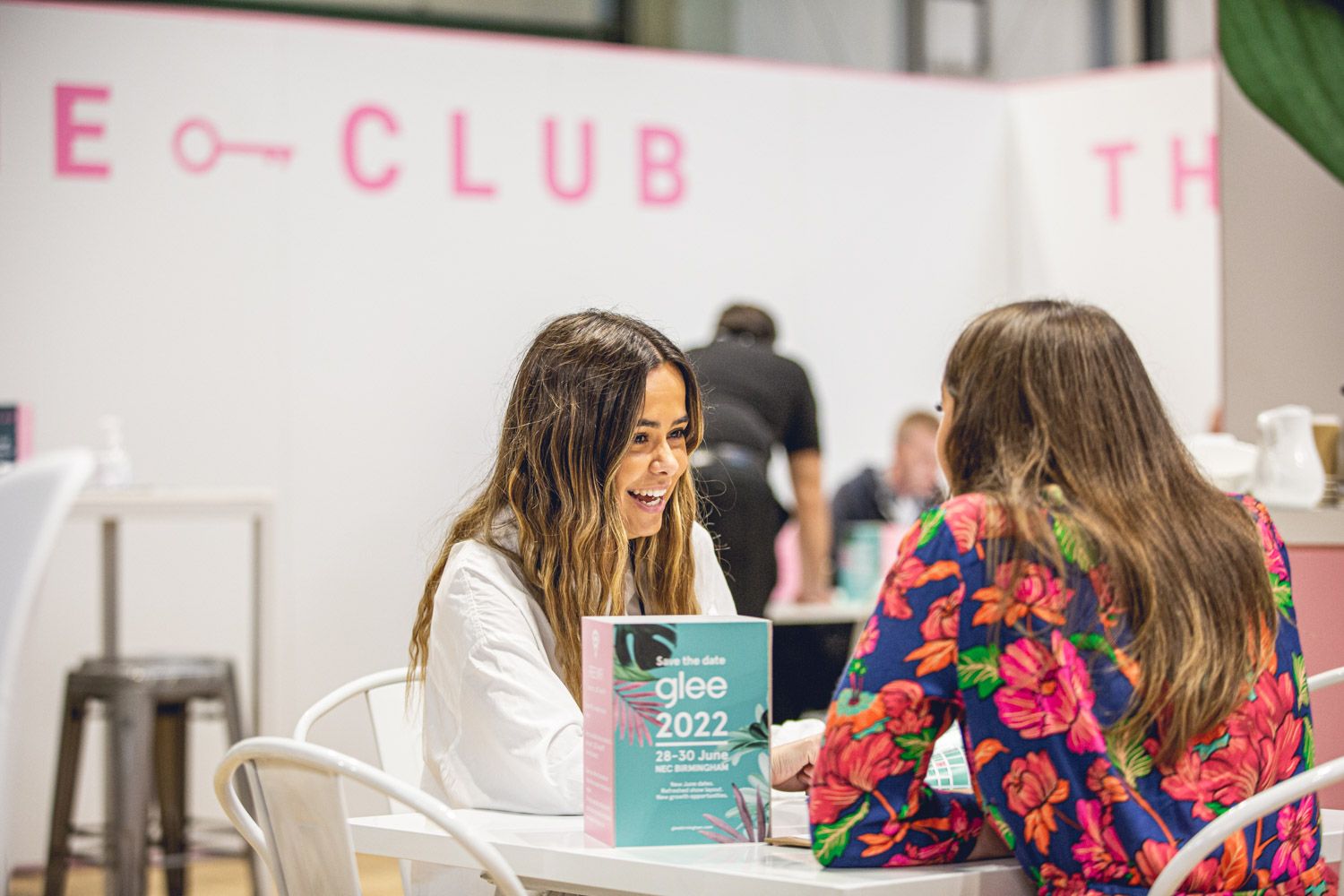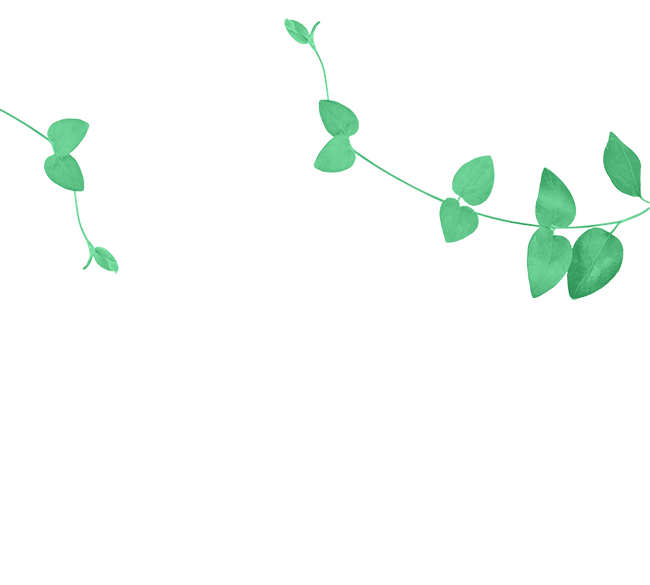 The Club
Unlock VIP treatment at Glee
Have you been invited to The Club? Lucky you! As a member of The Club, you can enjoy perks* designed to make your visit to Glee even more enjoyable. Being a Club Member is FREE, so make sure you register via the link in the invitation to get your Club VIP badge, which includes:
Access to The Club Lounge
Plenty of seating and a free cloakroom
Complimentary tea and coffee, and a light lunch
Free charging station for your phone, tablet or laptop.
*Subject to availability and terms.
Anchor for Home sector
How do I become a Club member?
Club members are nominated for a VIP badge by exhibiting suppliers. You must be a buyer or established retailer with purchasing authority to fit the criteria.
Do you have any questions? Send an email to marketing@gleebirmingham.com