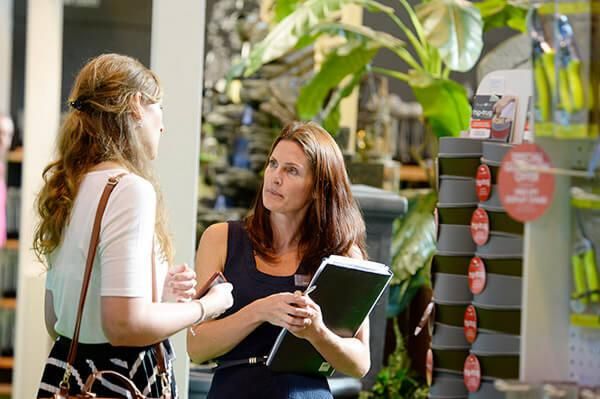 Success guides & tutorials
From logistics to social media, we've put together these guides to help you make the most of exhibiting at Glee Birmingham.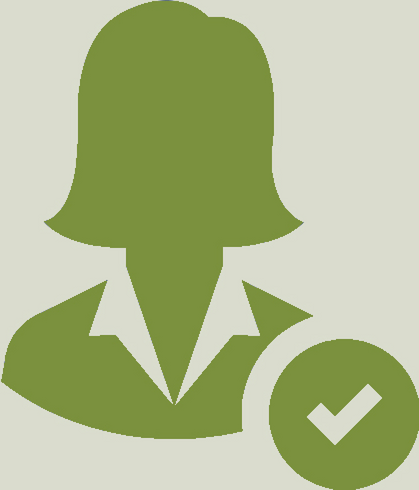 Official contractors
We strongly recommend that exhibitors work with our official suppliers.
Meeting with Key Visitors
Gardenex International Buyers Connect and the GIMA Buyers Connect
The Gardenex International Buyers Connect and the GIMA Buyers Connect are run by Glee's key show partners GIMA, Gardenex and PetQuip and are speed networking events held during the show. These events connect both international buyers and UK and international sellers in pre-arranged 10-minute speed networking slots.
The aim of both the International Buyers Connect and GIMA Buyers Connect meetings are to be short yet highly effective, presenting key opportunities to make personal contacts with premium brands and manufacturers from across the UK and beyond, and without wasting any precious show time!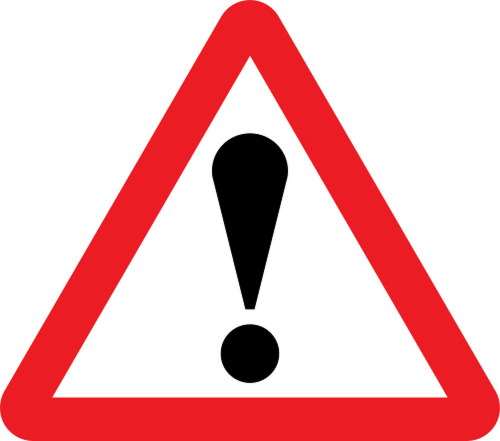 Warning
Expo-Guide and Fairguide.com claim to provide services to exhibitors at events. Both companies use a misleading form, which resembles an organiser's Free Catalogue Listing Service, inviting exhibitors to sign and return the form for an entry in an on-line directory. Doing so contracts the purchaser into the three-year, non-retractable agreement. Non-payment is then followed by aggressive debt collecting by Premium Recovery.

We would like to make it plainly clear that Glee has absolutely no formal business relationship or agreement in place with Expo-Guide and Fairguide.com.

More Information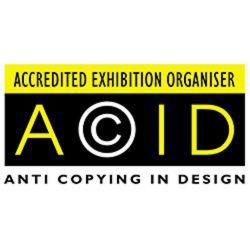 ACID (Anti Copying in Design)
As an ACID Accredited Exhibit Organiser, ITE Group is committed to ensuring respect for the intellectual property of all its exhibitors. We are delighted to confirm that ACID will be present to support all exhibitors at Glee for help and advice. Exhibitions provide a unique opportunity to showcase new products and designs, so taking a few steps to ensure you protect any new designs will pay dividends.