23 May 2022
Berta Lounge Chair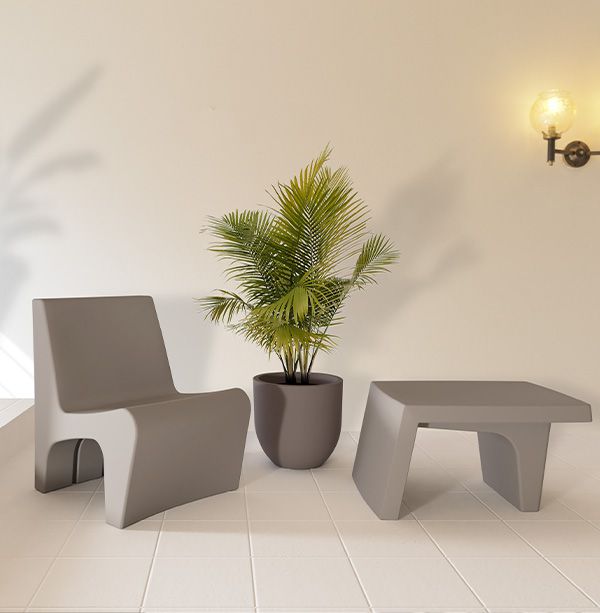 Berta Lounge Chair
The Berta lounge chair is the epitome of this trendy, uncomplicated collection. It is made from polyethylene, a highly durable plastic material with thick surfaces and structural integrity.
Combining elements of sweeping curves combined with a chunky frame, Berta is reminiscent of a piece of great architecture and is a real statement piece. Being part of the larger Casa Delta furniture collection allows for mix and match options and various combinations across stools, tables, and chairs.
Whilst it is perfect for enhancing areas around the home, both indoors and outdoors such as kitchen, family room, conservatory, balcony, patio etc, it is equally well suited for commercial settings. Low maintenance and very easy to clean it is available in three on-trend colours – orange, concrete, and burgundy.