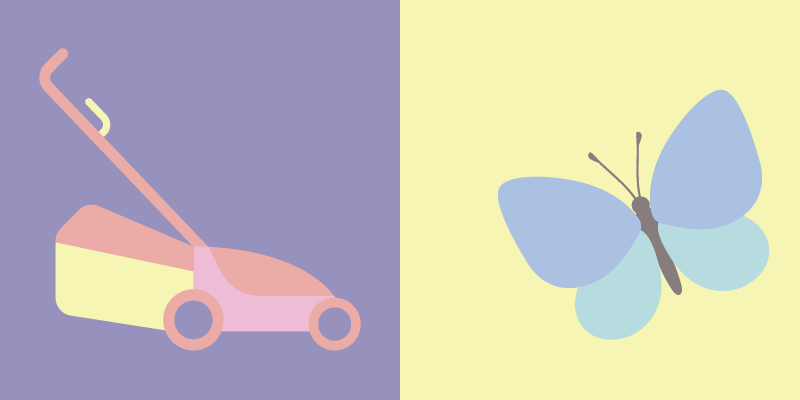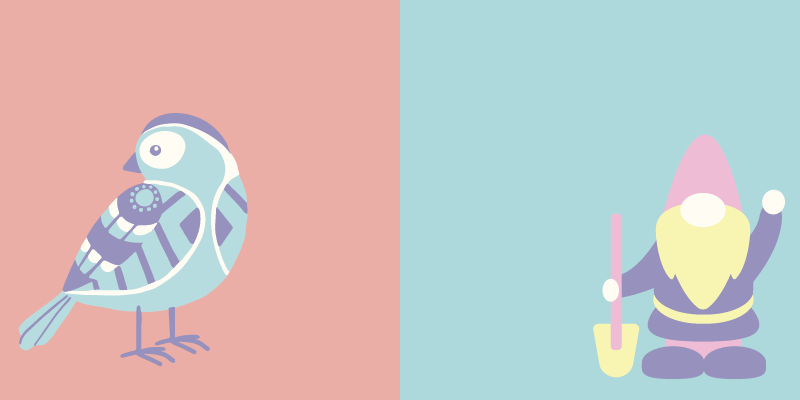 There's a really varied array of suppliers and lots of new and exciting products. We enjoy coming each year, everyone is so friendly and we really love how innovative the show is.

It's been my first year at Glee and it has been great to connect with new suppliers who we are looking forward to working with in the future.

There's lots of new products to see and plenty of familiar faces. We placed a couple of orders so it was well worth the trip.