Exhibit at Glee 2021
Connect with quality buyers, nurture existing relationships and grow new ones at the UK's leading garden and outdoor living trade show.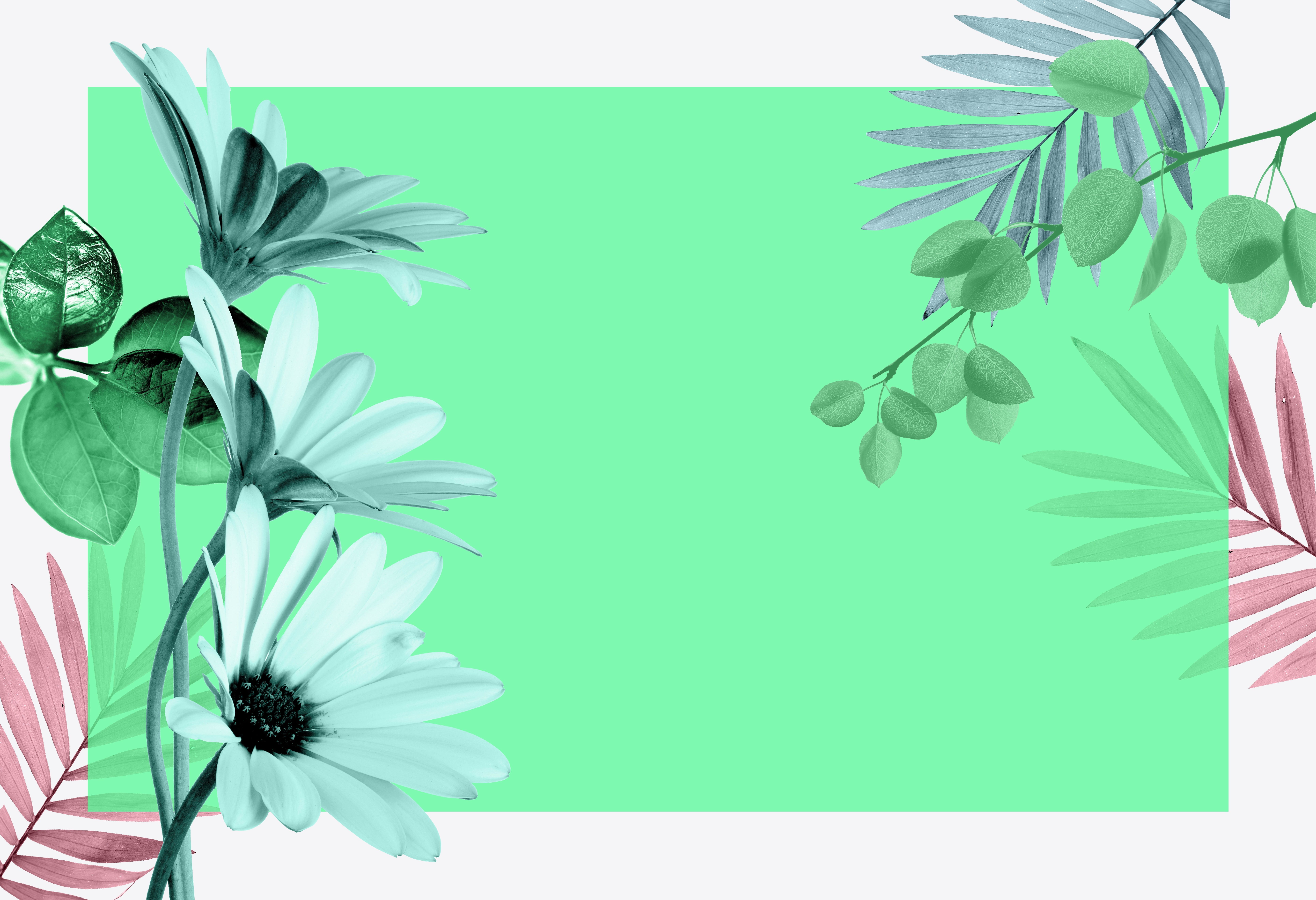 Register for Glee 2021
Get your free ticket and reconnect with the garden retail industry. There are hundreds of new suppliers ready to meet you and inspire your garden and outdoor living offering.