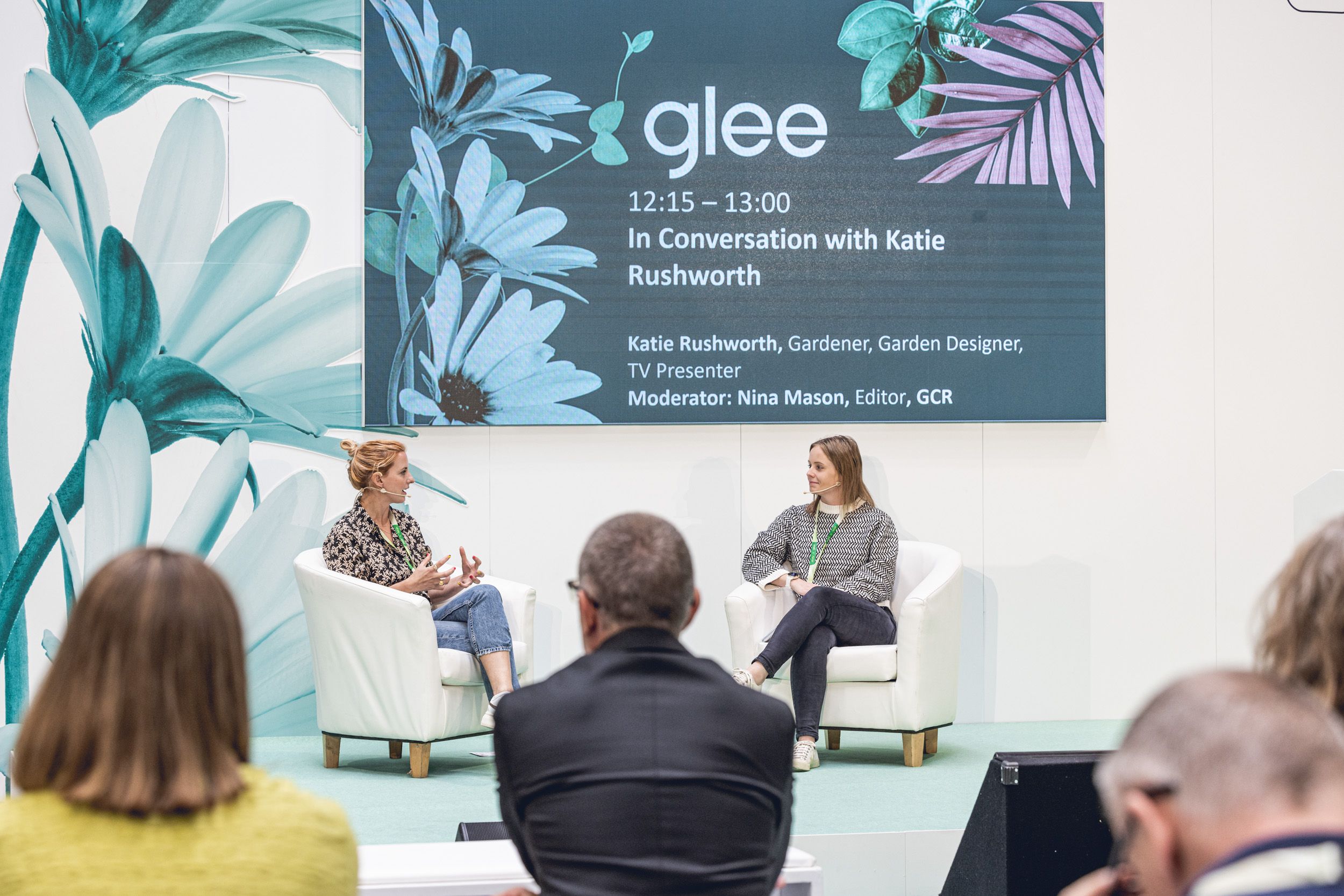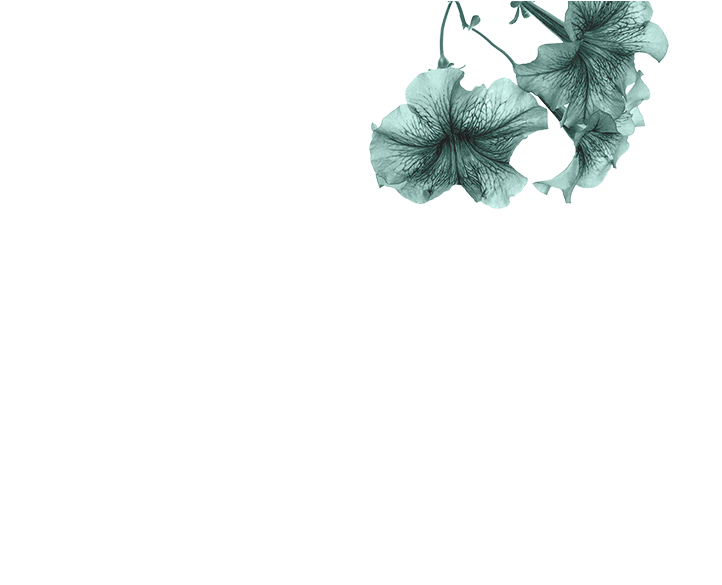 Day One Highlights

Glee is officially OPEN! The halls are a hive of activity, new connections are being made and we've launched the NEW Fire, Grill & Chill outdoor area.
Glee 2021 was an incredible show for us. We've taken orders, built new relationships and generated a really important buzz ahead of the 2022 season.

It was so great to meet with existing dealers, new dealers and to show people our products. Thanks for having us!

We have had some great leads. People are really engaging and are just glad to be here. There's been a great vibe and you can just feel the halls buzzing.