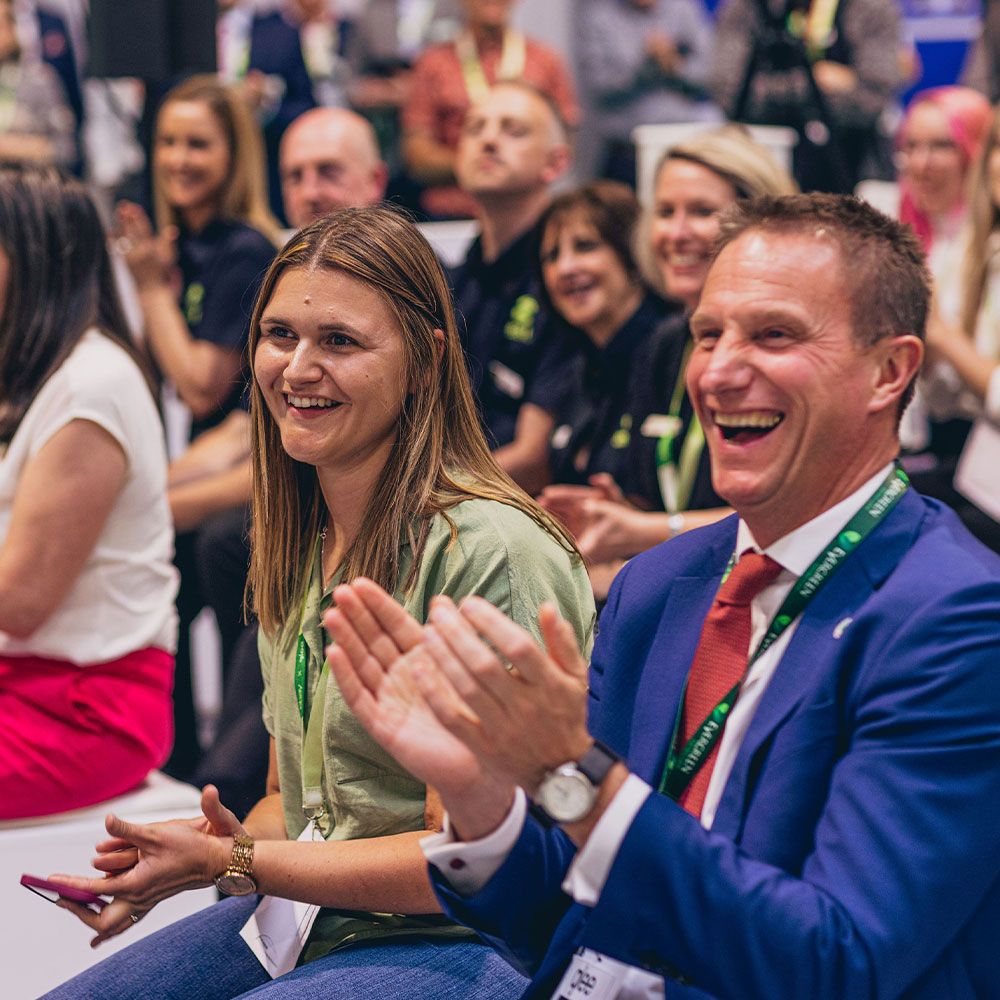 There's so much to see at Glee 2023! From expert led seminars on The Stage to exciting, brand-new show features.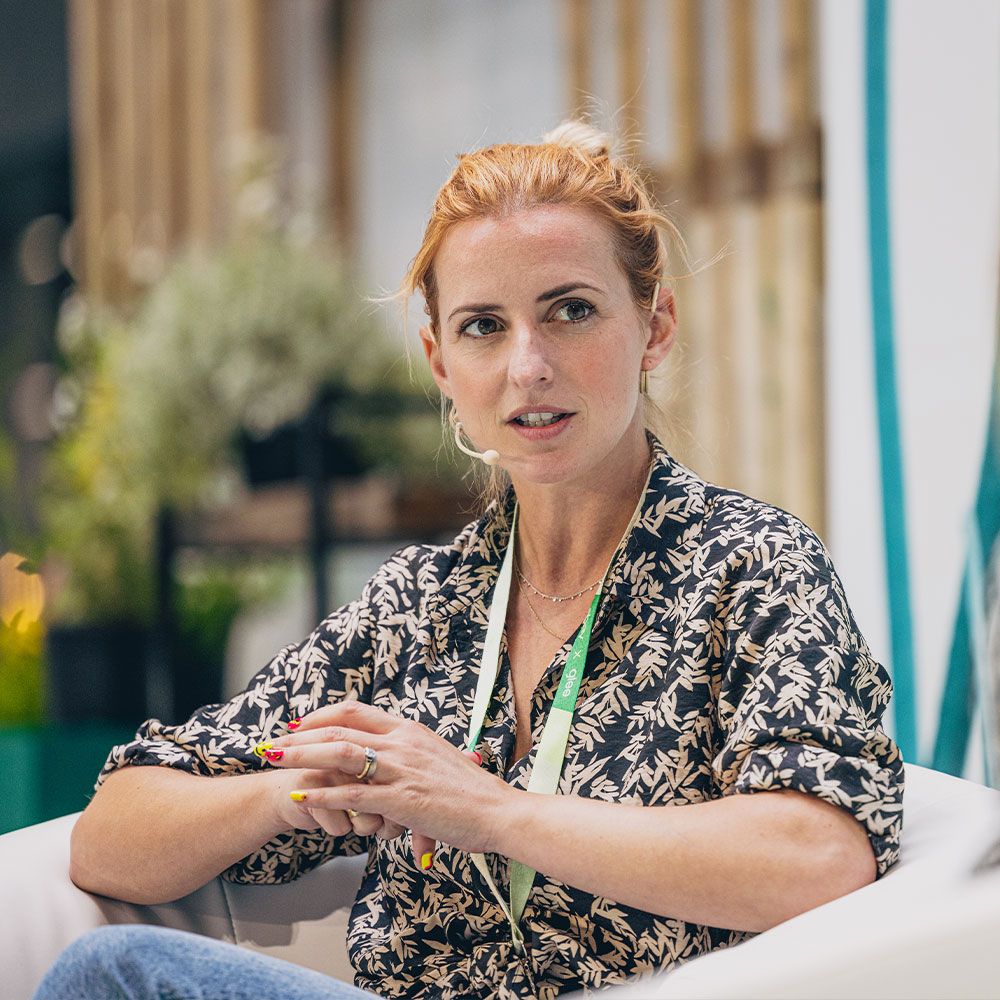 Gain valuable tips and tricks on how to market, sell and propel your business from industry experts at The Stage; our exciting, insightful live seminar theatre.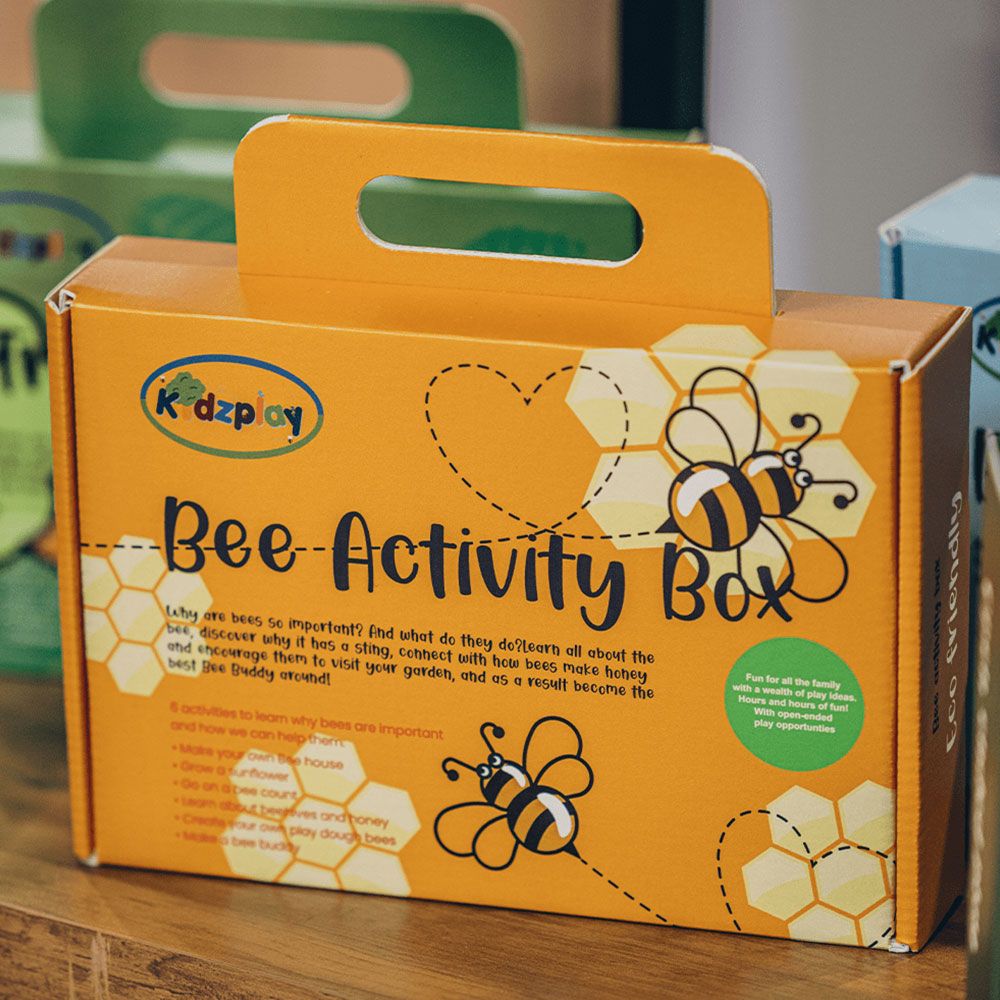 Be the first to get your hands on the newest launches! Head to the New Product Showcase to see some of the most unique and sought-after products on the market.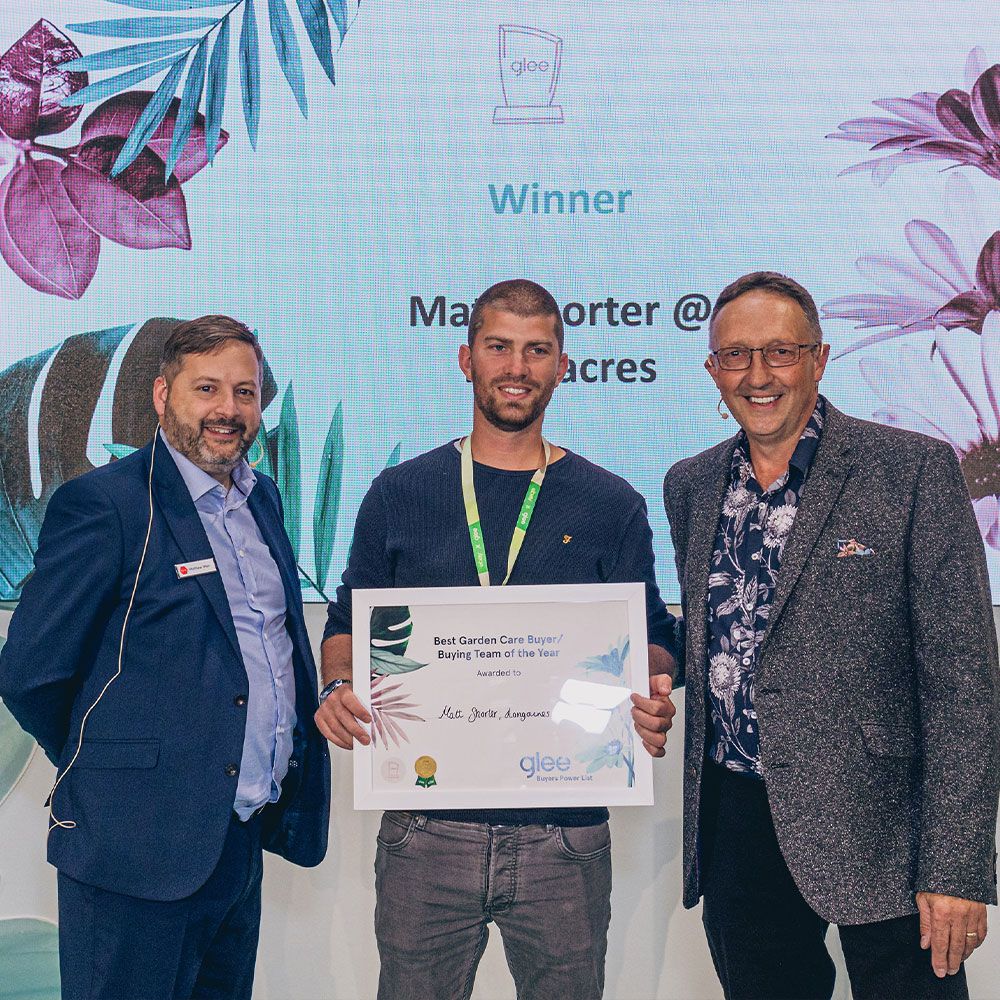 The Buyers Power List celebrates the retailers making an impact within the garden retail industry. Contenders are nominated by fellow Glee-goers. Click below to find out more!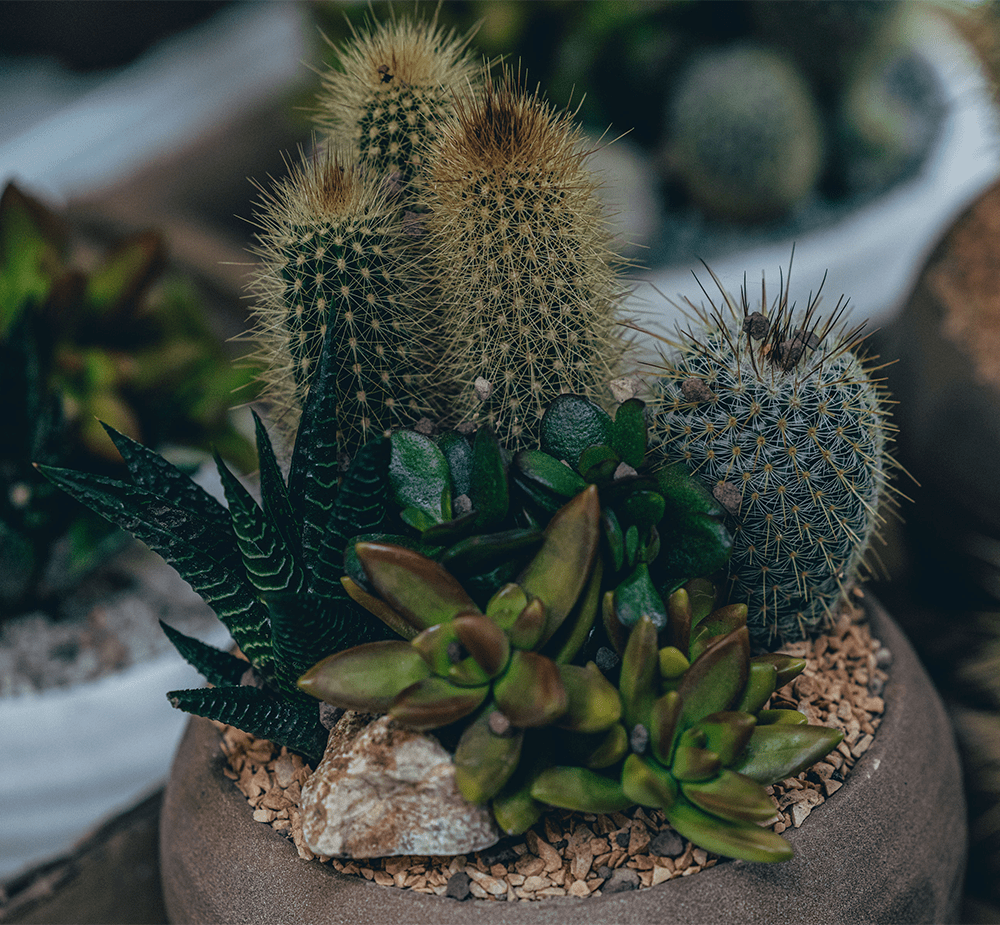 The Future Plants display showcases a selection of new plant specimens, which won't be ready for retail for 18-24 months! Be the first to see the plants of the future in this brand-new show feature.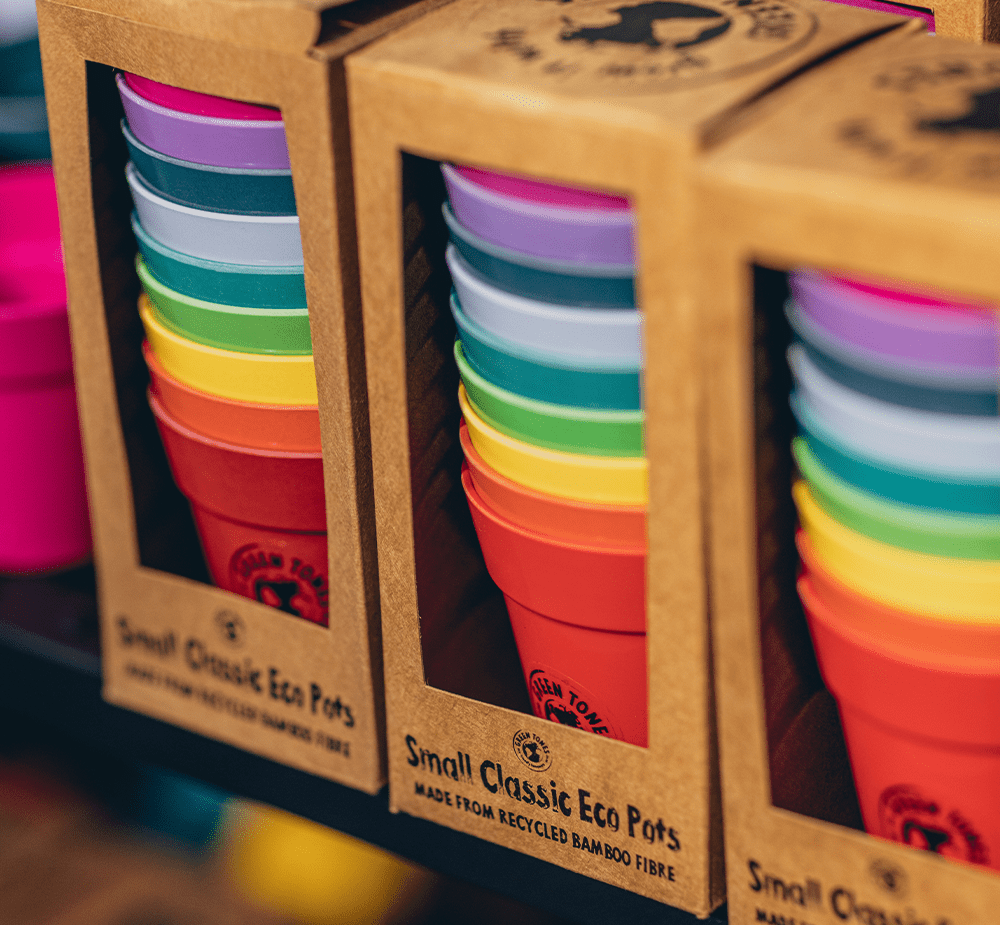 Experience the growth of the newest and most exciting developments in garden retail at the Innovators Zone; a dedicated area for start-up companies to turn pre-commercial product ideas into market-ready product launches.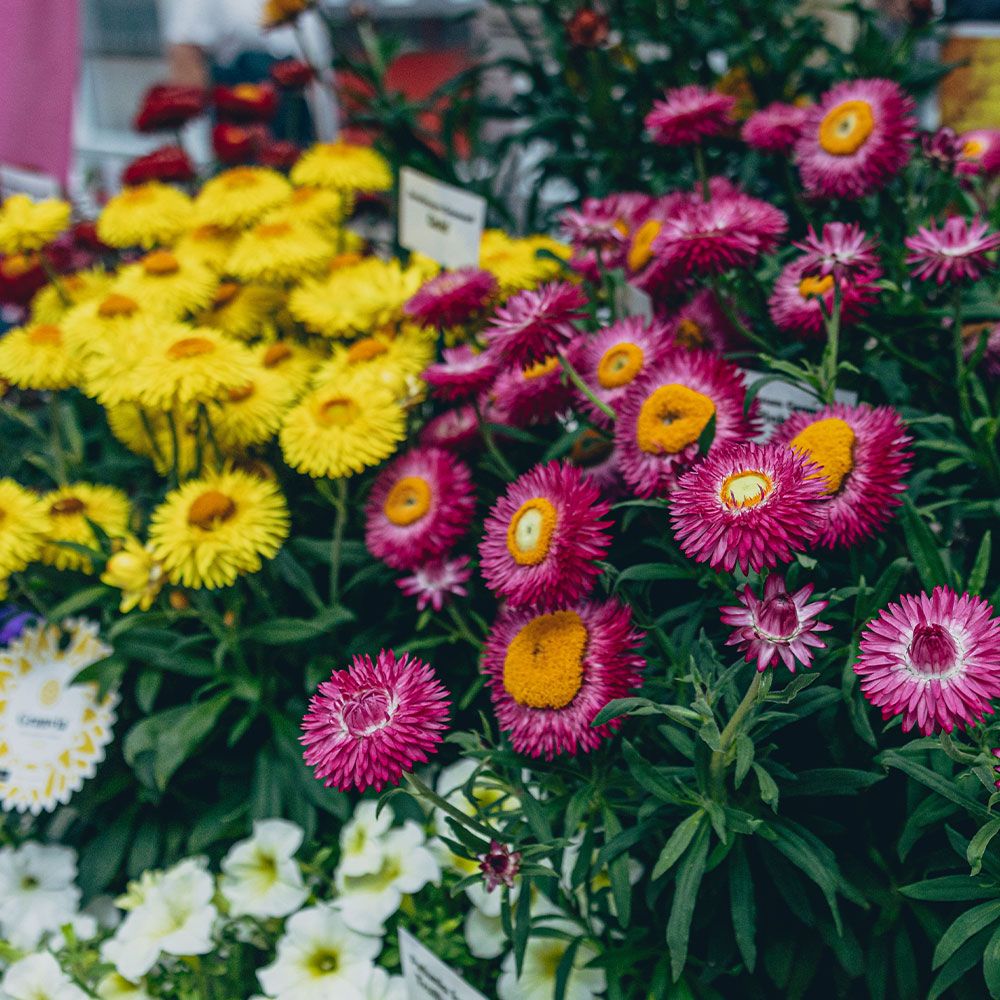 The Green Heart is the horticultural hub of Glee, located in the atrium and entrances to the show. The display features the best of British-grown indoor and outdoor plants, with 50+ benches of vibrant new plant varieties to browse.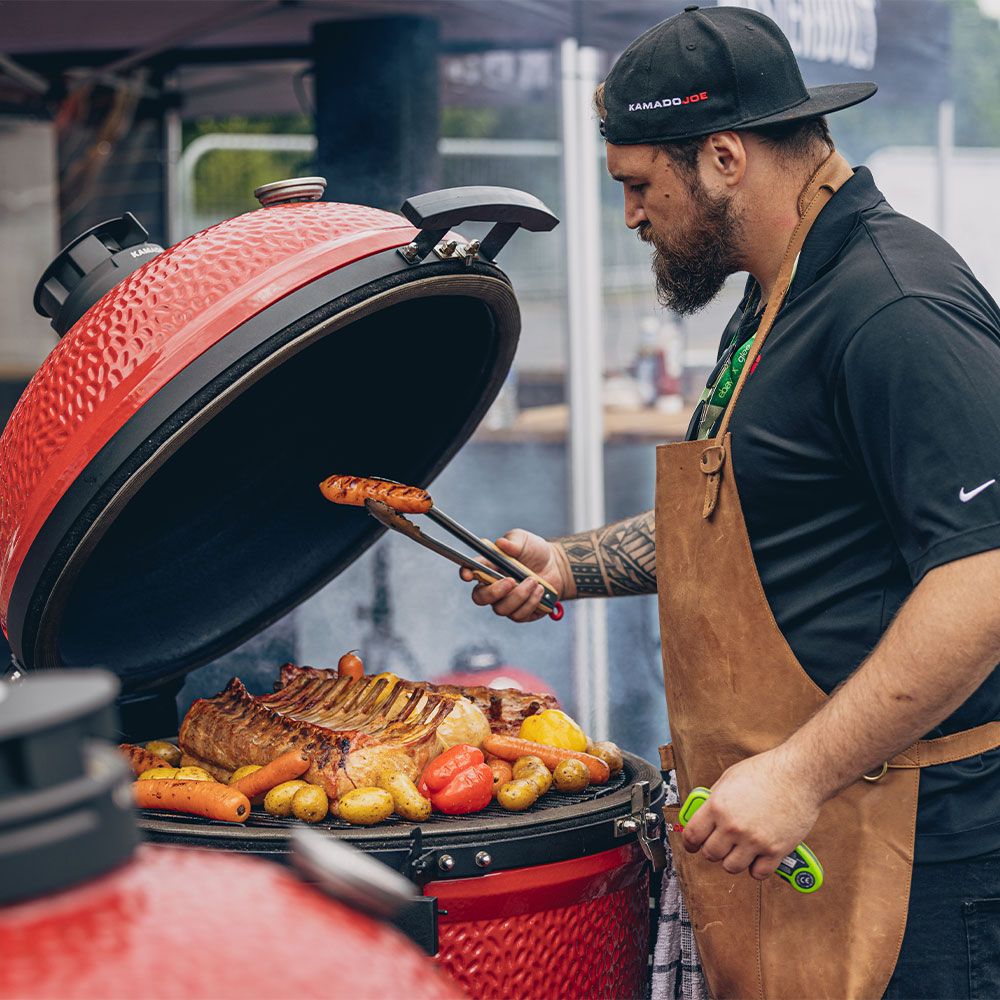 Things are hotting up at Glee as our outdoor demonstration area, Fire, Grill & Chill returns! Soak up the summer sun and watch grills, barbeques and firepits from our Outdoor Entertaining exhibitors in action, all whilst enjoying a bite to eat!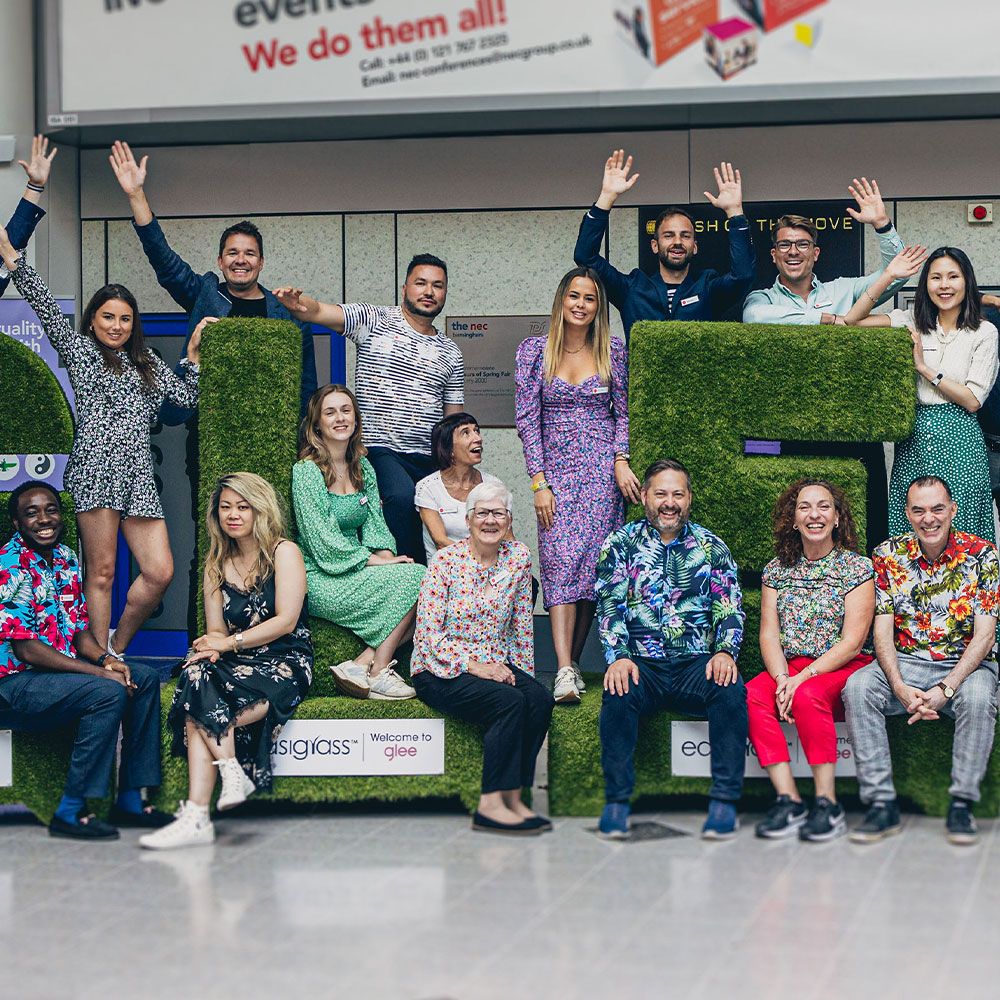 Giving at Glee is a series of initiatives that give back to the community. Each year we fundraise for the Greenfingers Charity, who build magical gardens for children's hospices. Come to Glee dressed in your brightest floral attire on Floral Thursday (29th June) to help us raise money.