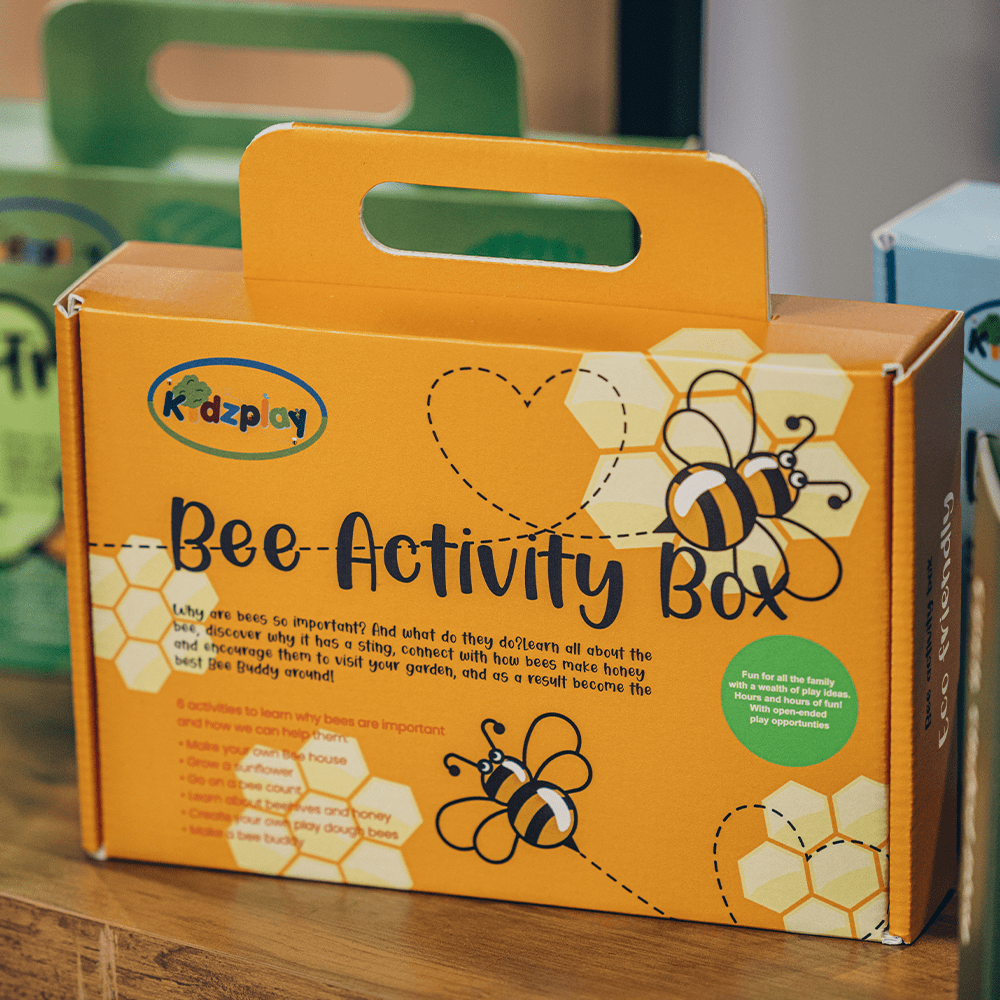 Where new ideas are planted
The New Product Awards (in association with Garden Trade News) are back! Giving all Glee exhibitors the chance to win an industry renowned award for showcasing the most innovative, new products in garden retail. All exhibitors who are part of the New Product Awards can display their products at the New Product Showcase.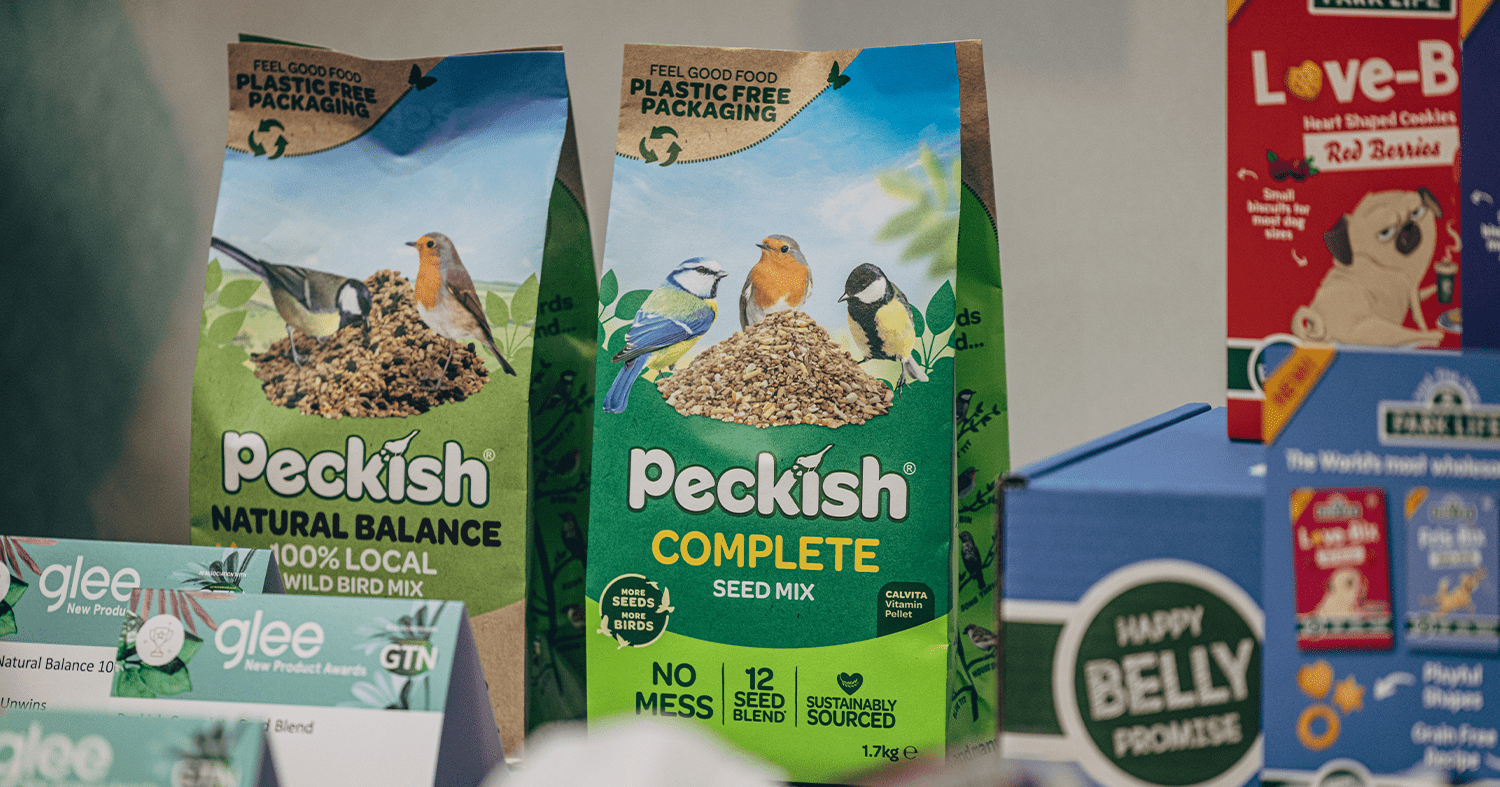 All products entered into the New Product Awards can be displayed in the New Product Showcase area at the show. As one of Glee's most popular features, the New Product Showcase gives exhibitors the platform to launch brand-new developments and unique products at Glee. It's a designated area of the show where visitors can discover the latest and greatest new products on the market all in one place. There's 14 product categories to be part of, so whether you sell garden tools or pet products, it's time to get involved.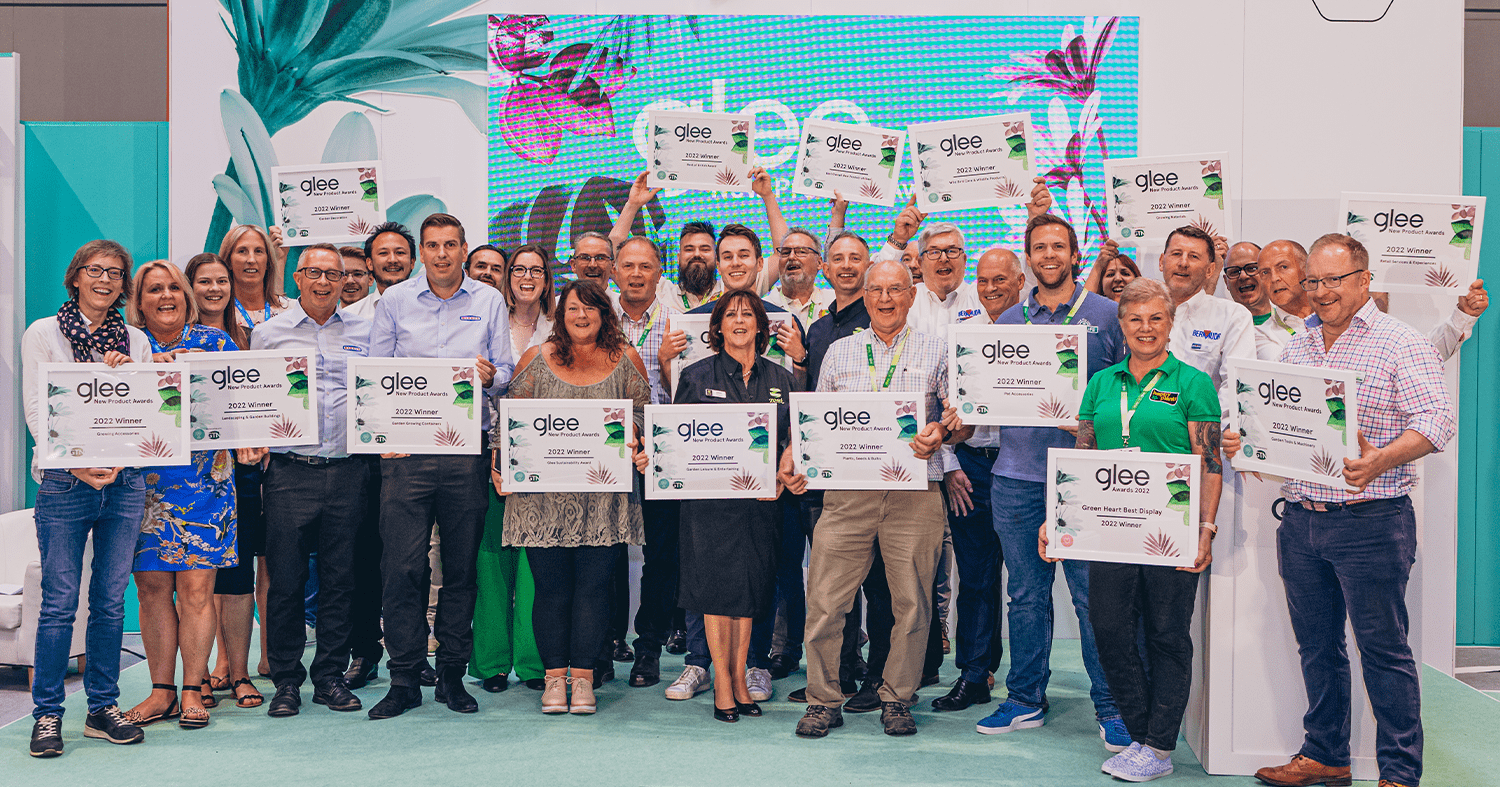 All confirmed exhibitors can enter their products into the New Product Awards via the ezone. Entrants are then required bring their products to the New Product Showcase a day before the show for the display to be set up and for the judges to decide on the shortlist. The top 3 shortlisted entrants in each award category can then pitch their products to the judges live at Glee. Winners are voted by a panel of industry experts based on criteria such as innovation, design, promotion and saleability.
Award categories
By product sector
Plants, Seeds and Bulbs
Growing Materials
Growing Accessories
Garden Growing Containers
Garden Decoration
Garden Tools & Machinery
Landscaping
Garden Leisure & Entertaining
Wild Bird Care and Wildlife Products
Gifts, Body & Bath, Christmas, Greeting Cards, Toys and Games
Homewares, Clothing and Fashion Accessories
Pet Products
Retail Services & Experiences
DIY Products
In addition to the main award categories, there are 3 extra awards which all contenders in the New Product Awards are eligible to win. These are:
Sustainability Award
Best of British Award
Best Overall New Product at Glee
These 3 awards are not categories which can be entered. Instead, the judges decide a winner for each one based on the products who have made it to the final shortlist of the New Product Awards.
What does a New Product Award winner get?
Finalists and winners will be featured on the Glee and Garden Trade News website and receive additional publicity through the post show communications to the media. Winners will also receive an attractive award for their showcase and to help market their product.