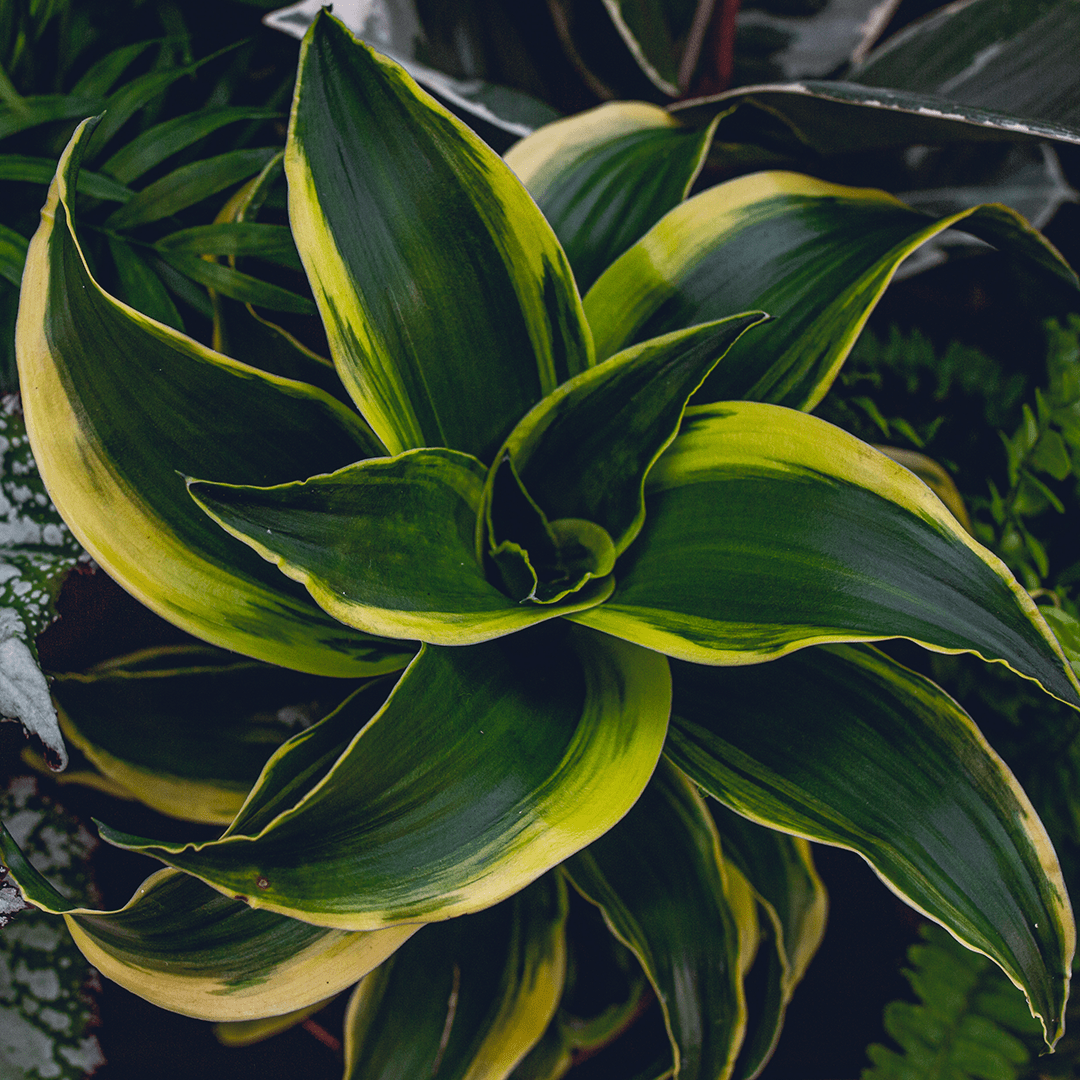 Giving at Glee
A series of initiatives that help our community flourish.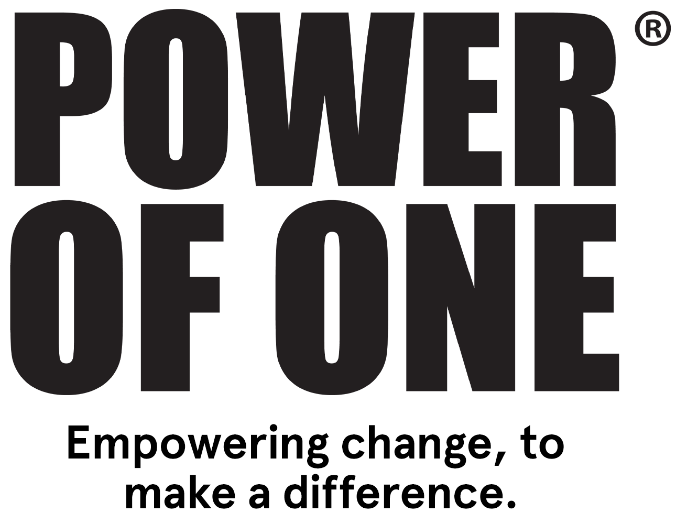 As part of Hyve's Environment, Social and Governance (ESG) strategy, the Power of One®, we launched Glee's ESG programme, Giving at Glee, in June 2022.
Power of One® is an initiative to encourage retailers and suppliers to take small steps to change the future of retail. From championing eco-friendly materials to making sure workers are treated fairly, we have the collective power to make a positive impact on the world.
That's where Giving at Glee comes in. Whether it's making sustainable changes at our show, fundraising for charity, or using our influence to help retailers and suppliers make their own, we're empowering change.
Here's how we're Giving at Glee

"We need to be trailblazers and a voice in the industry. We want to give our visitors and exhibitors the platform to give back to the community."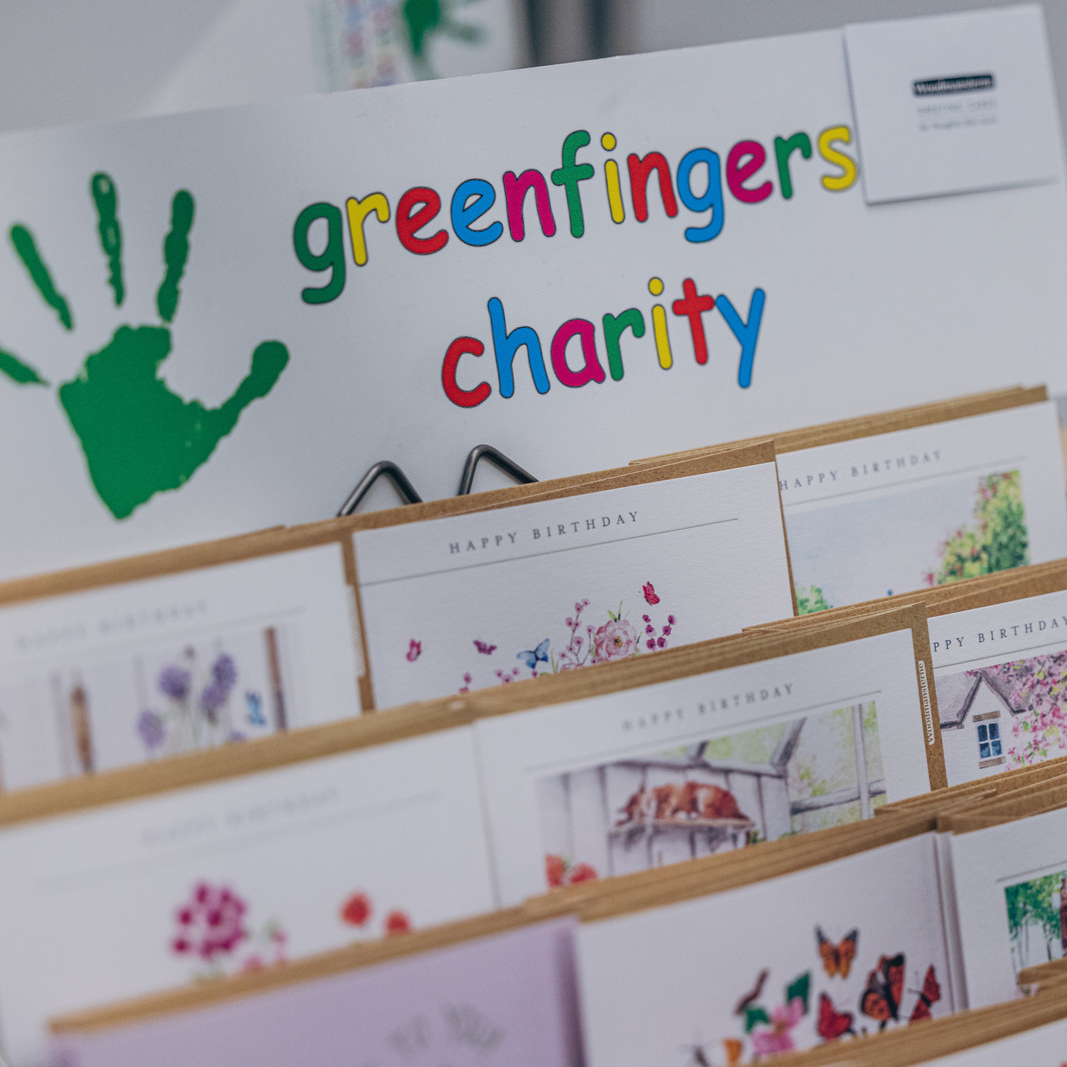 In March, the Glee team took part in the Garden Re-Leaf Day for the 8th year in a row. The team walked 10 miles and raised £1,130 for Greenfingers Charity.
Floral Thursday took place on Thursday 30th June at Glee 2022 - thousands of visitors, exhibitors and onsite staff came together to show their flower power in aid of Greenfingers Charity. A total of £3,500 was raised from this special FUNdraising activity.
On the last weekend of July, the donated items from New Product Showcase exhibitors were auctioned at the WH Peacocks Auction House. A fantastic total of £1,279 was raised for Greenfingers to build more magical gardens for children's hospices around the UK.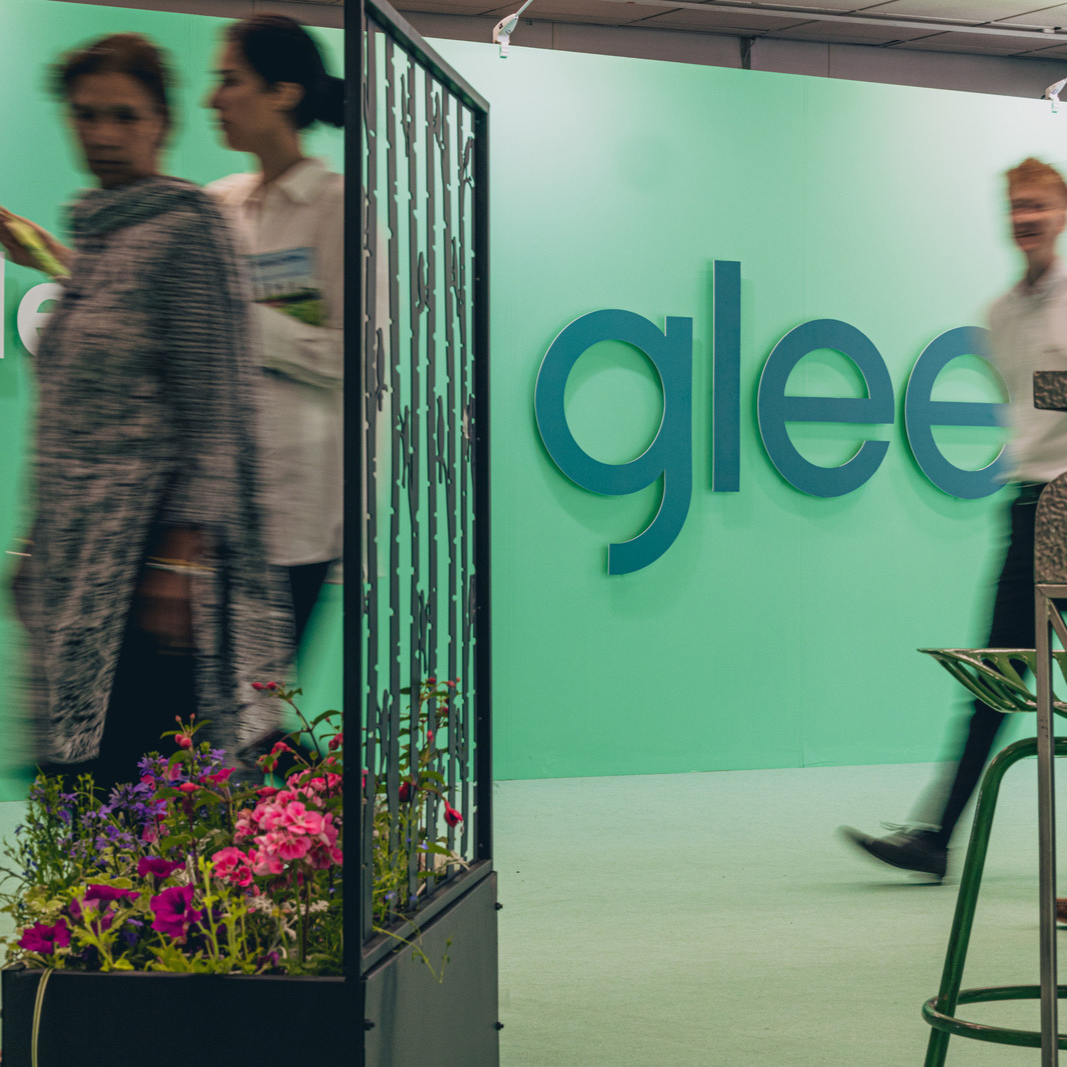 We worked with Event Cycle to reduce waste from our event and create a positive social impact. Event Cycle help exhibitors remove and repurpose any items that otherwise would've been thrown away by redistributing them to charities, community groups, as well as back into the events industry. If you're exhibiting at Glee, you can find out how to get involved via your exhibitor manual.
We've also reduced waste by reusing items for our own event. At Glee 2022, we reused a truss for our New Product Showcase and we've ensured the T-Shirts for our onsite staff are sustainable by sourcing them from Rapanui. They're made from natural materials using renewable energy and we've taken the dates off them so they can be reused for future Glee events.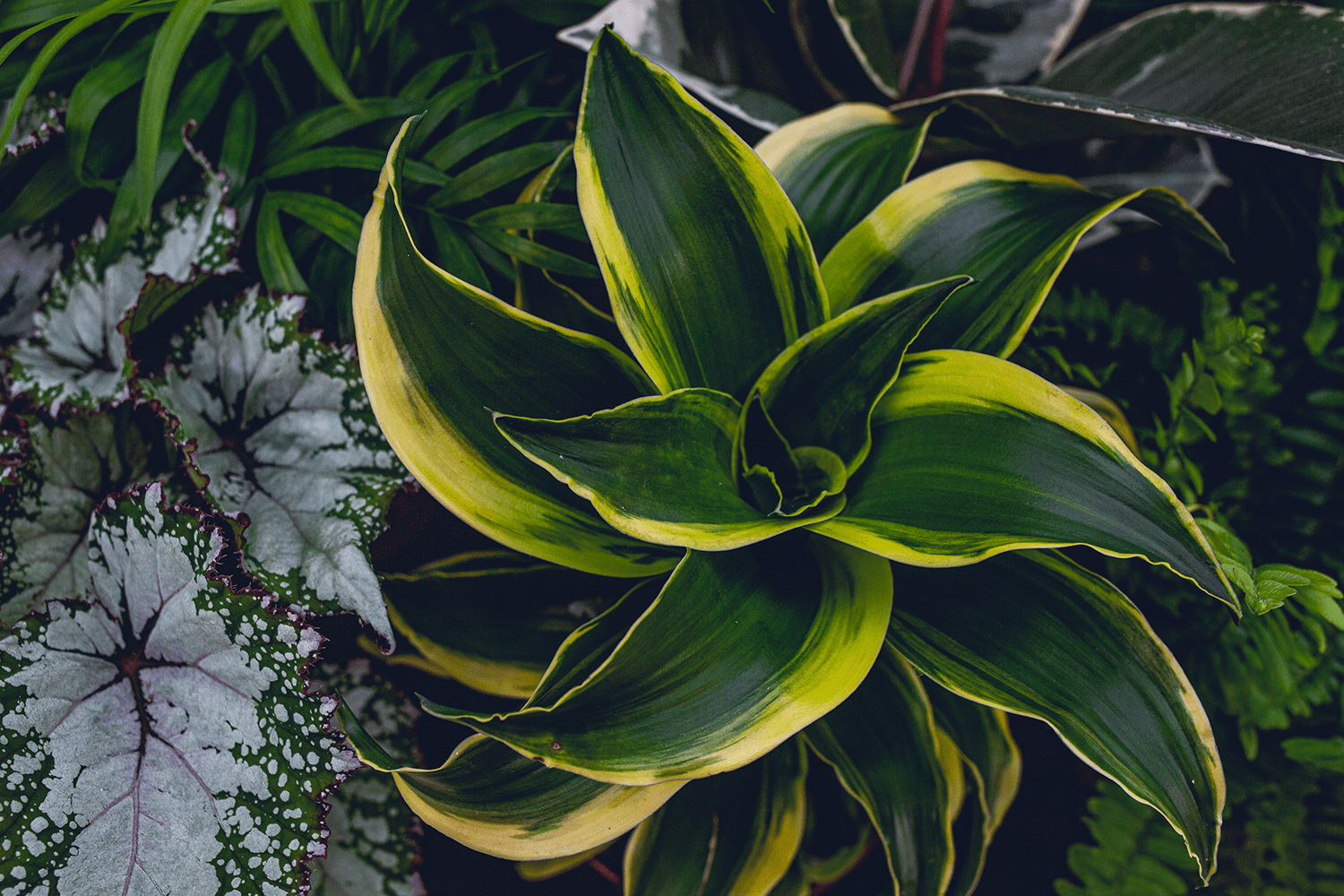 We've reduced the plastic we use onsite
We've taken our pledge for sustainability further this year by ensuring by reducing the plastic we use onsite - all badge holders were made of paper which means they are fully recyclable. We're one of the first UK retail trade shows to do this and we've taken things even further by also ensuring our printing paper onsite is 100% recyclable.

Refill: As always, we had watercoolers at the hall entrances too.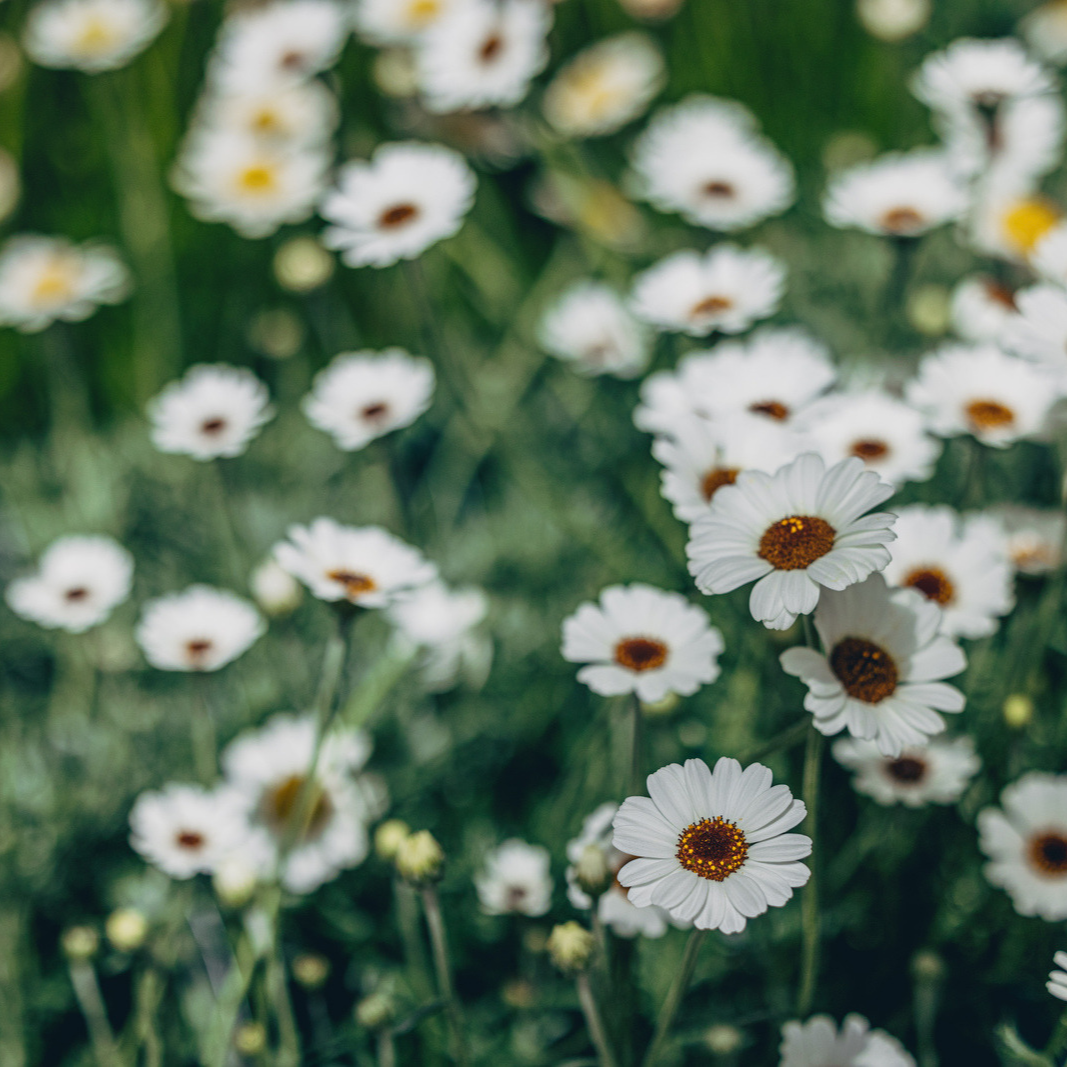 This year we've reduced the amount of paper we use by keeping information digital where we can. All the information for our session timetables at Glee 2022 can be found on digital screens around The Stage in Hall 6. We've also ensured 80% of our onsite team's information packs are digital.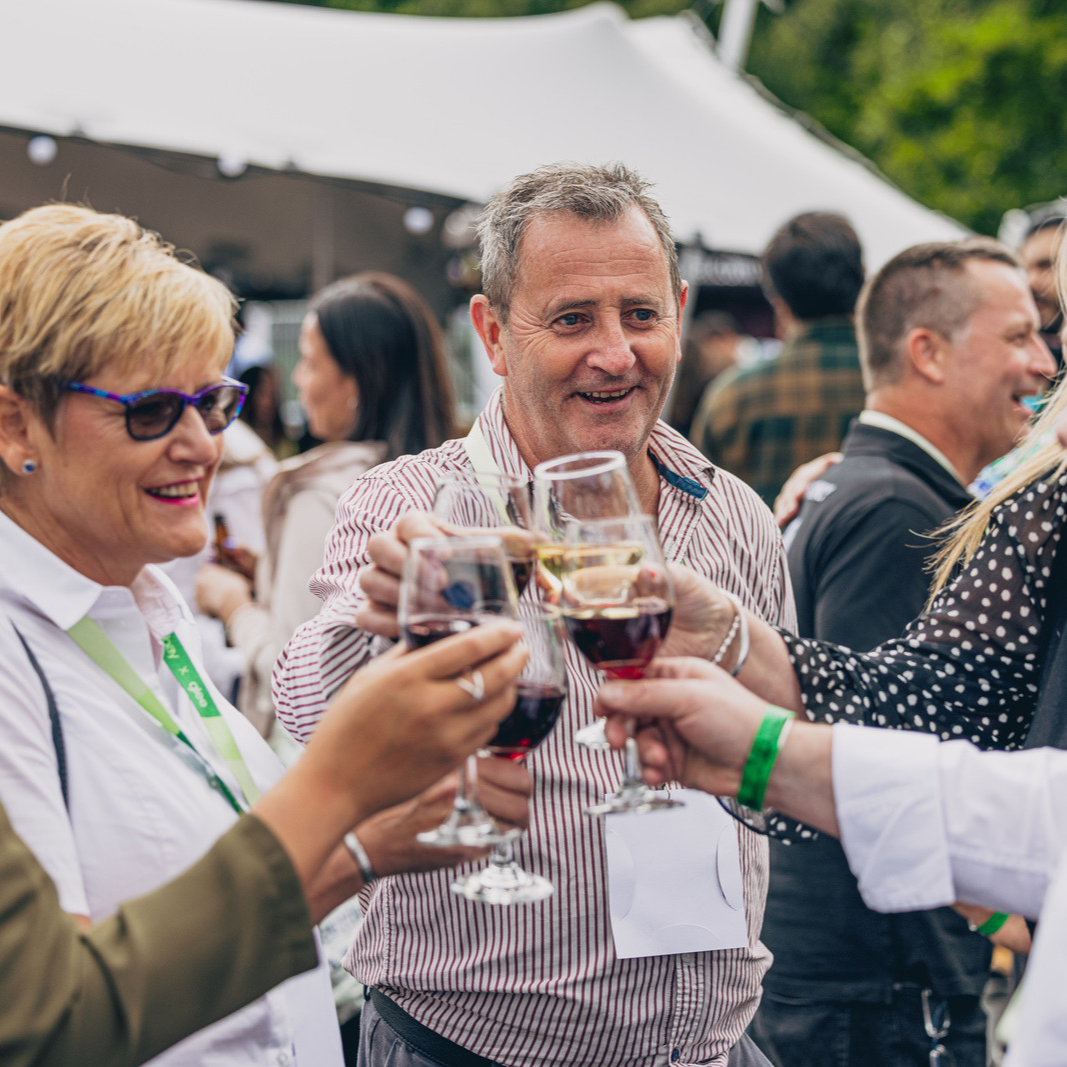 Championing Local Business
We said cheers to local business as we hosted the Glee Party on Tuesday 28th June. There were free drinks, hot food and live music to get everyone in the summertime groove. And what made this extra special, is the fact that we've sourced our beer from local breweries only. We've also ensured all of our live music acts are local musicians so they haven't travelled far to join us.
The NEC focuses on three main pillars: Energy, Waste and Food Miles. Priding themselves on being a zero to land fill venue with an average recycle rate of 80%. Any non-recyclable waste is used to generate electricity for local homes and businesses through Birmingham City Council's Waste to Energy scheme.
The NEC are all about sourcing local too. They support a wide range of small and medium sized businesses, and with the help of their in-house caterer Amadeus they travel no more than 30 miles to get the best produce for a show.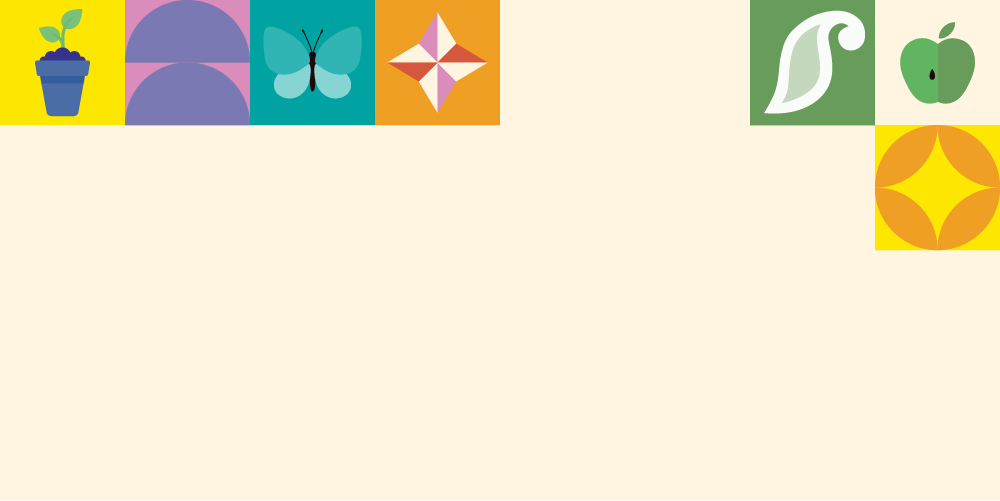 Following the first-ever June edition, Glee have added a new initiative as part of the 'Giving at Glee' campaign, introducing the Glee ESG (Environmental, Social and Governance) Initiative Award. This new award celebrates those brands that are taking great strides to positively impact these three critical areas of their business, with this year's winner confirmed as Wildlife and Birdcare Nature Recovery Project CIC.