PAW: Pet and Animal Wellbeing
Explore the sector
As the demand for pet products continues to increase, so has the need for a sector that truly caters to the growing demands of the global pet buying market.
The destination for pet and animal lovers alike PAW offers an exciting line up of the very best pet and animal products. From wild bird feeders to pet accessories, PAW offers everything you need to put that personal touch into your customer experience.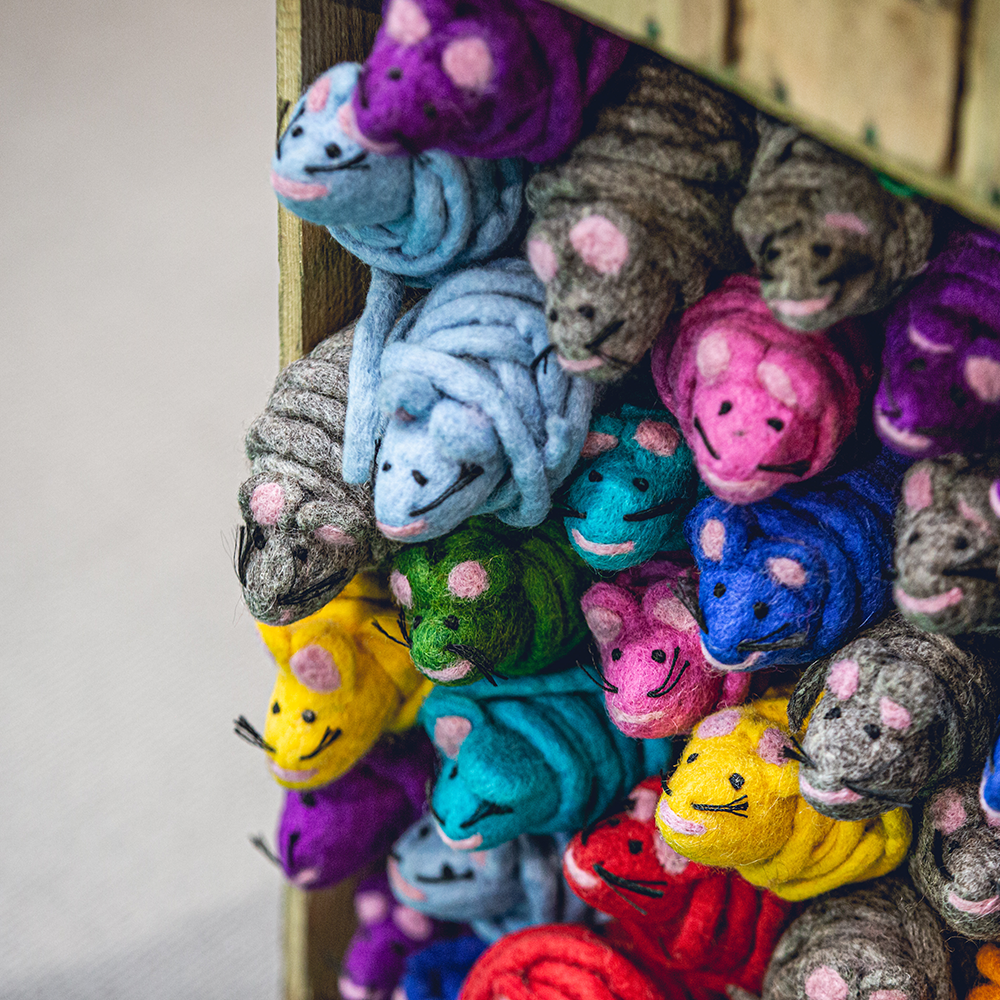 What you'll find
Grooming / Pet Food / Pet Accessories / Wild Animal Wellbeing / Bird Feeders / Pet Toys / Wildlife Gardening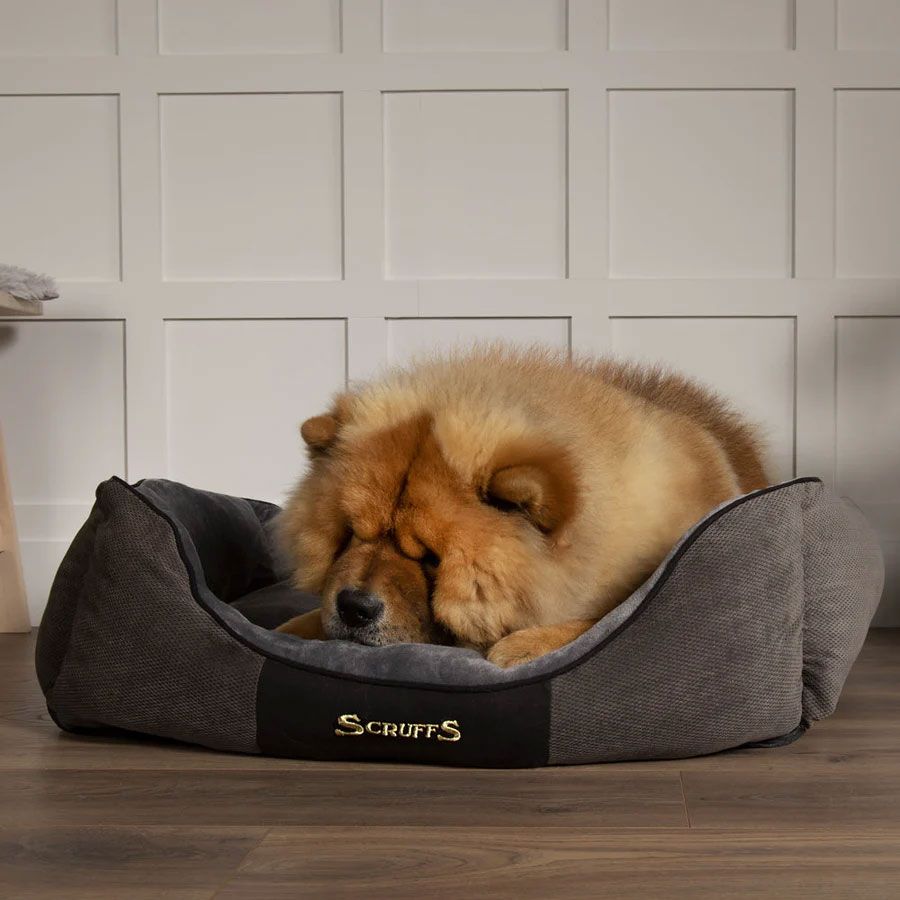 Scruffs® is a global brand of premium pet bedding and accessories. The philosophy of Scruffs® combines innovative solutions to practical issues facing owners and their pets along with beautiful fabrics and colour palettes found in the latest home décor trends to create the very best pet products in the market.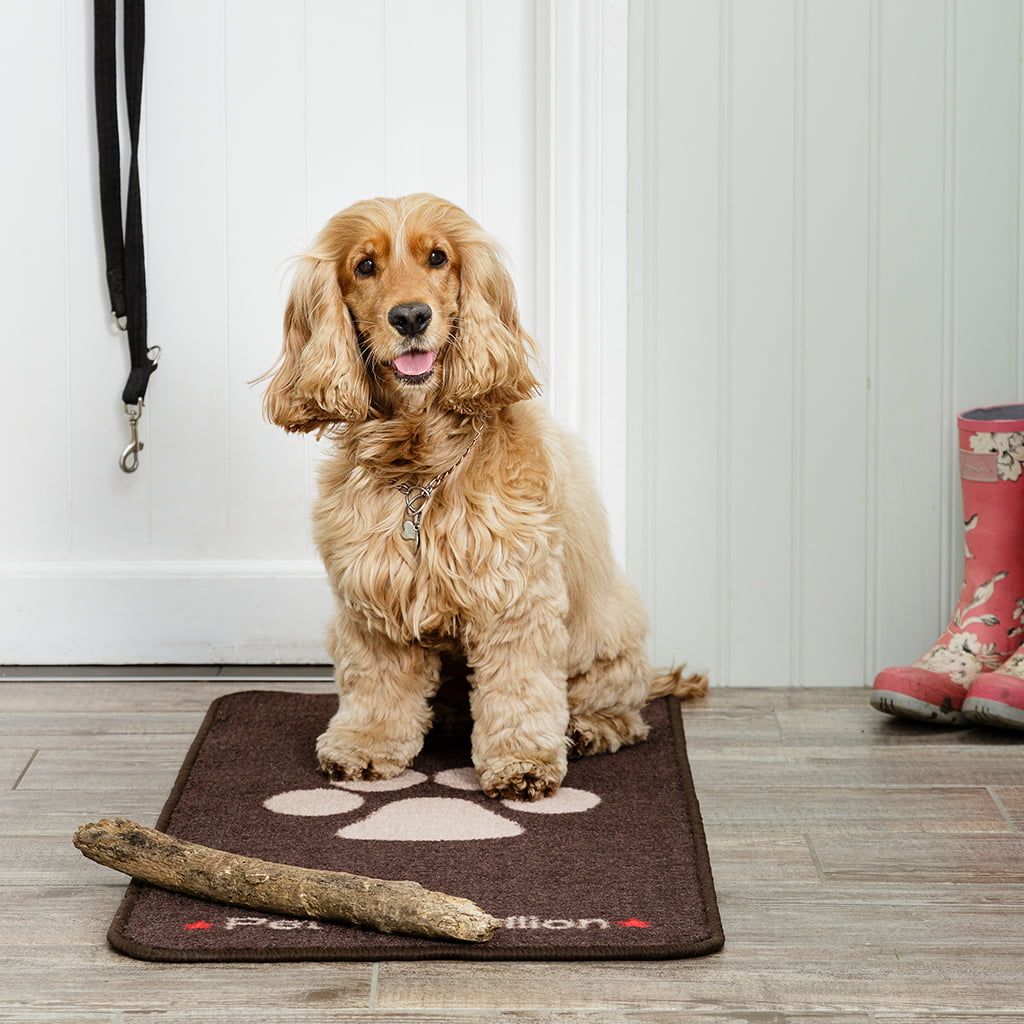 Pet Rebellion's products have been designed to ease and assist walking and travelling with dogs and conceptually the design has come about by a need they have had which the market did not supply.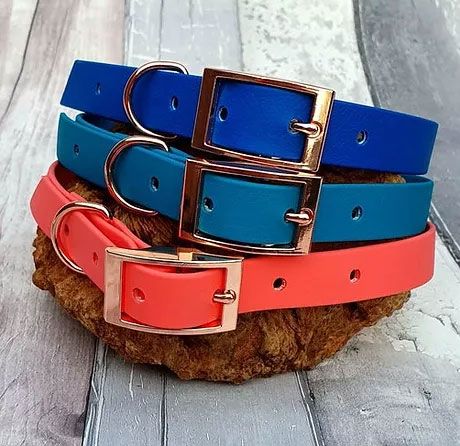 Their products don't just look beautiful, but also remain safe, functional and durable, our collars and leads are suitable to all size dogs from puppies to extra-large breeds.