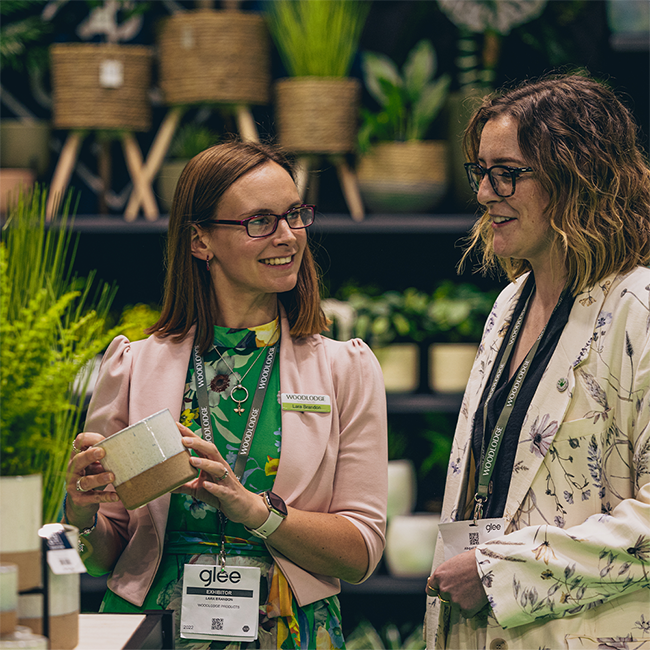 Calling all international visitors: we have what you're looking for!
Britain is the home of gardening. From the latest in outdoor entertaining, to homegrown houseplants and designer clothing, there's products at Glee that you won't find anywhere else. We have everything you need in one place, as we showcase the best quality products from both established brands and small businesses. We also have an Innovators Zone where you can find exclusive, unique products which haven't yet hit shelves. There's so much to see!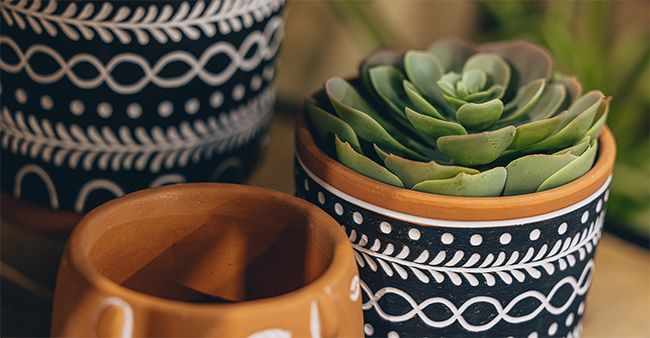 Glee 2023 attracted
visitors from
over 50 countries!
Benefits of visiting Glee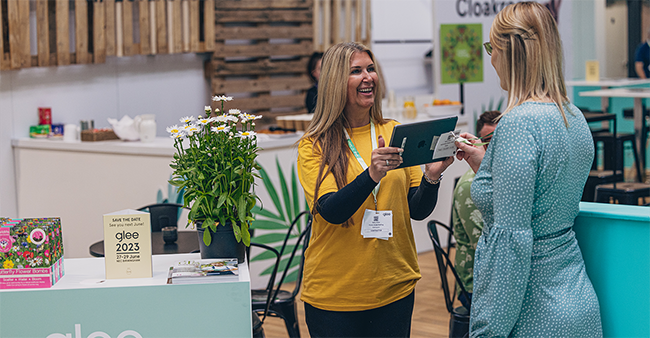 International Buyers' Centre
All international visitors to Glee get free access to the International Buyers' Centre, a fantastic resource which provides helpful support, advice and translation services. Also take advantage of the free refreshments, cloakroom and charging points whilst you're there!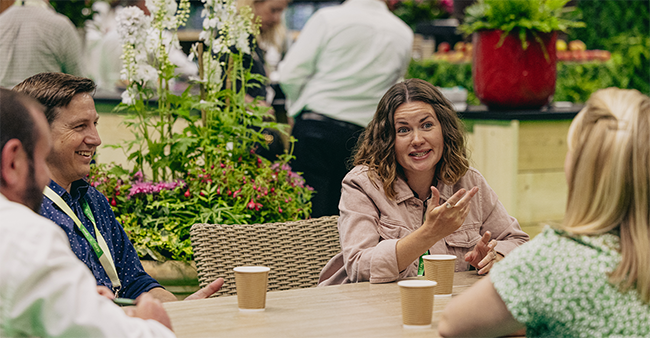 International Hosted Meetings
Run by Glee's show partner, Gardenex, the International Hosted Meetings programme matches international buyers with UK and international exhibitors in 10-minute pre-arranged meetings. Meaning you can save time and only meet suppliers who you are most interested in.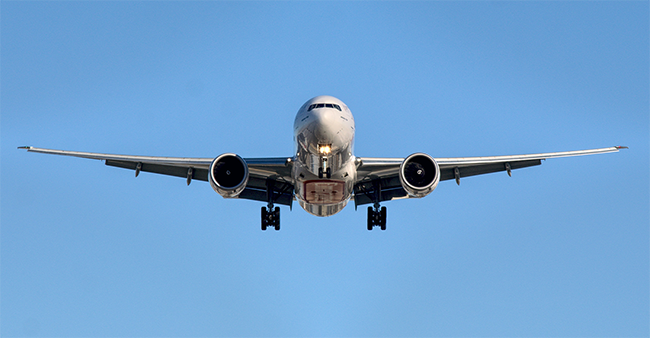 Getting to Glee is easy-peasy
At the centre of the UK, the NEC is easily accessible by all modes of transport. Birmingham Airport is just 2 minutes away using the free Air-Rail Link, and Birmingham International Train Station is within the same building.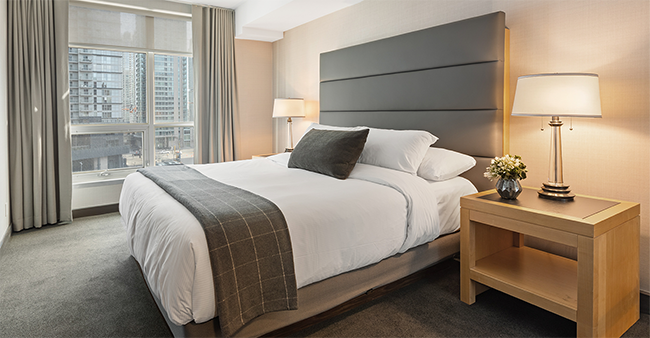 Visiting for more than one day? Get discounted accommodation
We've partnered with specialist accommodation agency, Event Express to provide discounted hotel accommodation and flexible cancellation terms exclusively for Glee attendees. Book early to secure your reservation.