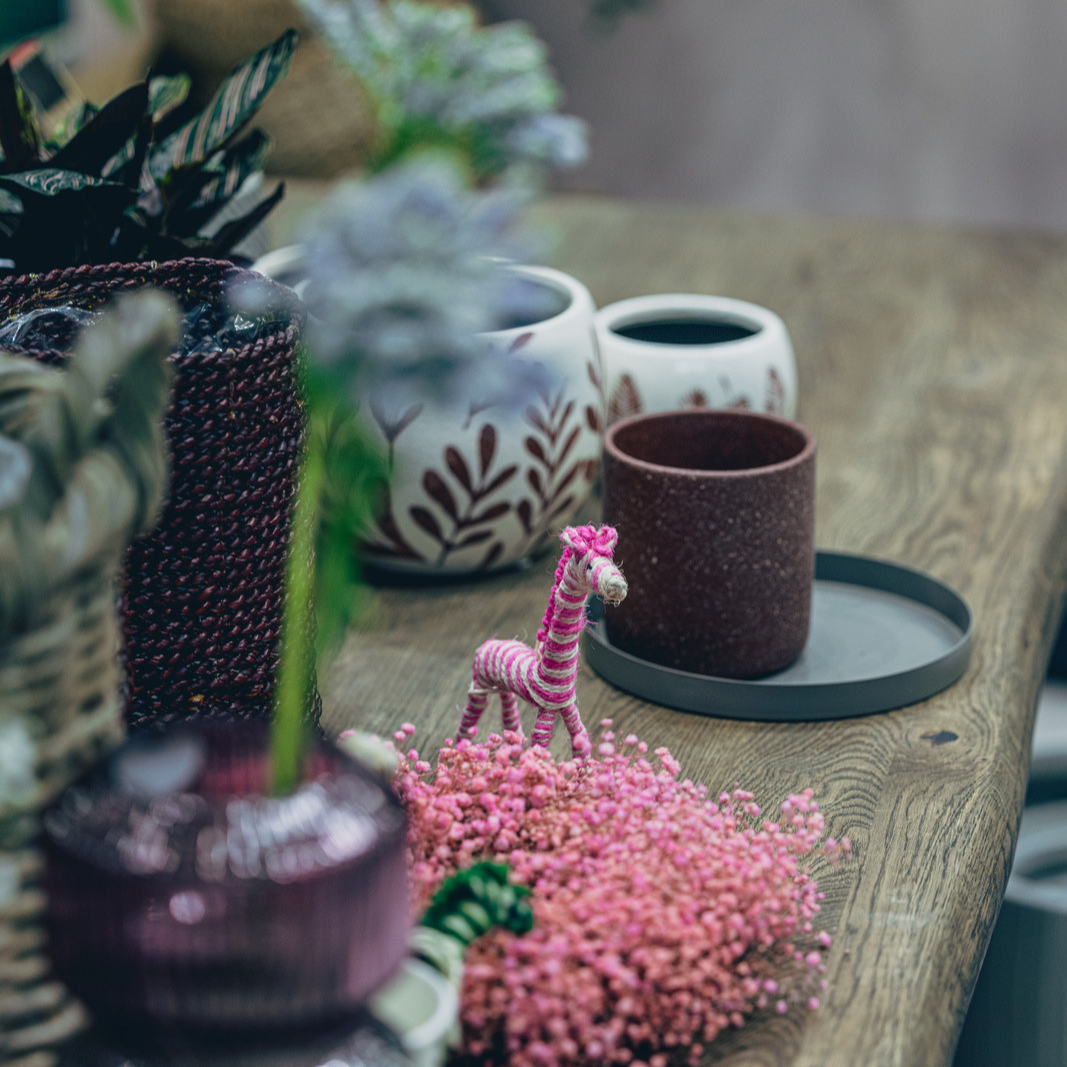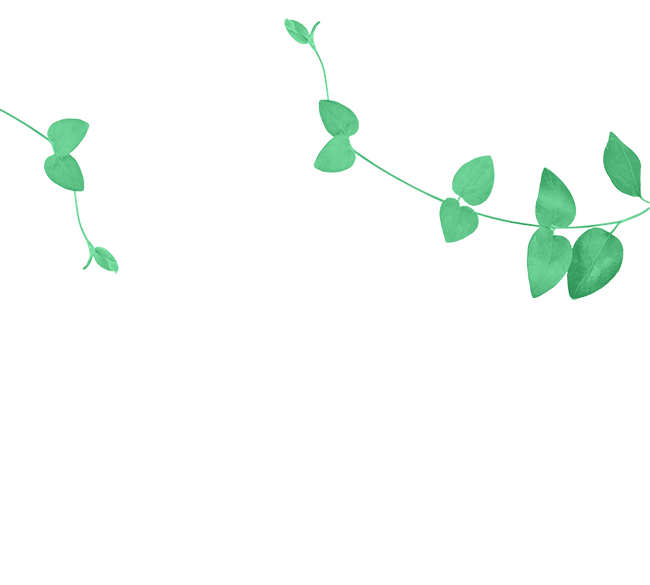 About Glee
The International Festival for Garden, Leisure and Pet.
Glee is the most important event for the gardening community and the international festival for Garden, Leisure and Pet - presenting the most exciting brands, innovative products and inspiring garden retail insights.
Bringing together the whole of the gardening industry under one roof, Glee is a central hub for face-to-face trading, networking and the growth of new ideas.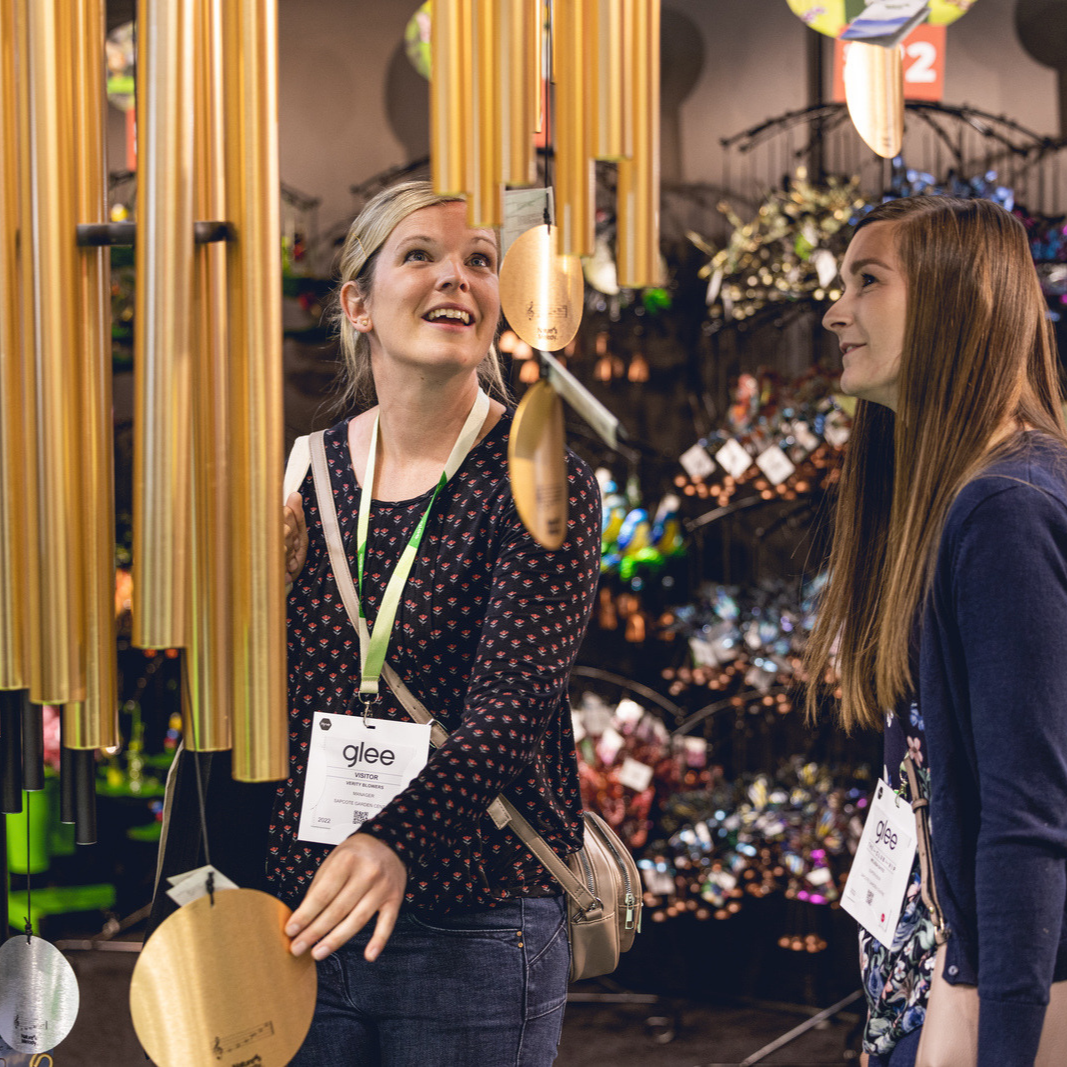 Discover thousands of the latest and most innovative garden retail products from the most inspirational suppliers, all under one roof. Glee offers three jam-packed days of networking, purchasing, inspiration and insights. Taking place at the perfect time of year to source your collection for the next season, Glee is an unmissable event for the garden community.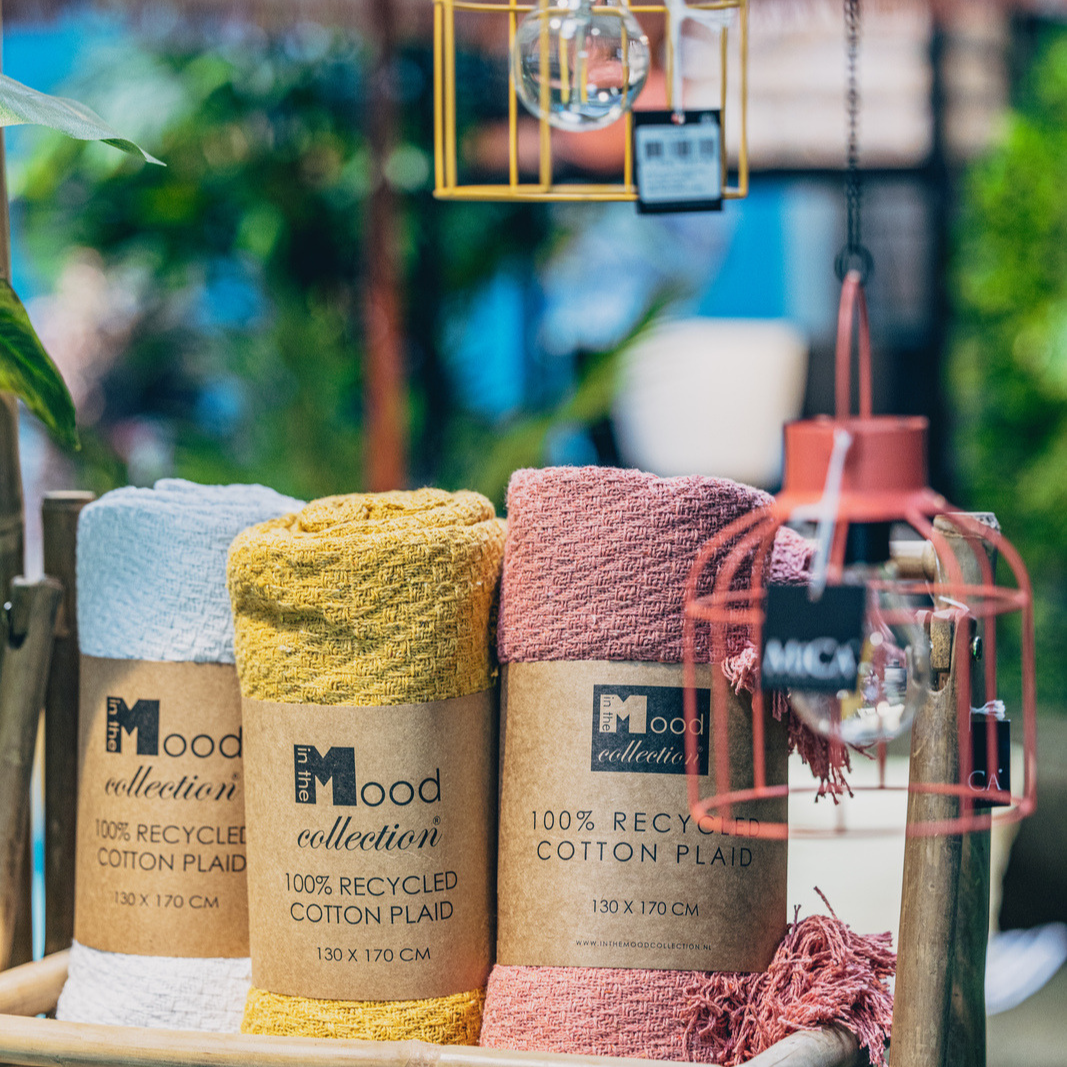 Glee is your first opportunity to connect with powerful and influential visitors face-to-face, from garden centres, multiples, independents and online retailers, plus garden designers and landscapers. It's the perfect platform to launch and showcase your product collections, nurture your existing relationships and grow new ones.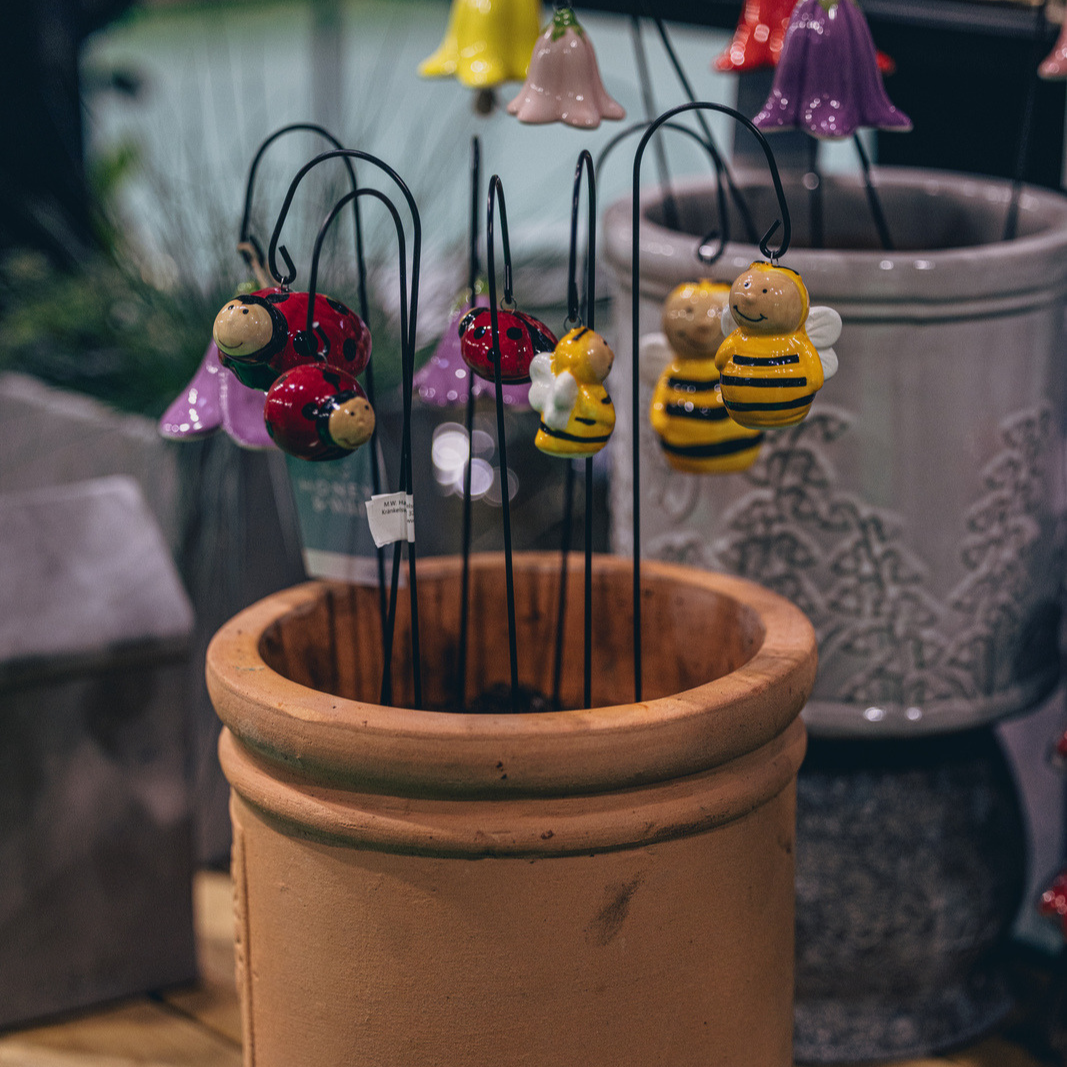 We welcome all kinds of exhibitors across our 10 show sectors. Every year, Glee invites both new and existing brands for visitors to explore across each sector, facilitating lasting relationships while helping keep product ideas fresh.
Something that's really fundamental to us is Fair Trade, and responsible trade.