Outdoor entertaining is a growing trend in the garden industry, and this sector showcases the most innovative and unique ideas based on the latest trends and developments.
Packed with some of the biggest and most exciting brands, including Kamado Joe, LANDMANN and Primo Grills, explore Outdoor Entertaining and discover a fantastic range of garden furniture and garden leisure products to fill shelves and patios alike.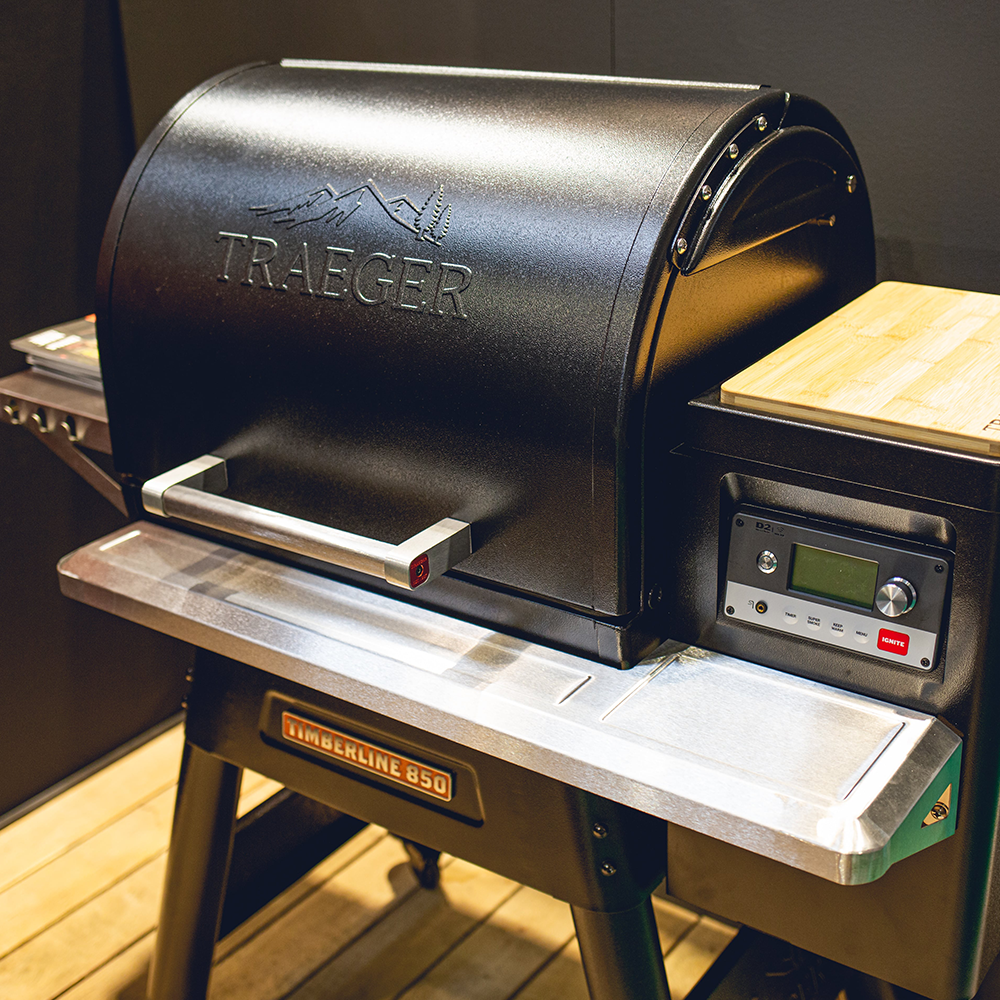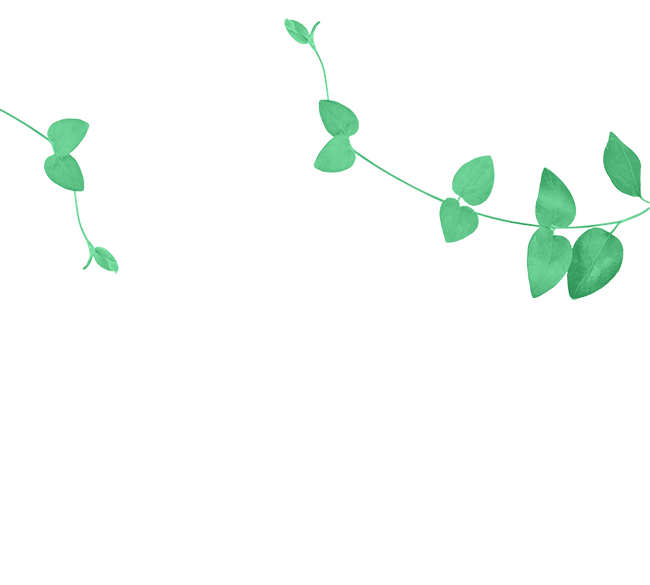 What you'll find
Barbecues / Garden furniture / Outdoor leisure products / Heaters & fire pits / Spas / Outdoor cookware & accessories
Visit Glee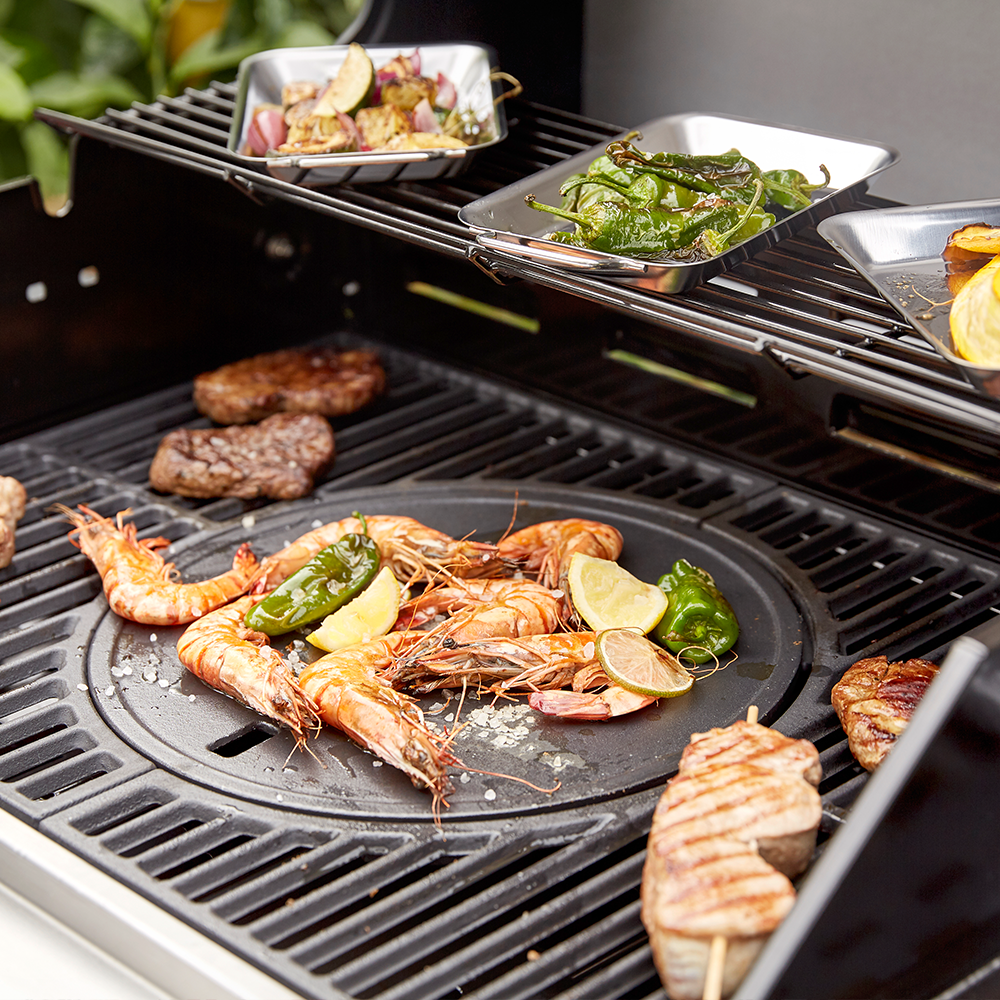 LANDMANN is one of the leading European barbecue brands and is active worldwide with its own sales and buying companies.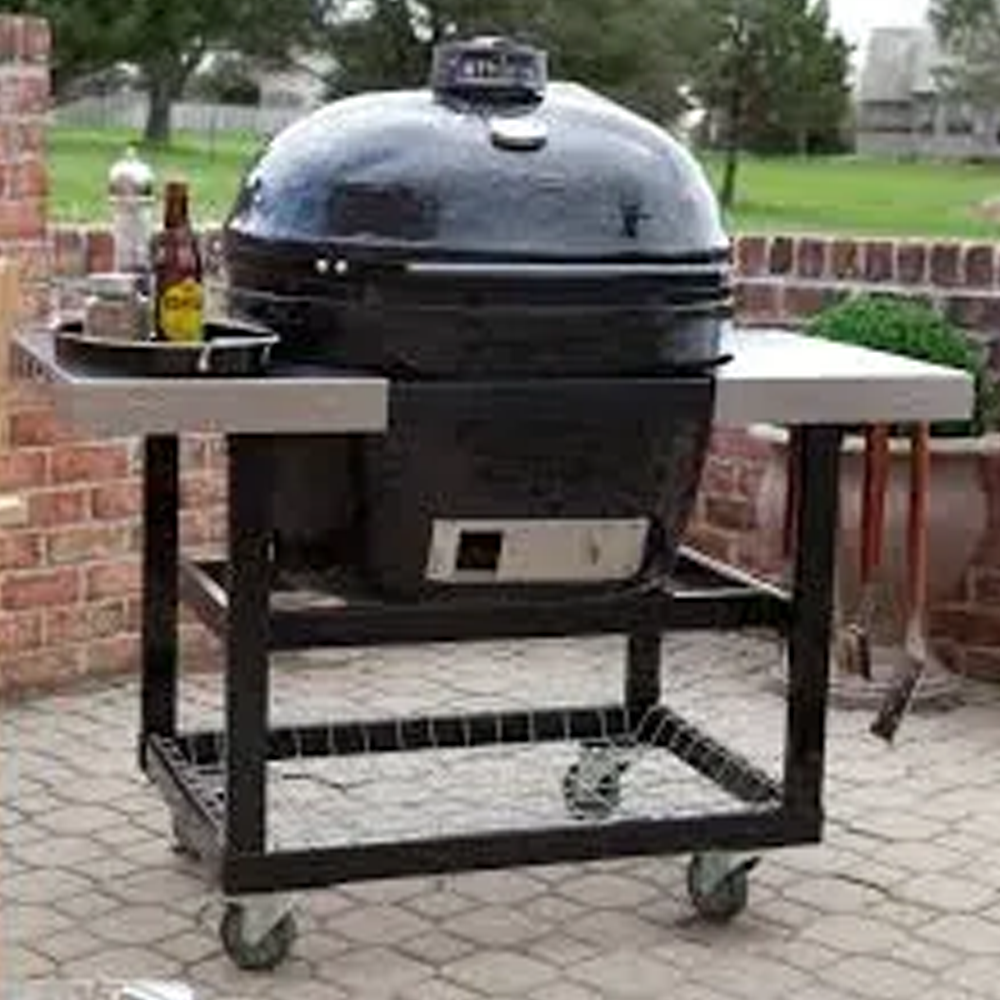 Primo Ceramic Grills are the only ceramic grills made in the USA and available in the UK.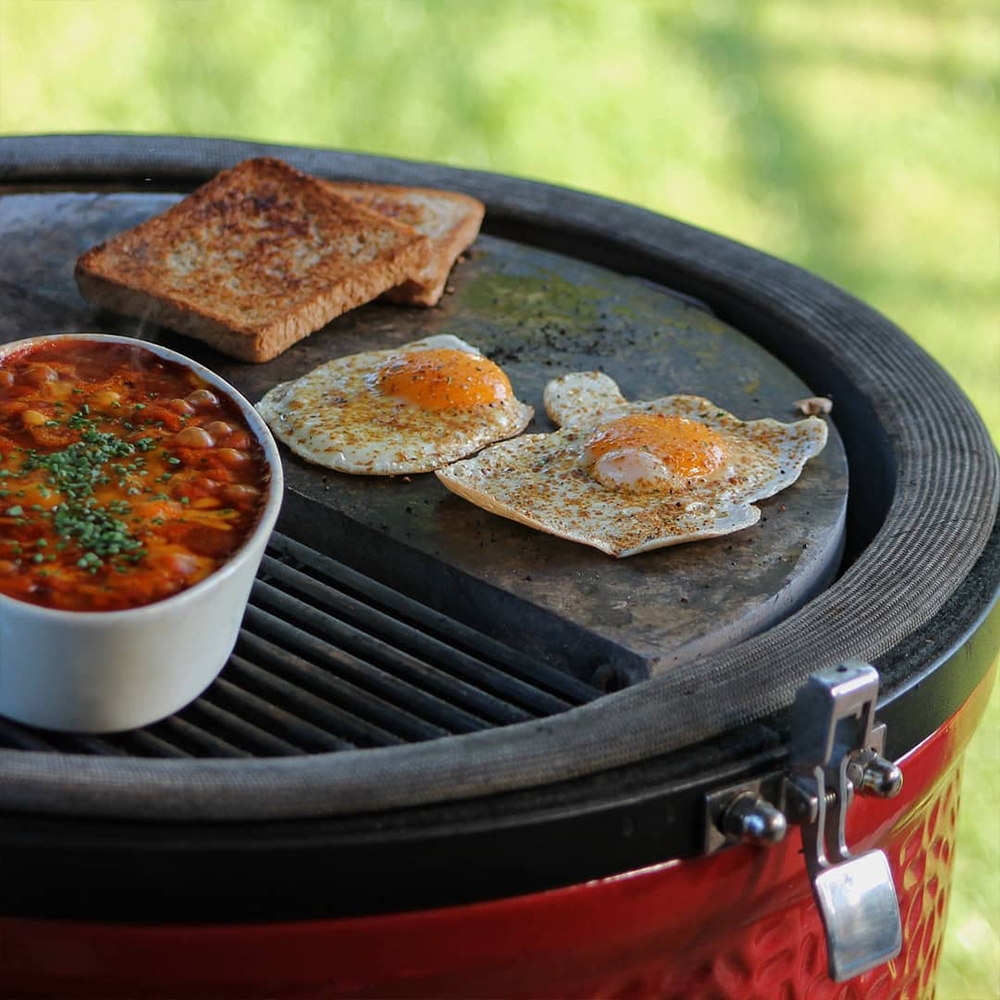 Better quality. Smarter features. More innovative accessories. That's the story of Kamado Joe®.
Anchor for Home sector
Every piece has got its own identity, so you know you've got something original if it says Kadai.
Fire, Grill & Chill
Soak up the sun and see some grills in action as Glee opens its brand-new outdoor entertainment demo area, Fire, Grill & Chill. Relax in between meetings, grab a refreshment and some food from our exhibitors themselves as they demonstrate their barbecues, grills, and pizza ovens. Hungry for more? Stop by after 5pm, Tuesday 28th June 2022 for the Glee party, where there'll be music and complimentary drinks.