Outdoor Entertaining
Explore the sector
Outdoor entertaining is a growing trend in the garden industry, and this sector showcases the most innovative and unique ideas based on the latest trends and developments.
Packed with some of the biggest and most exciting brands, including Blackstone Europe, Gozney and Whistler Grills, explore Outdoor Entertaining and discover a fantastic range of garden furniture and garden leisure products to fill shelves and patios alike.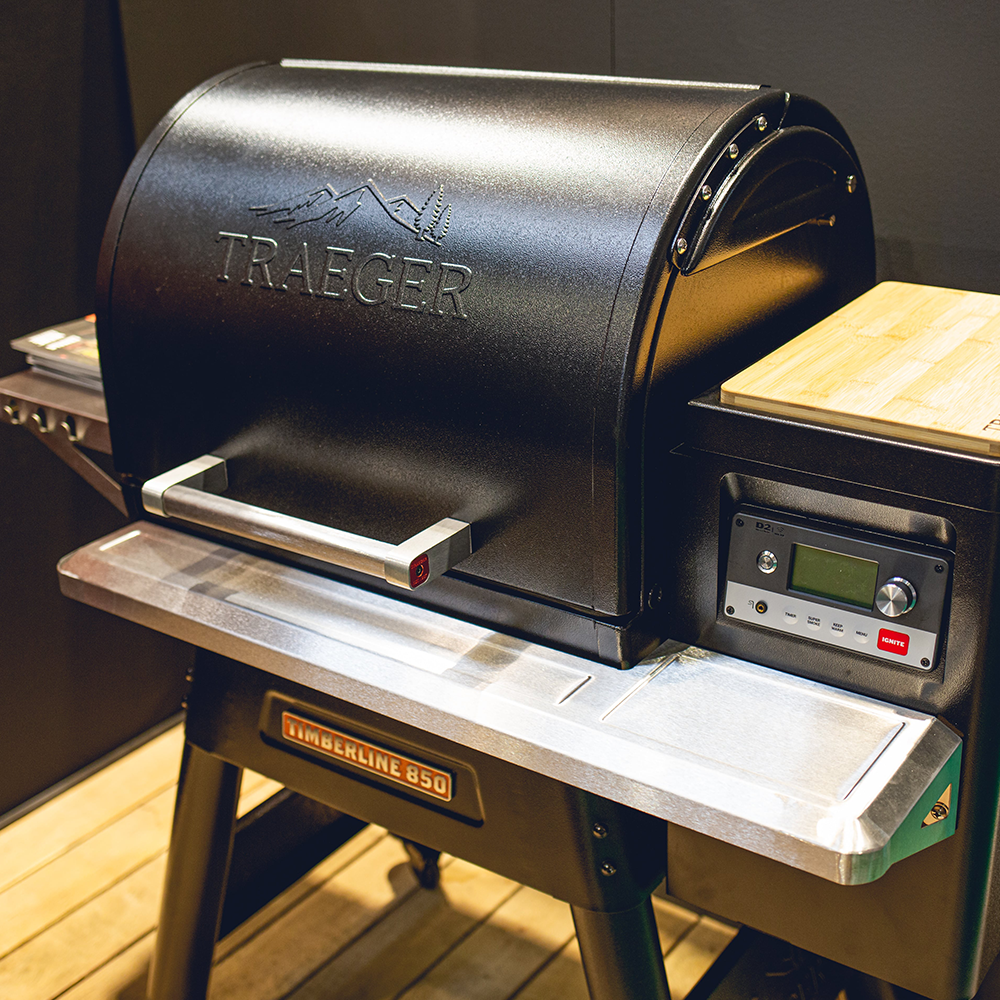 What you'll find
Barbecues / Garden Furniture / Outdoor Leisure Products / Heaters & Fire Pits / Spas / Outdoor Cookware & Accessories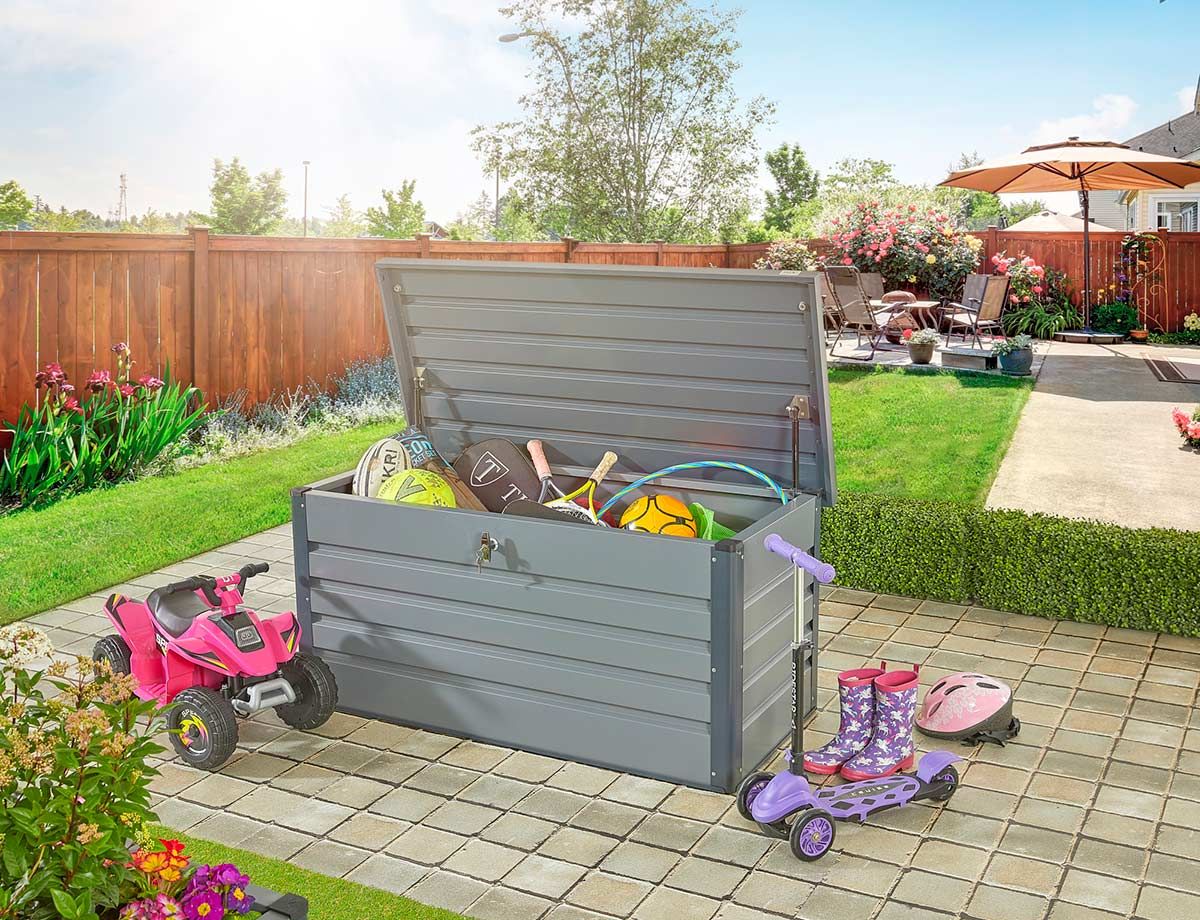 HEX Living is the UK's leading manufacturer of premium-quality metal sheds and garden storage solutions. They are proud of their British family-owned business and in the spirit of excellence, every metal shed and storage solution manufactured in our world-class facility is designed to last a lifetime.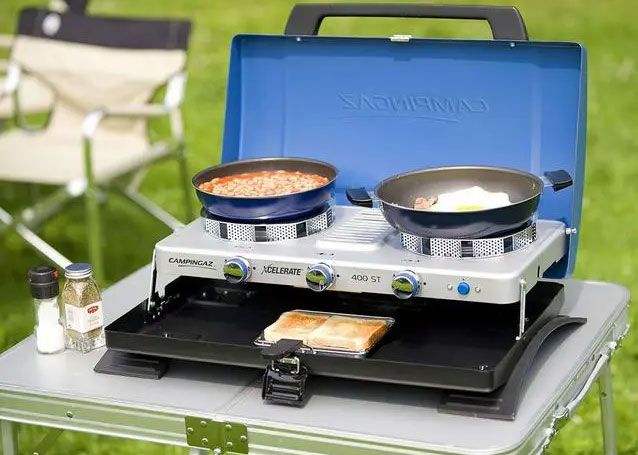 Since 1949, Campingaz have enhanced outdoor cooking experiences Europe-wide and continue to innovate and inspire through their barbecue range.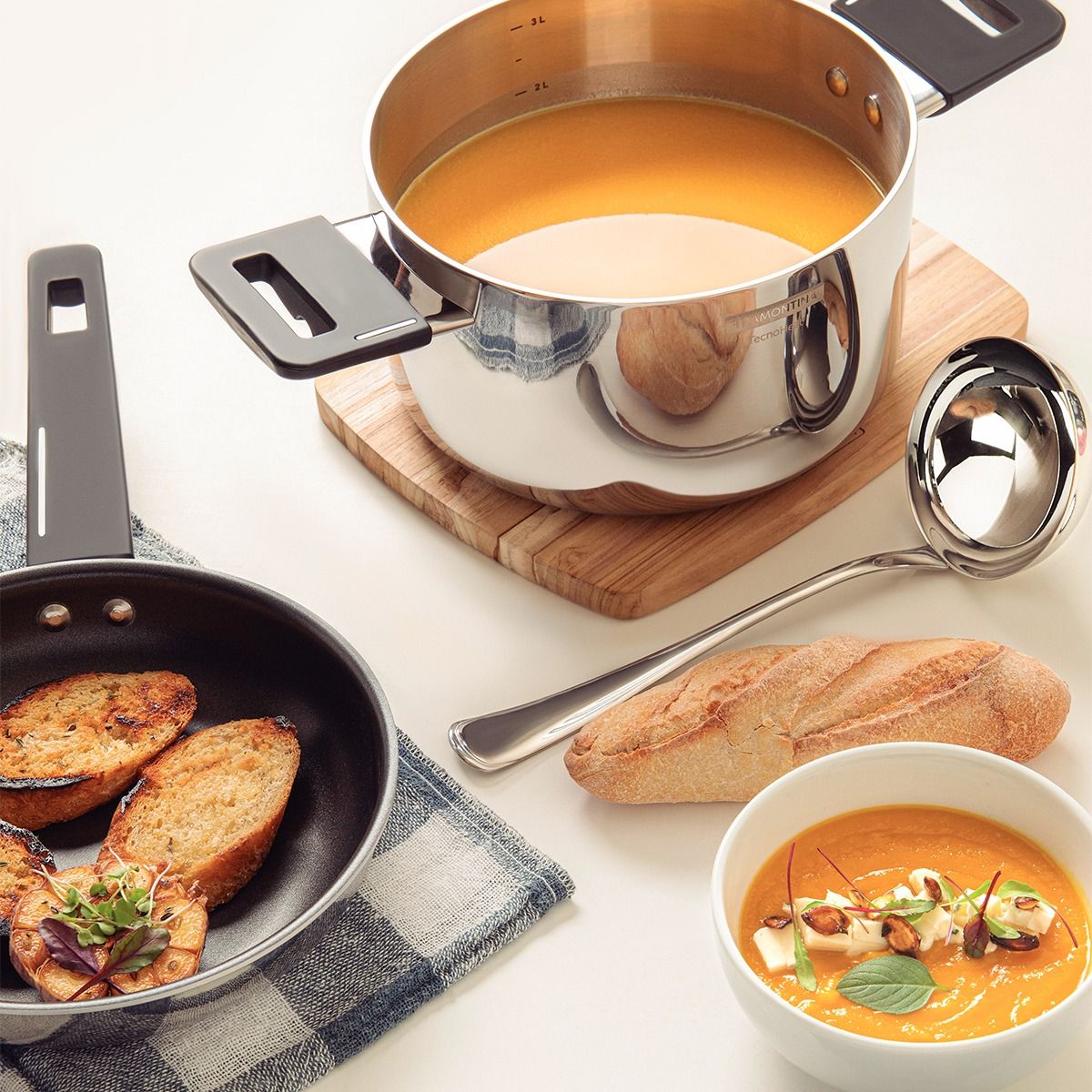 Tradition and passion are at the fore at Tramontina and, it's not just about the product but also the pleasure the product can bring. Over the years, they have evolved an ethos of bringing Brazilian hospitality to the global market where people get together to enjoy good times and create lasting memories.
Anchor for Home sector
Every piece has got its own identity, so you know you've got something original if it says Kadai.
Fire, Grill & Chill
Soak up the sun and see some grills in action as Glee opens its brand-new outdoor entertainment demo area, Fire, Grill & Chill. Relax in between meetings, grab a refreshment and some food from our exhibitors themselves as they demonstrate their barbecues, grills, and pizza ovens.