Garden Care
Explore the sector
Our Garden Care sector provides everything you need to keep your garden flourishing for summer seasons to come. Offering an extensive range of core garden maintenance and grow your own goods, you'll find anything from fertilisers and chemicals to hand tools, hedge trimmers and plant pots here.
Sustainability is at the forefront of the garden retail industry (and a key trend in this sector). Discover the latest developments and innovations from sustainable suppliers such as Natura Grow, Green Digit and Westland.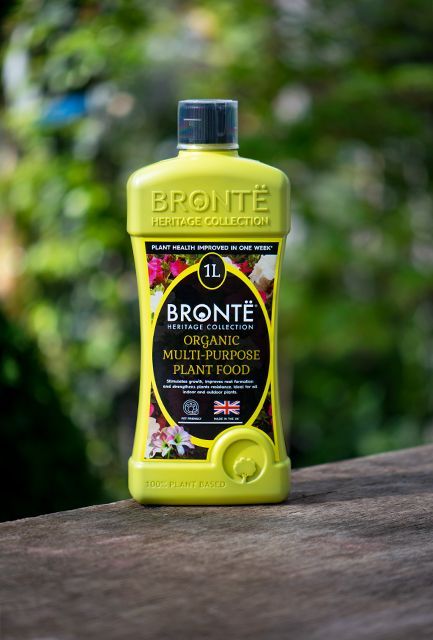 Bronte Heritage Collection
Bronte Heritage Collection is an impressive collection of gardening products that lead the way in horticultural innovation.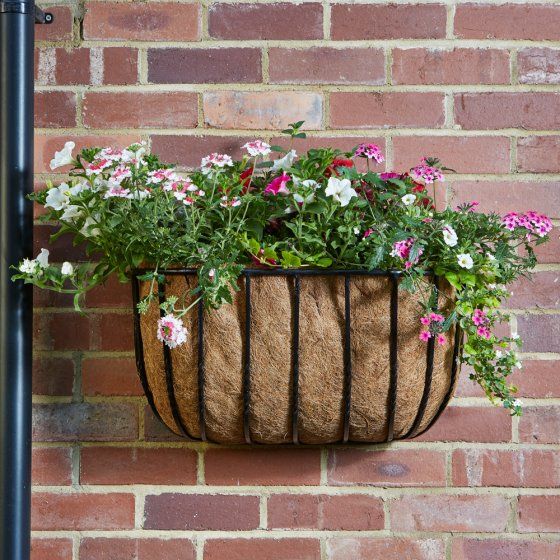 Smart Garden Products is a leading supplier to Garden Centres and is well known for delivering substantial new product development every year in Solar Lighting, Plant Support, Garden Décor & Accessories, Pets, Wild Bird Care and Christmas, amongst other categories.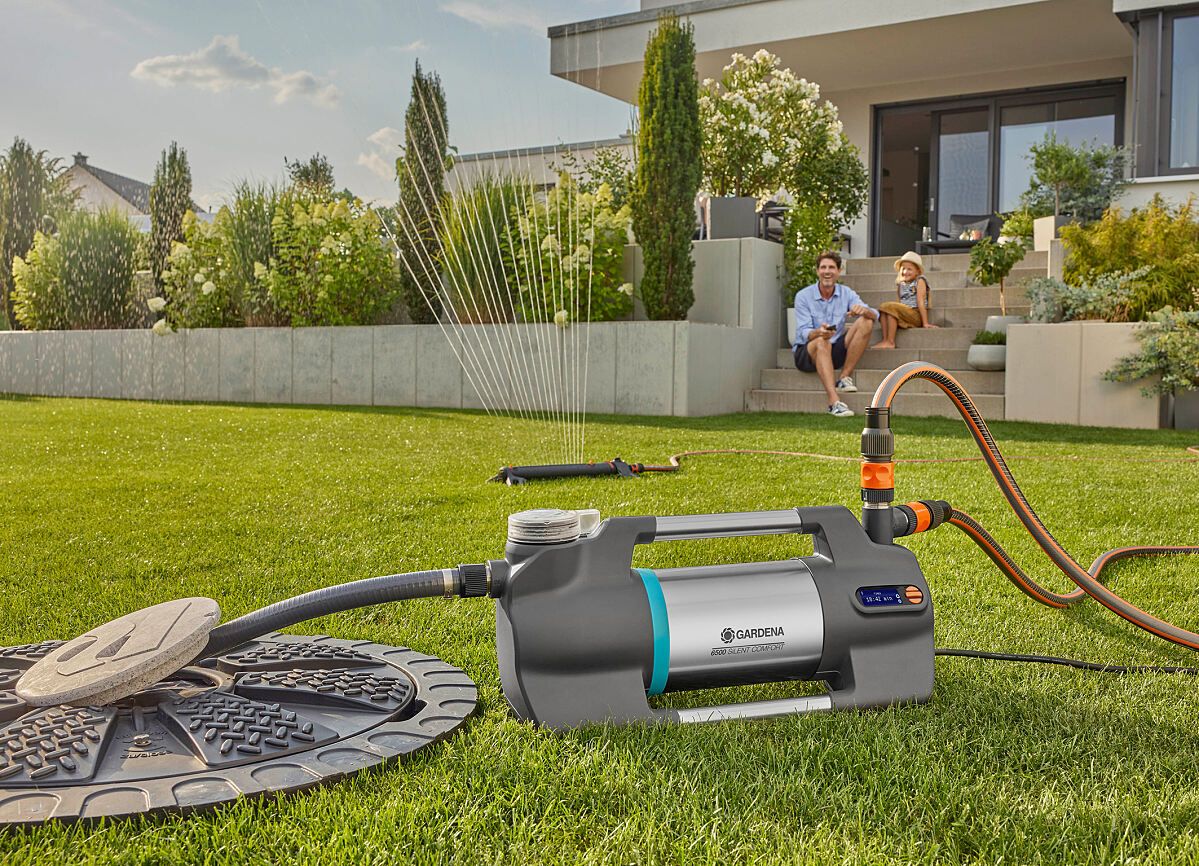 For over 50 years GARDENA has provided everything that passionate gardeners need with a broad assortment of innovative and sustainable solutions and systems for watering, lawn care, tree and shrub care and soil cultivation.
We've seen both new and existing customers. I've taken a good few orders too, which is great.