Our Garden Care sector provides everything you need to keep your garden flourishing for summer seasons to come. Offering an extensive range of core garden maintenance and grow your own goods, you'll find anything from fertilisers and chemicals to hand tools, hedge trimmers and plant pots here.
Sustainability is at the forefront of the garden retail industry (and a key trend in this sector). Discover the latest developments and innovations from sustainable suppliers such as Natura Grow, Green Digit and Westland.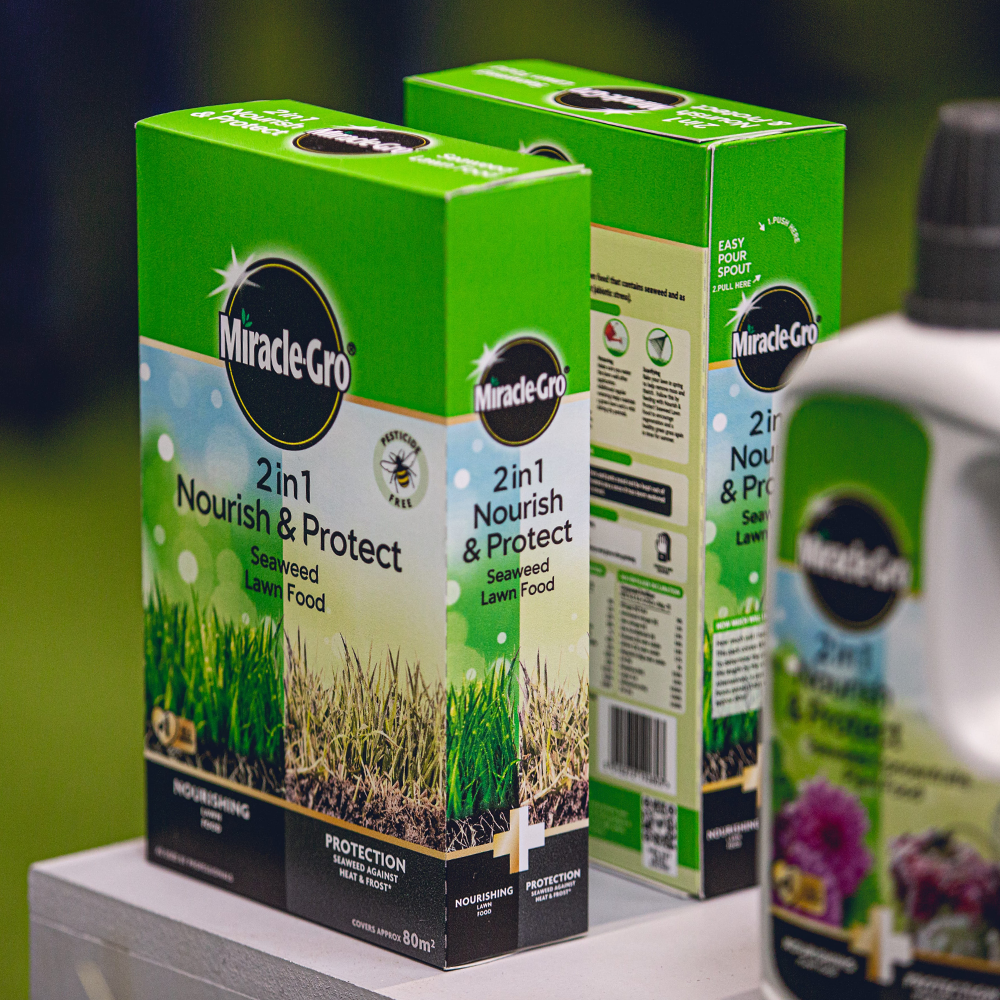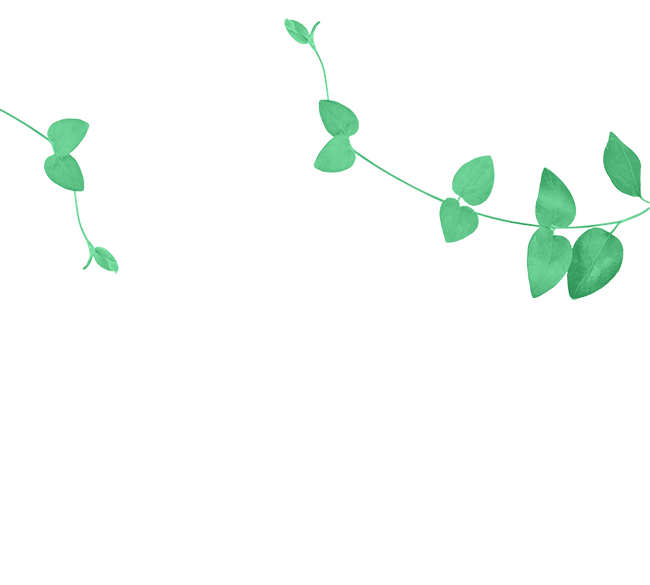 What you'll find
Plant foods / Growing media / Watering / Bulbs & seeds
Lawn care / Pest & disease control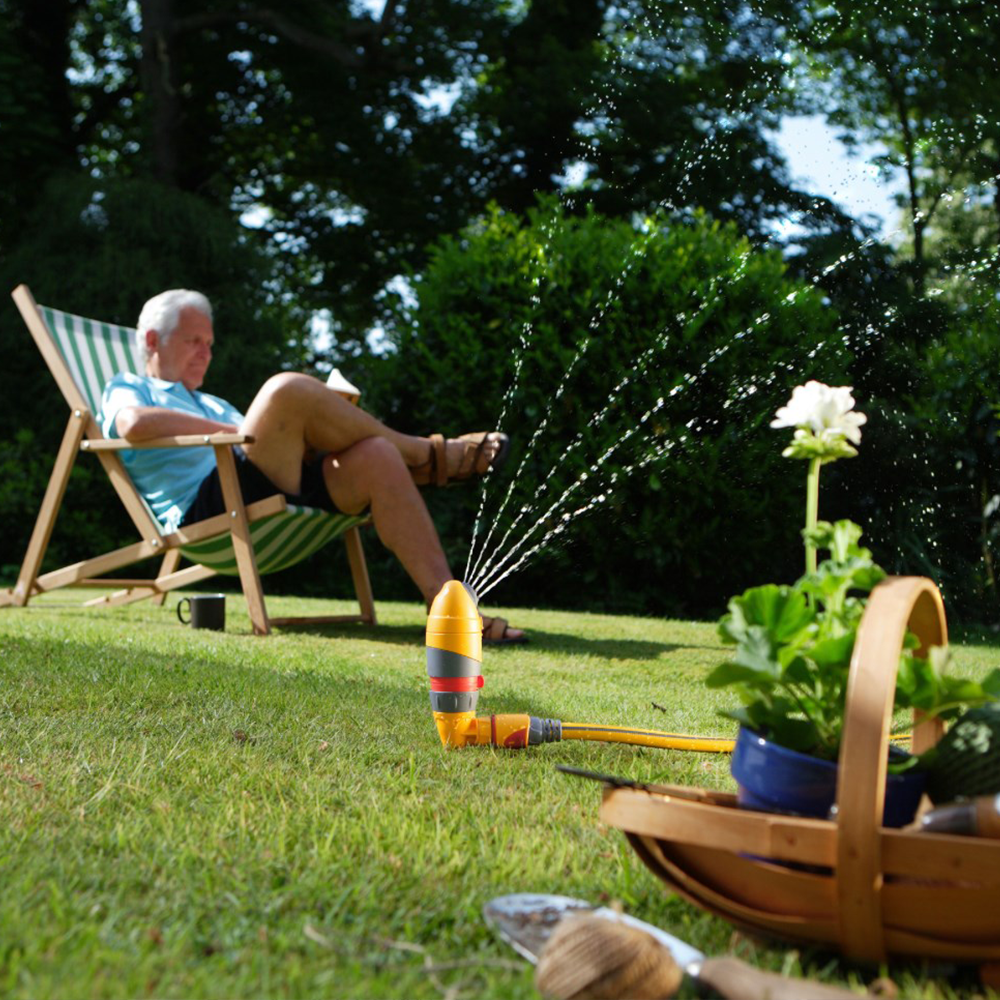 Hozelock is a global garden equipment manufacturer with head office in Birmingham, UK. Over 75% of their products are made in Britain.
Burgon and Ball are Garden Care specialists and have been working with steel in Sheffield since 1730.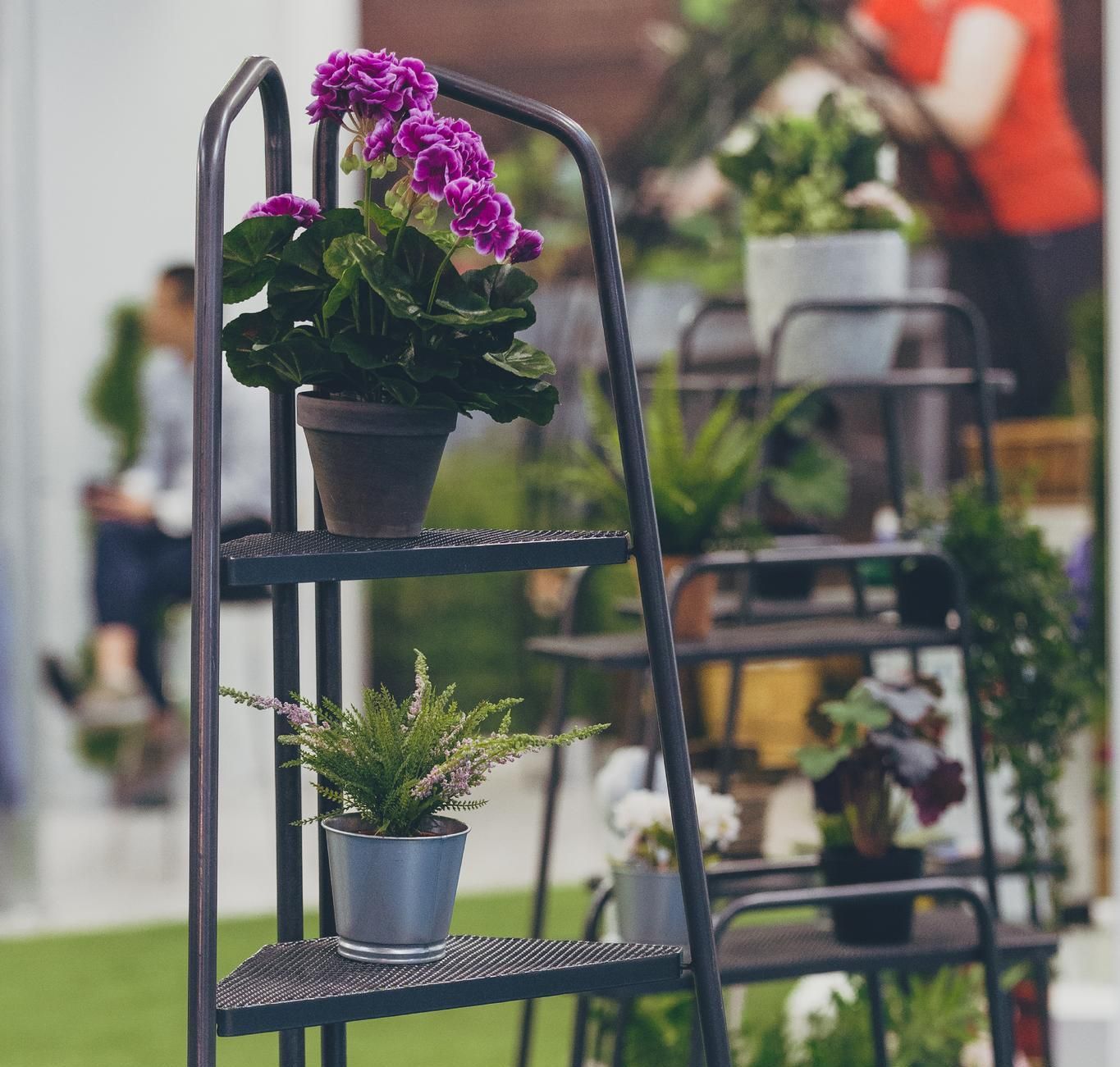 De Ree UK is part of the De Ree family, Holland's leading exporter of bulbs.
The move from September to June is right because it coincides with when we're talking to our customers about the following year. It's a more natural point for the show to occur.