Why visit?
Find your next best-seller
Offering a comprehensive line up of leading UK and international suppliers, Glee is the definitive marketplace for the garden industry. We are the hub for networking and trade within the garden industry, and our 10 carefully tailored sectors make it easier than ever to find the suppliers who are right for you. Discover an inspiring line-up with the very best products for every garden centre or shop; big, small, online or on the high street.
Partnering with leading industry bodies and publications, Glee also offers valuable advice and insights helping you to grow and hone your business through even the most challenging trading conditions. Located at the heart of the UK, at the NEC Birmingham, Glee provides an accessible destination for the garden industry to join together every buying season.
I would recommend a visit to anyone, at whatever level they're working in horticulture.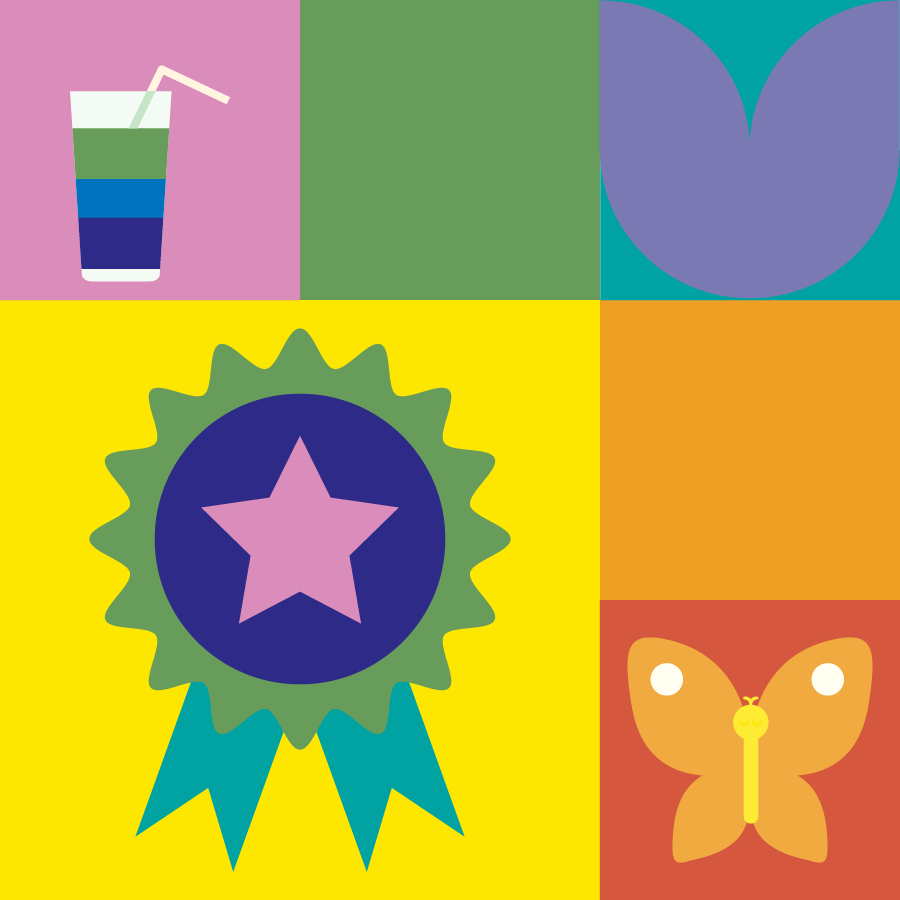 Exhibitors
Glee welcomes hundreds of exhibitors each year, hosting them across 10 carefully curated show sectors. Our line-up not only provides a fantastic number of suppliers to connect with, but also an extensive and dynamic range of brands and the very latest innovations all under one roof.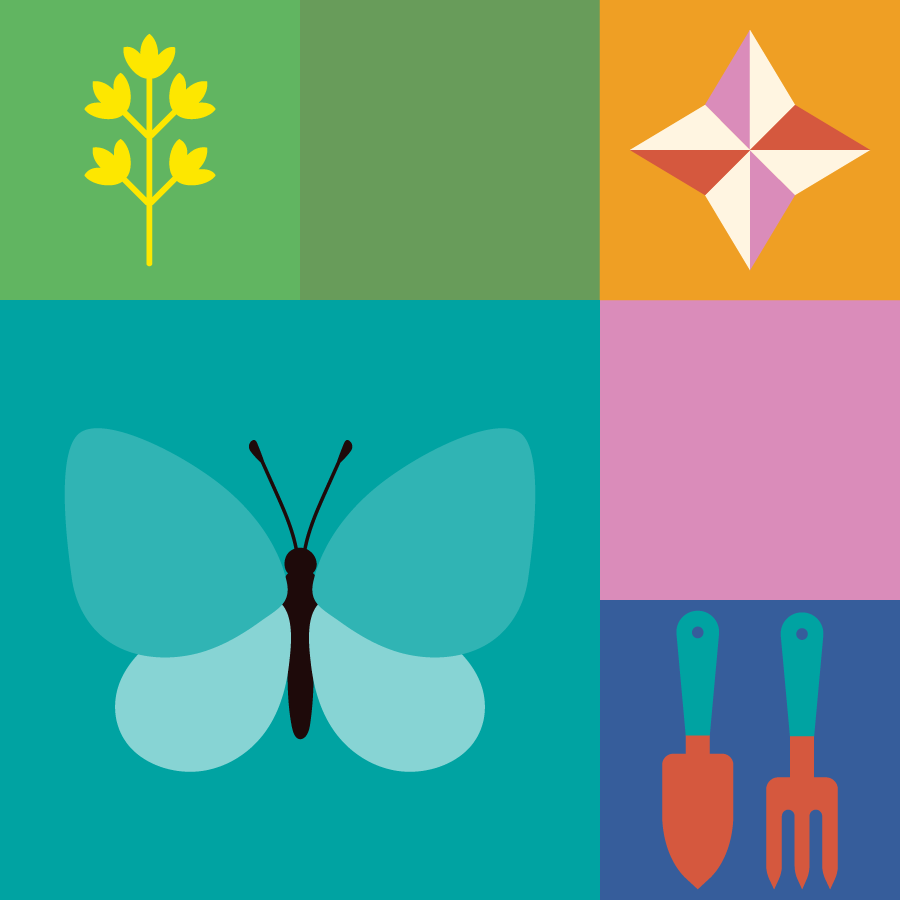 With thousands of fantastic products on offer across 10 key product sectors, Glee is the destination for garden industry inspiration. Compare the latest products on the market, discover key trends and find out how you can merchandise products within your own retail space.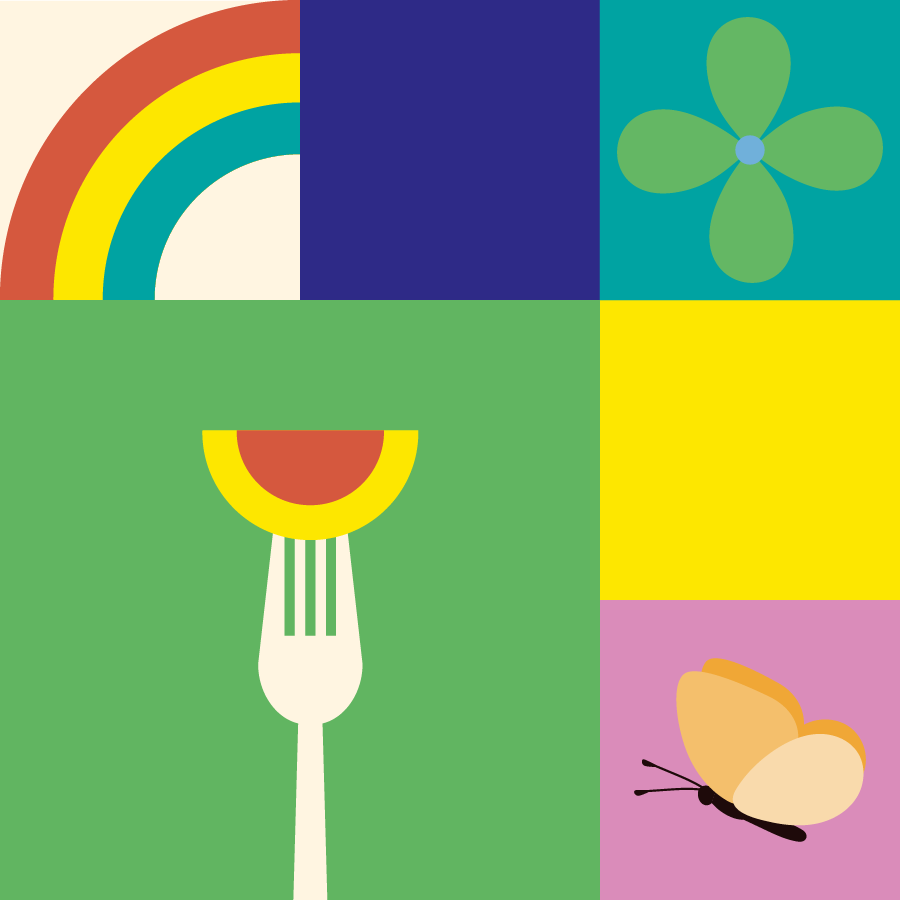 Networking
Glee is undeniably the most important marketplace that brings the gardening community together to meet, network, connect and learn. We host live content, industry award ceremonies and provide a platform where existing relationships are nurtured and new relationships are grown. We are proud to be at the very heart of the garden industry.
Where does the show take place?
NEC Birmingham
North Ave, Marston Green
Birmingham
B40 1NT
To start planning your visit, click
here
.
Is the show free to attend?
Yes, Glee is free to attend. To register for your place, click through to our
registration page
.
Are seminars free to attend?
Yes, all of our seminars are free to attend, and you can attend as many as you'd like. Our 2023 seminar programme can be viewed
here
.