Hex Living
Hall: Hall 8-20 Stand: 19C40-D41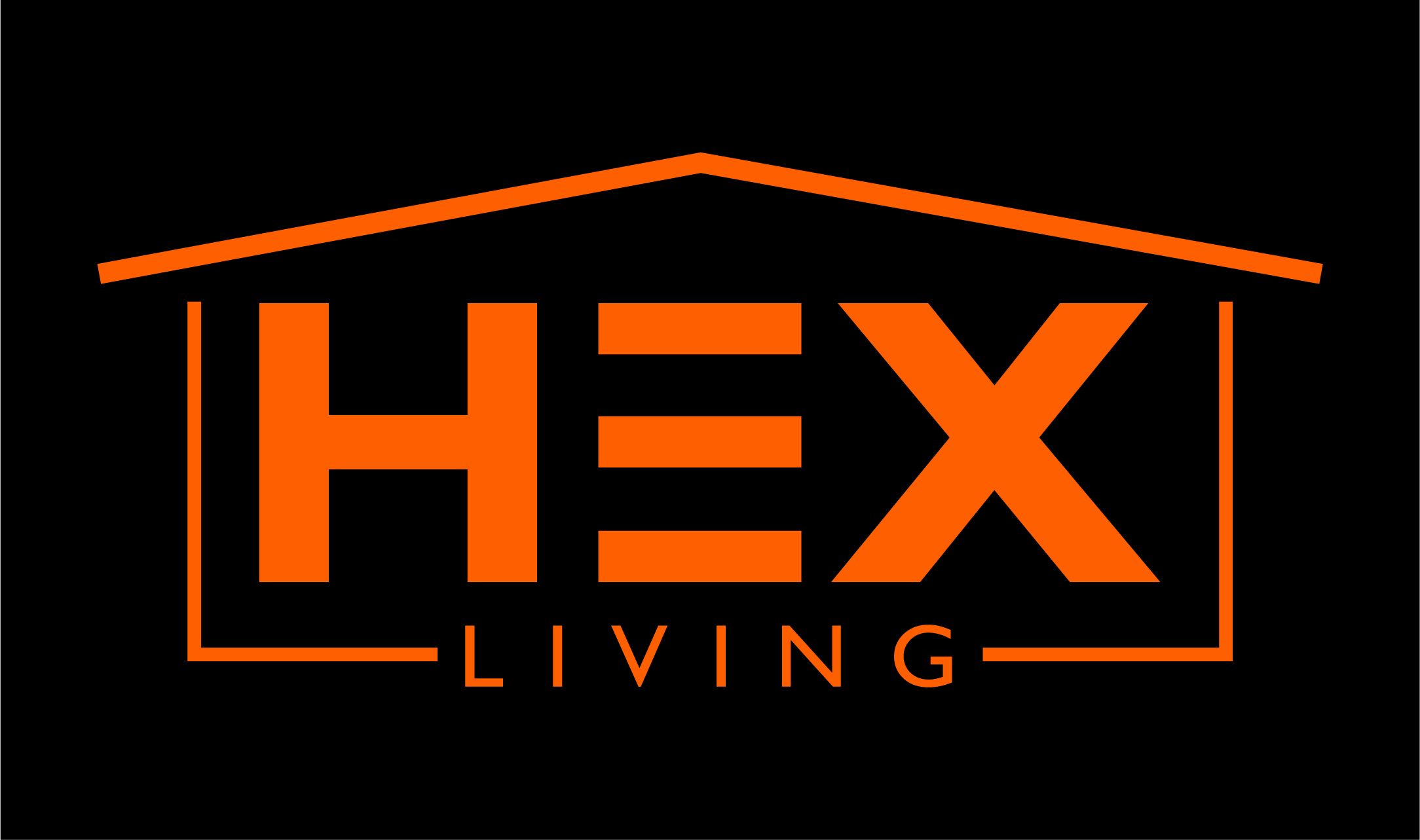 HEX Living is the UK's leading manufacturer of premium-quality metal sheds and garden storage solutions.
Based in Staffordshire, HEX Living is a division of the multi award-winning business, Alpha Manufacturing, established in 1988. With over 30 years' experience of designing, engineering and manufacturing metal products we saw an opportunity to bring our world-class engineering standards to the outdoor storage market.
We are proud of our British family-owned business and in the spirit of excellence, every metal shed and storage solution manufactured in our world-class facility is designed to last a lifetime, which is why we are the only manufacturer offering a lifetime warranty across our entire range.
Address
Stafford
United Kingdom
The Bri-Stor Group becomes The HEX Group in 2022   1st May 2022: Staffordshire engineering and manufacturing business, Bri-Stor Group, which includes multi-award-winning businesses Bri-Stor Systems, A ...

FEBRUARY 2022: Highlighting it's dynamic and innovative approach, new outdoor lifestyle brand HEX Living, has unveiled a show-stopping mobile showroom. Enabling the business to visit individual custom ...

FEBRUARY 2022: Set to have a lasting impact on the outdoor storage and garden furniture industry, Staffordshire based multi award-winning sheet metal manufacturing business, Alpha Manufacturing, has l ...