Why exhibit?
Meet your next buyer
Glee provides brands with the essential opportunity to connect with key buyers and influential visitors from across garden retail, attracting garden centres, multiples, independents, online retailers, garden designers and landscapers.
The destination for discovery, Glee is the perfect platform to launch new products, discuss new ideas, increase brand awareness, nurture existing relationships and grow new ones.
Held at the NEC Birmingham, Glee is easily accessible for UK and international visitors thanks to its central location at the heart of the country.
There is no other event that enables us to showcase our offering in this way which is why we have already signed up to the 2023 edition of Glee.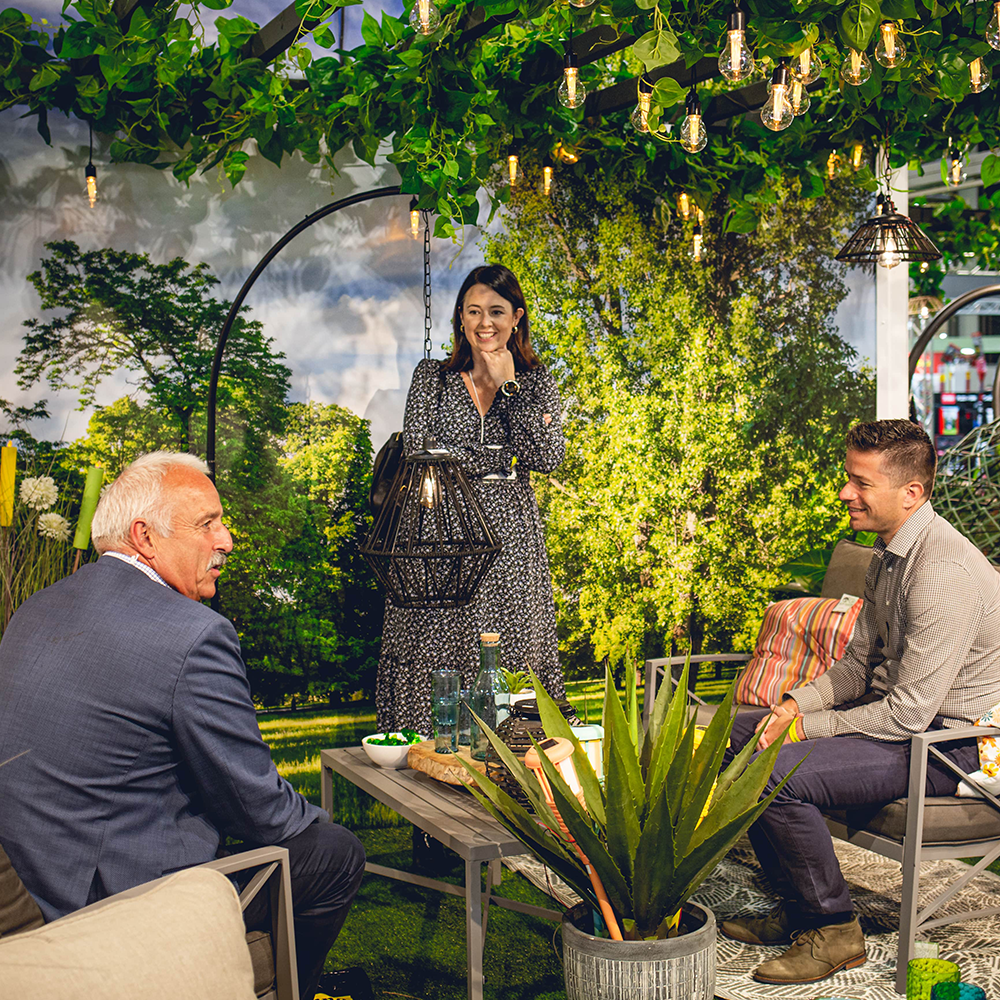 Meet buyers from across the industry
Glee offers the unmissable opportunity to network with the entire industry face-to-face. Attracting visitors from garden centres as well as independent and multiple stores, online retailers and garden designers, Glee offers a unique platform to connect with purchase-ready buyers.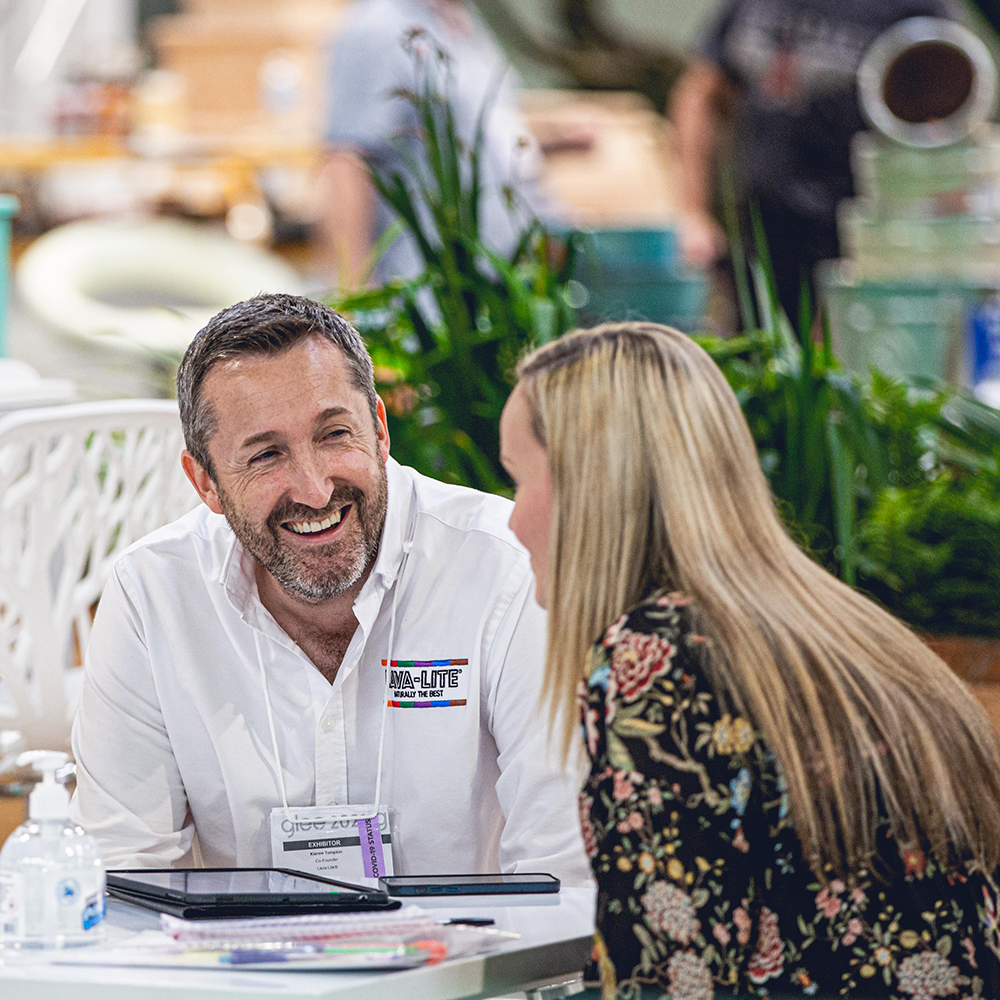 Connect with key individuals
Sponsored by show partners GIMA, our one-of-a-kind Buyers Connect sessions give brands the opportunity to meet with buyers one on one to pitch their latest products. Taking the format of "speed networking" events, bring your best elevator pitch and connect with the most sought-after buyers and retailers.
Find your place at Glee
We work hard to make sure our show is carefully curated to put you in the very best position to be discovered by the buyers that matter the most to your business. Glee showcases thousands of the most innovative products across 10 show sectors; Garden Care, Landscaping & Garden Decorations, Food & Catering, Retail Experience & Services, Outdoor Entertaining, Home, Gift & Clothing, Plants, PAW for pet and animal wellbeing, DIY, and Sourcing. Whether you're a new start-up, or an established big brand, we've got a spot just for you!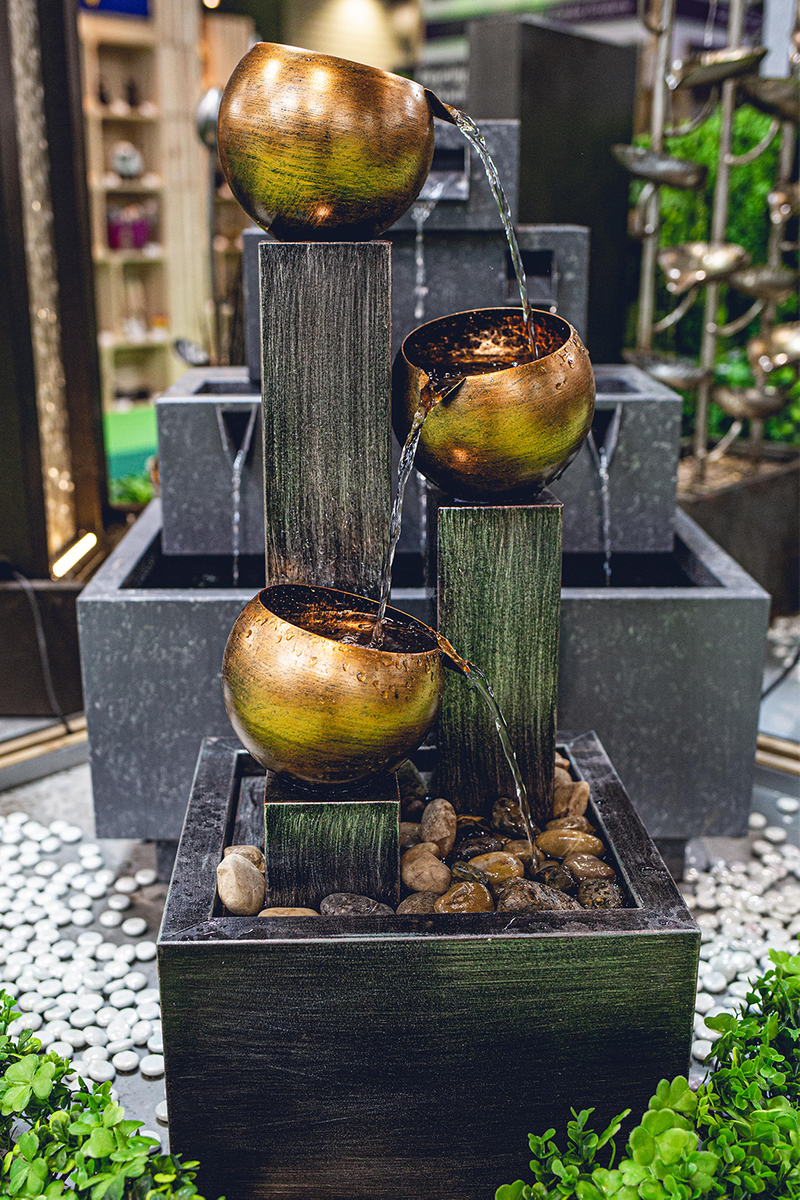 If you'd like to exhibit at Glee or are interested in finding out more about exhibiting, speak to a member of the Glee team today and we'll work closely with you on finding the best option for you and your business.
Exhibitor Toolkit
When you sign up for Glee you don't just get a stand, you'll also receive year-round support through our multi-channel marketing campaign.
At Glee we strive to ensure you get as much exposure, promotion and presence as possible, and to all the right audiences. We want to ensure our exhibitors have enough time to prepare for Glee. Therefore, we've created an essential Exhibitor Toolkit to ensure you have a variety of valuable tools to help increase your return on investment.
A gallery of banners, logos and email signatures to promote your presence at Glee.
An online exhibitor profile, promoting your brand, products and ranges.
Send us your lifestyle product images for the chance to be included in our social media marketing.
Personalised VIP invites for the buyers you want to see most at Glee.
A personal profile in the Glee Show Preview and Catalogue so visitors can plan their visit to your stand before and during the show.
A free profile listing within the official show app, Glee Connect, so that buyers and visitors can find your products and locate your stand at the show.