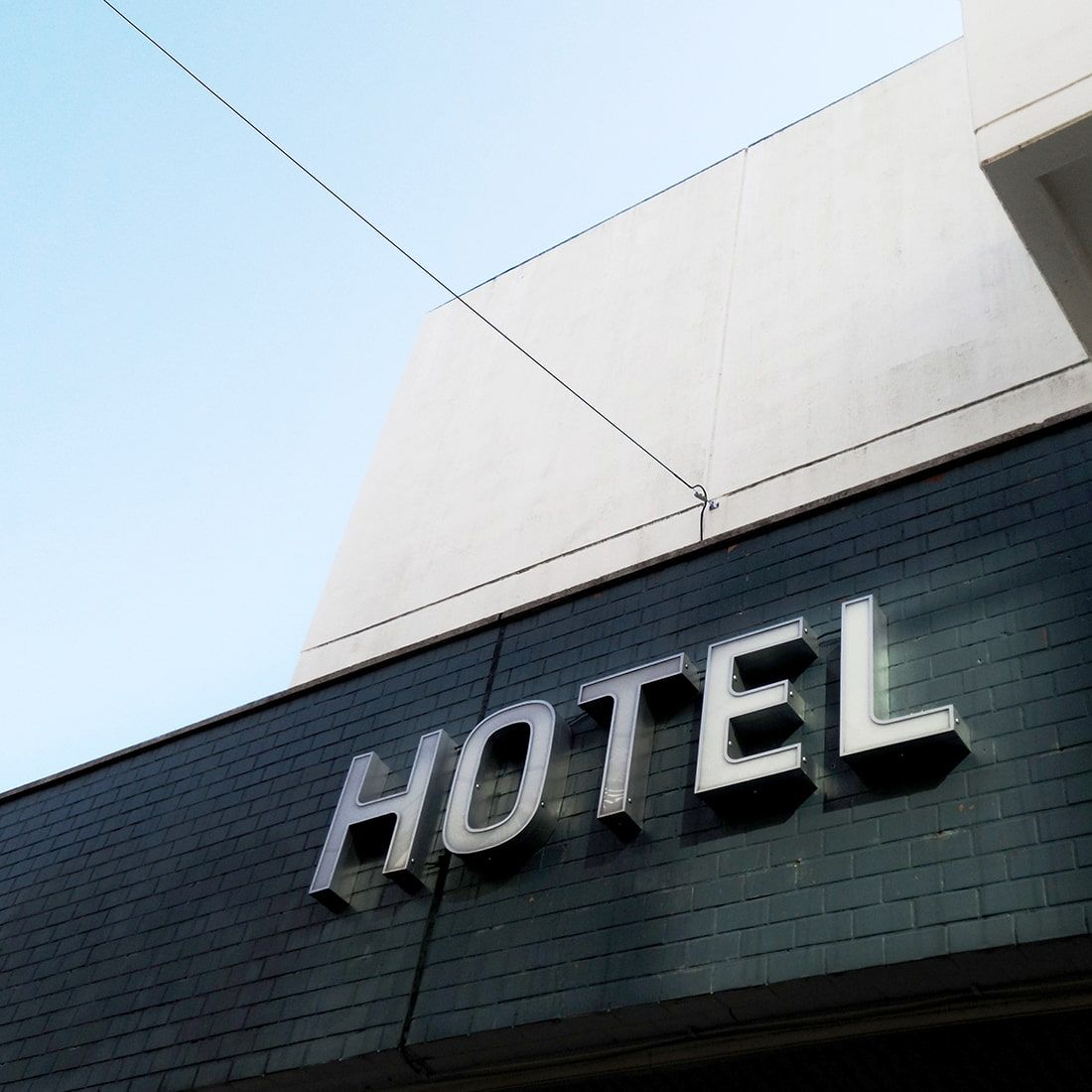 Where to stay in Birmingham.
We've partnered with specialist accommodation agency, Event Express to provide discounted hotel accommodation and flexible cancellation terms exclusively for Glee attendees. If you're unsure of your requirements at this stage, the flexible cancellation policies allow you to make amendments and cancellations at no charge until closer to the event date. However, we recommend that you book early to secure a reservation at your preferred hotel.
Are you looking for travel options? Visit our travel page.
Telephone: +44 (0)1905 732 737
Email: reservations@eventexpressuk.com
Website: https://www.eventexpressuk.com/e/glee-2023/
Please Note: All rates include VAT and breakfast and are subject to availability. Due to Covid protocols most hotels have had to change their breakfast offering, and in some cases may not be offering English breakfast, but other grab and go type options. All hotels are now listed as including breakfast, but not specifically English breakfast.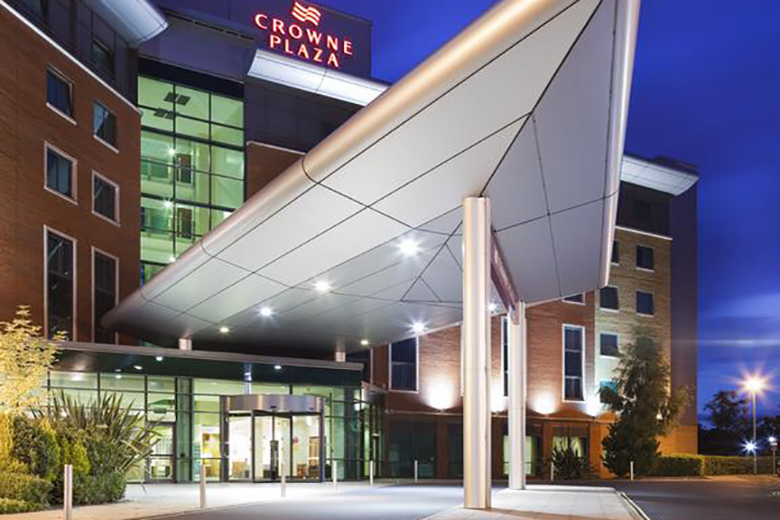 Crowne Plaza Birmingham NEC
5 minute walk
From £169 per room per night - incl. Breakfast
Cancellation Policy: 7 days prior to arrival
Covid Safe Stay Policy - IHG Clean Promise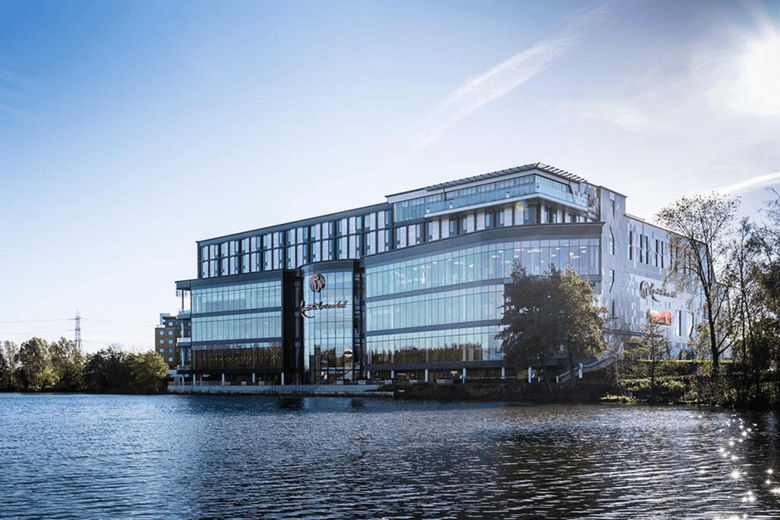 Genting Hotel
5 minute walk
From £190 per room per night - incl. Breakfast
Cancellation Policy: 72 hours prior to arrival
Covid Safe Stay Policy - Our Genting Guarantee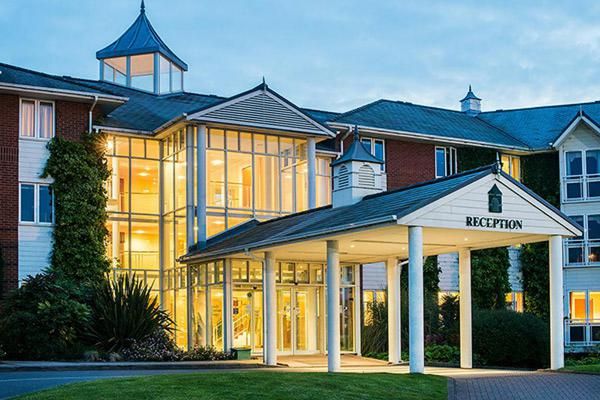 Arden Hotel
10 minute walk

From £109 per room per night - incl. Breakfast
Cancellation Policy: 7 days prior to arrival
Covid Safe Stay Policy - Covid Care Commitment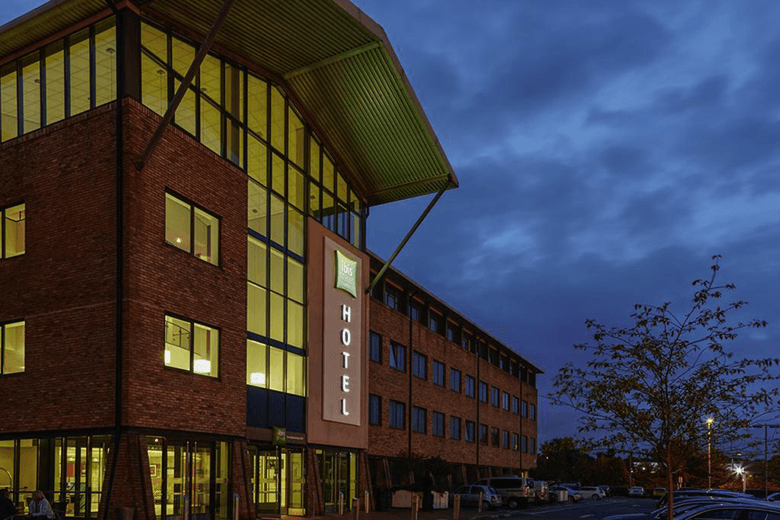 ibis Styles Birmingham NEC
10 minute walk
From £129 per room per night - incl. Breakfast
Cancellation Policy: 7 days prior to arrival
Covid Safe Stay Policy - Accor All Safe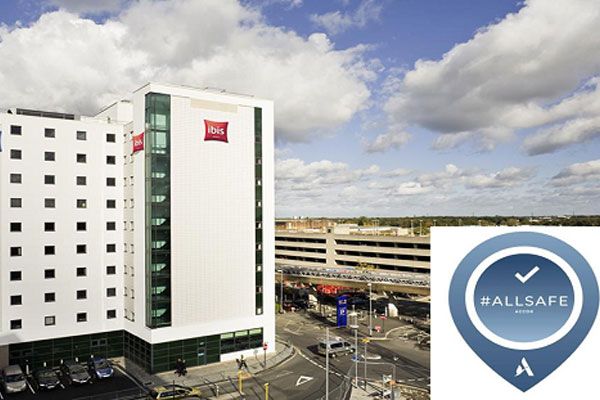 Ibis Birmingham Airport
3 minutes via AirRail Link
From £115 per room per night - incl. Breakfast
Cancellation Policy: 7 days prior to arrival
Covid Safe Stay Policy - Accor All Safe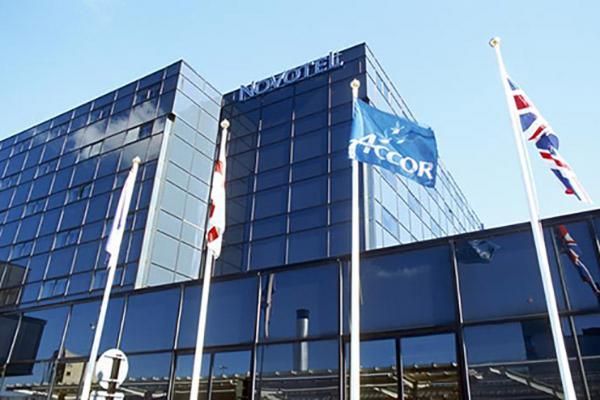 Novotel Birmingham Airport
3 minutes via AirRail Link
From £190 per room per night - incl. Breakfast
Cancellation Policy: 7 days prior to arrival
Covid Safe Stay Policy - Accor All Safe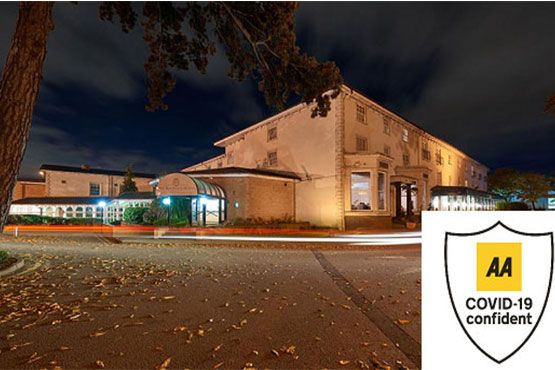 Corus Regency Solihull
12 minute drive
From £75 per room per night - incl. Breakfast
Cancellation Policy: 48 hours prior to arrival
Covid Safe Stay Policy - Our Response To Covid 19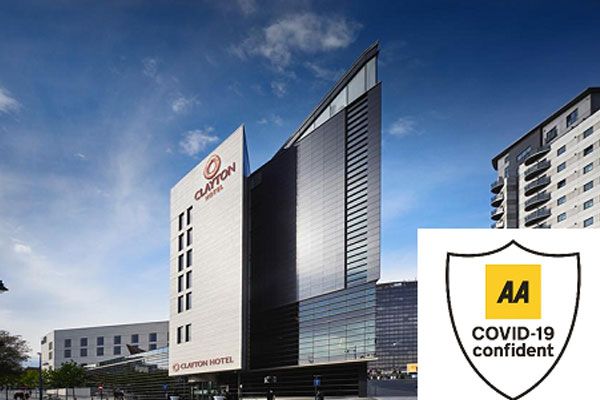 Clayton Hotel Birmingham
16 minutes via Train
From £115 per room per night - incl. Breakfast
Cancellation Policy: 7 days prior to arrival
Covid Safe Stay Policy - Keep Safe Programme